Okinawan Festival 2014 preview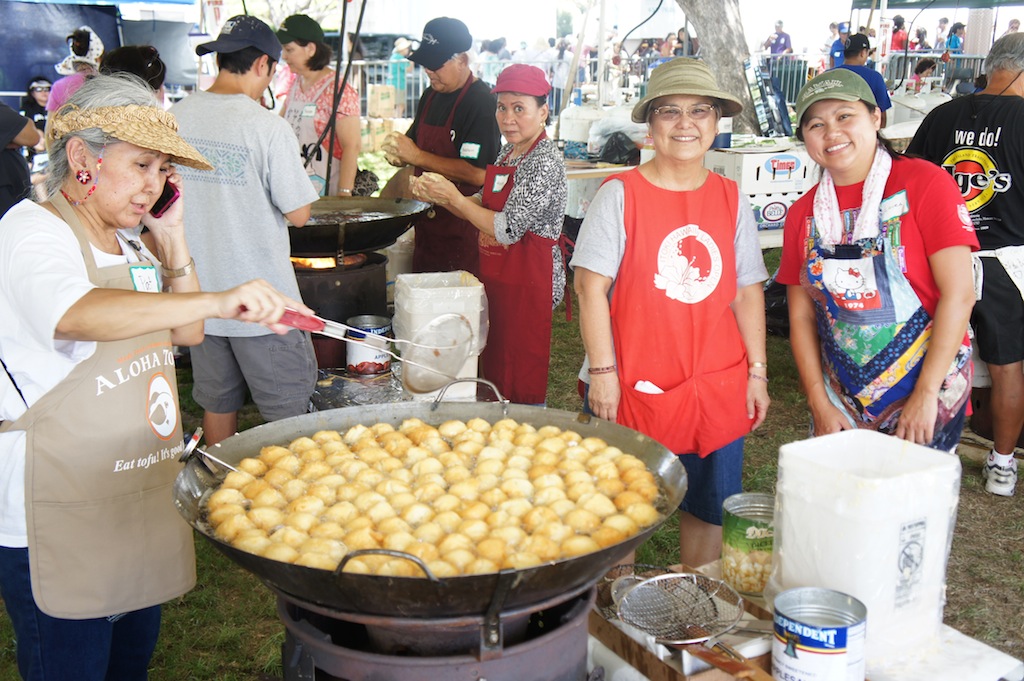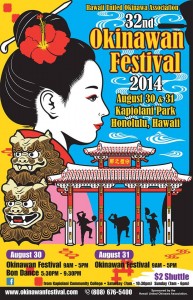 The 32nd annual Okinawan Festival gets underway this weekend (Aug. 30-31), with a huge crowd expected to converge at Kapiolani Park for food, entertainment, crafts, a bon dance and more. The two-day event, organized by the Hawaii United Okinawa Association, typically draws about 50,000 people.
When: Saturday, Aug. 30 (starts at 9 a.m.; most food booths & tents close at 6 p.m.; Okinawa soba and andagi booths open until 8 p.m.) and Sunday, Aug. 31 (starts at 9 a.m.; craft gallery and children's Games close at 4:30 p.m.; most food booths & tents close at 5 p.m.)
Parking: Free parking at Kapiolani Community College with $2 shuttle service to the festival. Purchase ticket at info booth. Purchase of festival pin gives unlimited free rides on the shuttle.
Entertainment: Live entertainment, including taiko, traditional Okinawan dance, sanshin, koto and karate demonstrations, at Kapiolani Park Bandstand from 9 a.m. to 5 p.m. Saturday; on Sunday, from 9 a.m.-5 p.m. Here's the full entertainment lineup
Bon dance: 5:30-9:30 p.m. Saturday
More info: okinawanfestival.com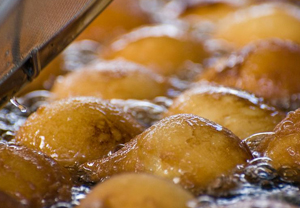 The food:
Andadog (a whole hotdog dipped in andagi batter and deep friend like a corndog); andagi; Champuru plate (vegetables and agedofu, stir-fried served with rice, shoyu pork and andansu miso); yakitori chicken sticks; yakitori bento; chili frank plate; Oki Dog; maki sushi; chicken nishime; Okinawa soba; pig's feet soup; shave ice; yakisoba
How to make an Oki Dog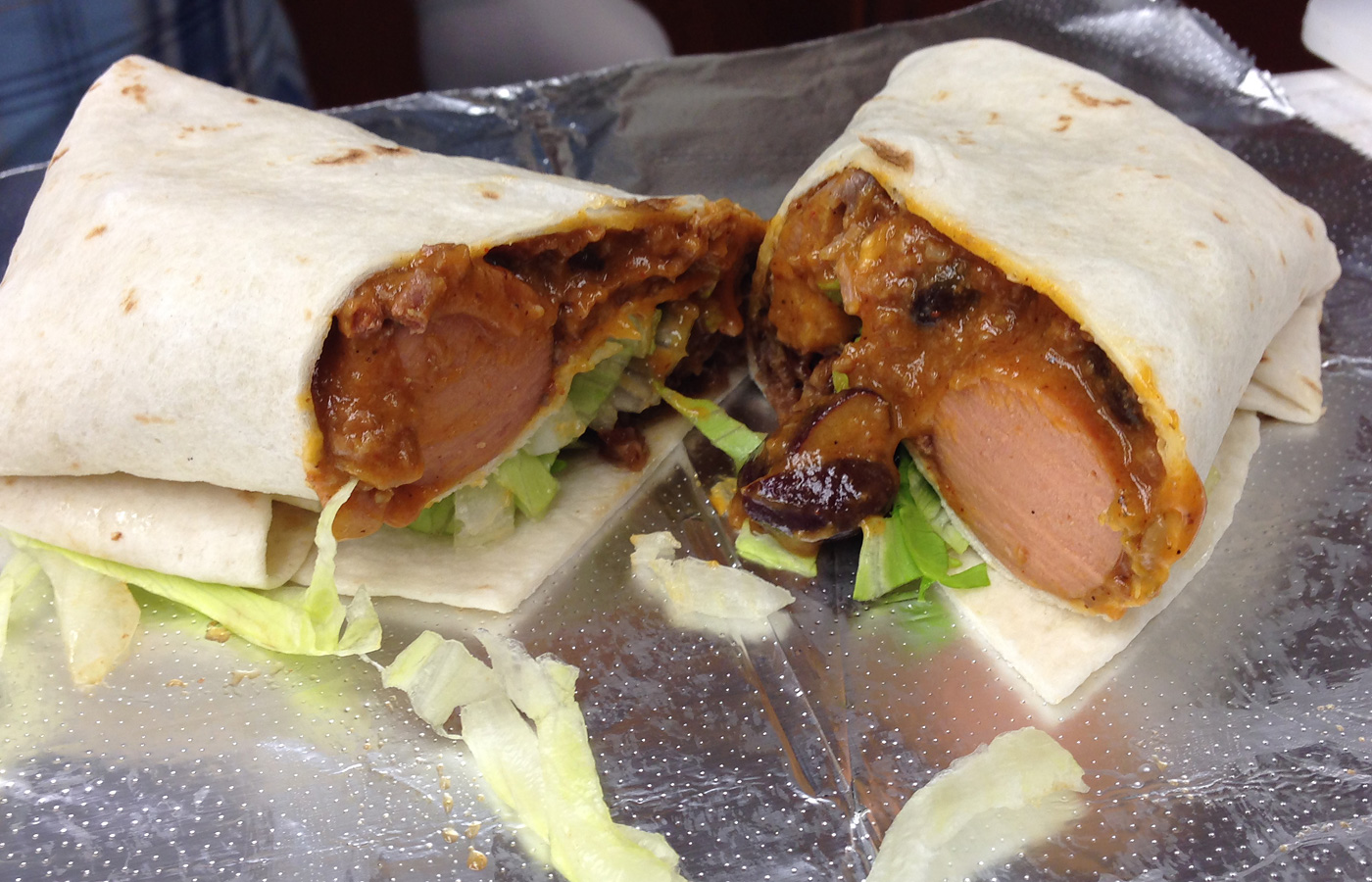 One of the most popular festival draws is the Oki Dog, essentially a chili hot dog (with Zippy's chili and lettuce) wrapped in a warm tortilla with shoyu pork thrown in for an Okinawan touch. At $8 each, it's a filling treat that draws long lines every year. George Bartels, past president of the Hawaii United Okinawa Association, gave me a primer on how to make the ever-popular Oki Dog.
Scenes from the 2013 Okinawan Festival