Night Lights: Weekend Wrapup – New Year's Weekend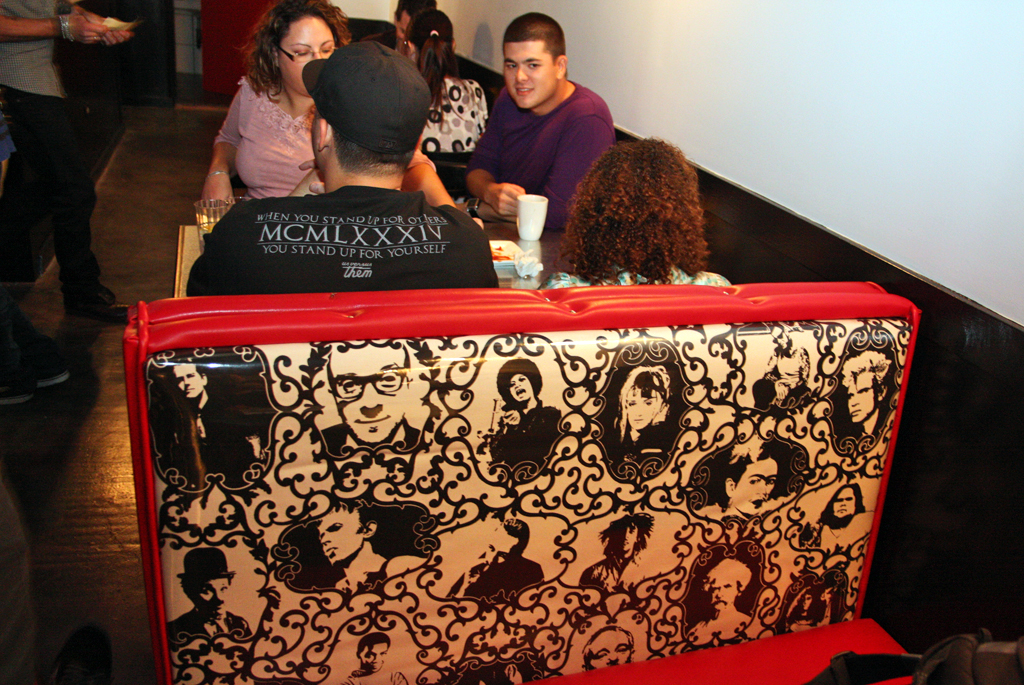 Happy New Year!
So the biggest party night of the year (actually, I think it's been a toss-up between New Year's and Halloween this year) has come and gone, and hopefully we're all back safe and sound, with all our limbs and digits still intact. Although there weren't a whole lot of fireworks going off in Chinatown, where I was, and until after midnight most of the clubs were pretty sparsely attended, I will say that it was cool to see so many people out and about.
At midnight, I was sipping champagne and watching people set off sparklers at Mercury Bar, which has long been my home-away-from-home. Not spectacularly exciting, I suppose… but it was nice for the contemplative mood I was in by that time.
If you haven't already, you can take a look at our party pics from NYE, starting with Jermel-Lynn Quillopo's Aloha Tower gallery:
And Marc Colozzi's pics from RumFire:
And my pics from a bunch of Chinatown spots:
I'm grateful to the other Nonstop contributors for hustling to hit all different sides of town… try as I might, I couldn't fulfill my New Year's resolution a few years ago, which was to figure out (using quantum physics if necessary) how to be in multiple places at once.
Of all the places I did manage to hit in Chinatown, though, I was probably the most excited that Josh Hancock (aka veteran local musician and promoter Josh 86) and Serena Hashimoto's Downbeat Diner & Lounge (on Hotel Street right across from NextDoor) was officially holding their soft opening on NYE, and pretty crowded all night, with pre-party peeps grabbing a burger or some fries and a beer. This place is a perfect scene hangout for downtown, with everything from custom-designed black and white upholstery depicting some of the greatest musicians and artists of the century, to a groovy red, white and black theme, to ska, punk and rockabilly playing on the speakers. More than just a diner or a lounge, I can see this new place turning into a community effort, with a lot of people from the local music and art scene solidly behind it. Can't wait to see what else these guys and gals come up with, now that they've got a place of their own!
I'm sorry, I just can't get over the awesome upholstery at Downbeat Diner…
Saturday and Sunday were kick-back-with-friends-and-eat-a-whole-lot-more days. How was your New Year's? Glad yet that the holidays are over?