Moiliili Summer Fest preview: Karai Crab's cioppino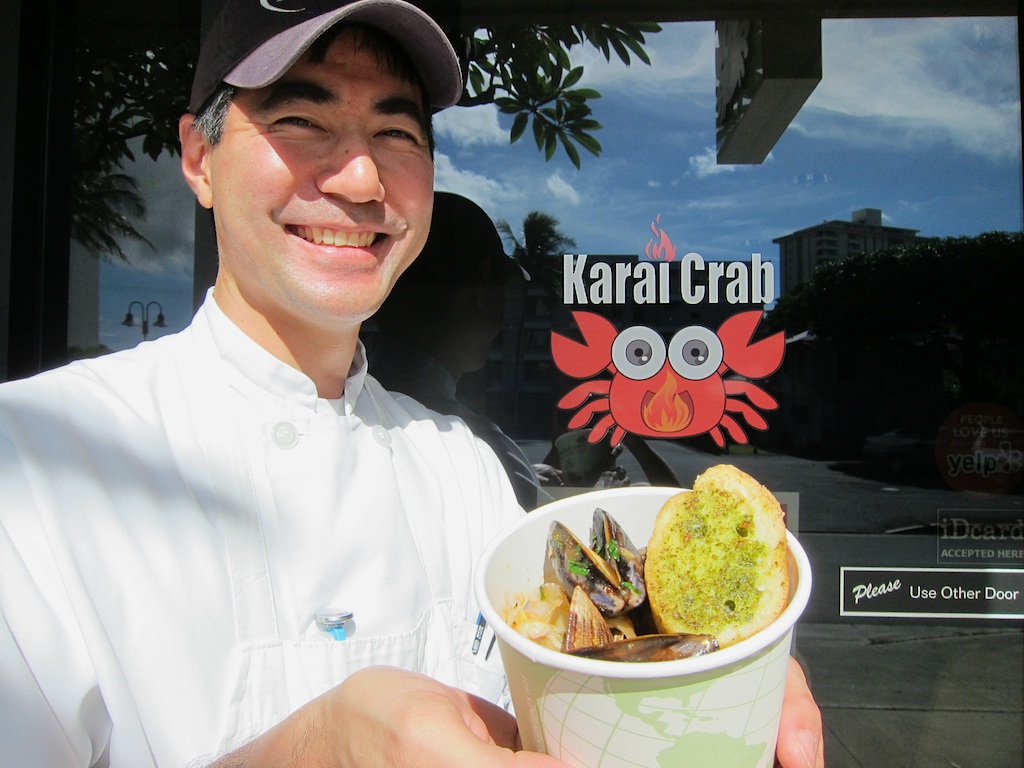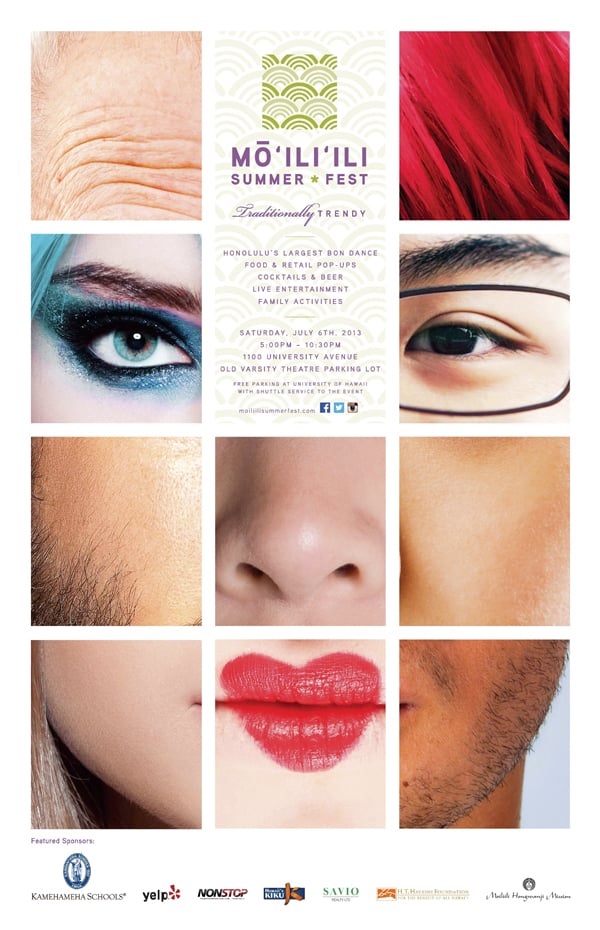 Moiliili Summer Fest happens Saturday night, a midsummer celebration of a beloved Honolulu 'hood, and it's a block party worthy of Moiliili.
As in what? Honolulu's biggest bon dance (Moiliili Hongwanji's, catapulted to such status by its move to this bigger domain), crafts, keiki games, popup retail and tons of food. All in the big Varsity parking lot at the corner of University Avenue and Coyne Street, across Puck's Alley and Bubbie's Homemade Ice Cream. Admission is free. And you can park at the University of Hawaii structure on Dole Street and shuttle down.
Here's your event guide. Here are your deets.
When: July 6 from 5 to 10:30 p.m.
Where: 1100 University Ave.
Parking: Free parking at the University of Hawaii with shuttle service
More information: moiliilisummerfest.com
Social Networks: Twitter and Instagram: @moiliilifest #moiliilifest; Moiliili Summer Fest on Facebook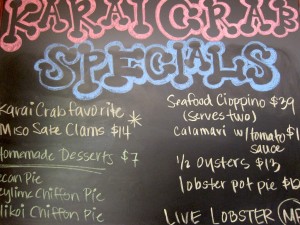 And here, a sneak peek at one of the featured dishes at Karai Crab, a Moiliili seafood boil restaurant next to Willows on Hausten Street. This is only the second time Karai Crab's ventured outside its kitchens to feed people at an event. They're serving shrimp in their special house sauce, and this, the cioppino, which is on the restaurant menu at $39 for two. Tomorrow night, in the big Varsity lot in the middle of the festival, it's $8.