Made In Hawaii Festival: day one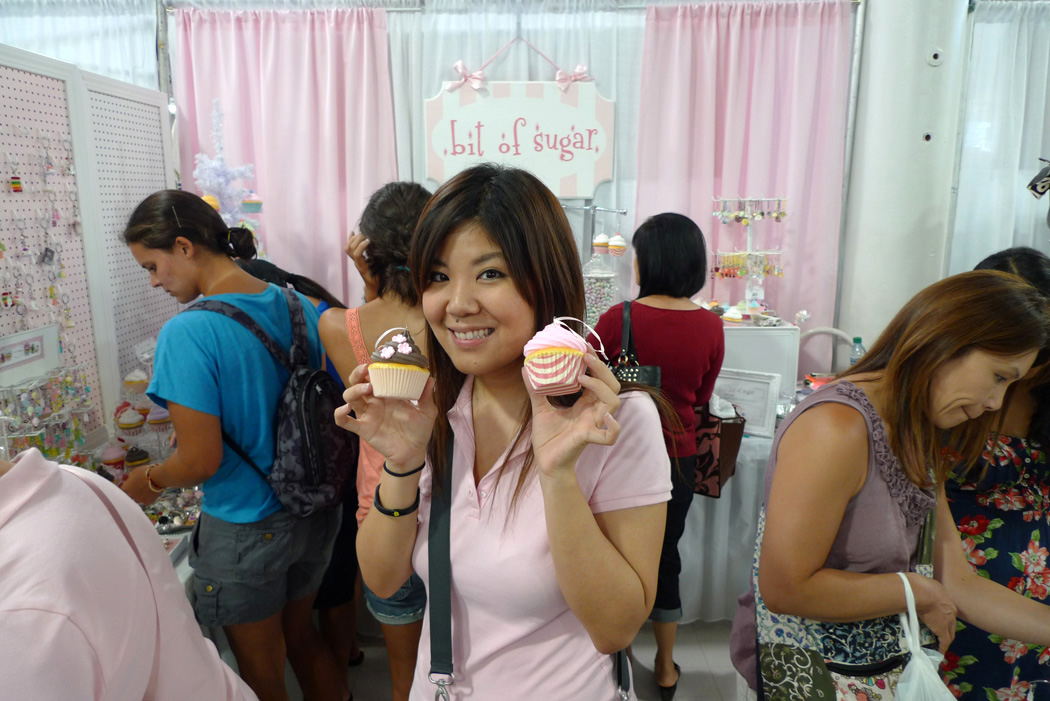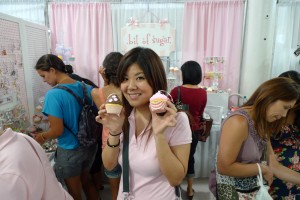 The 17th annual Made in Hawaii Festival kicked off the weekend yesterday, with more than 400 local businesses all displaying, selling, and — in some cases — sampling their wares. It's one of the biggest local festivals of the year, and this time they have about 60 vendors in the mix who are new to the event.
I braved the crowd yesterday to shop around and see if there's anything fun to ship off to my relatives on the mainland … or bring home for myself. (You can also ship from the onsite UPS store.) There's definitely something for everyone here, and you can feel good knowing the artisans meet the state requirement that at least 51 percent of each item be produced here.
In between shopping, you can watch live entertainment, cooking demos, enter to win prizes, or try your hand at First Hawaiian Bank's "money grab" booth. Here's a very small sampling of what I saw yesterday; the festival runs through 9 p.m. tonight and 10 a.m. to 5 p.m. tomorrow so you can see for yourself.
Made in Hawaii Festival
Made in Hawaii Festival
Blaisdell Center and Exhibition Hall
10 a.m.-9 p.m. Saturday; 10 a.m.-5 p.m. , Sunday
$4 admission; free for children younger than 6
Parking: On street or $6 in the lot