4 Kid-Friendly Vendors You'll Find at the 2019 Made in Hawai'i Festival
Produced by the Hawai'i Food Industry Association and sponsored by First Hawaiian Bank, the Made in Hawai'i Festival celebrates its 25th year from August 16–18, 2019.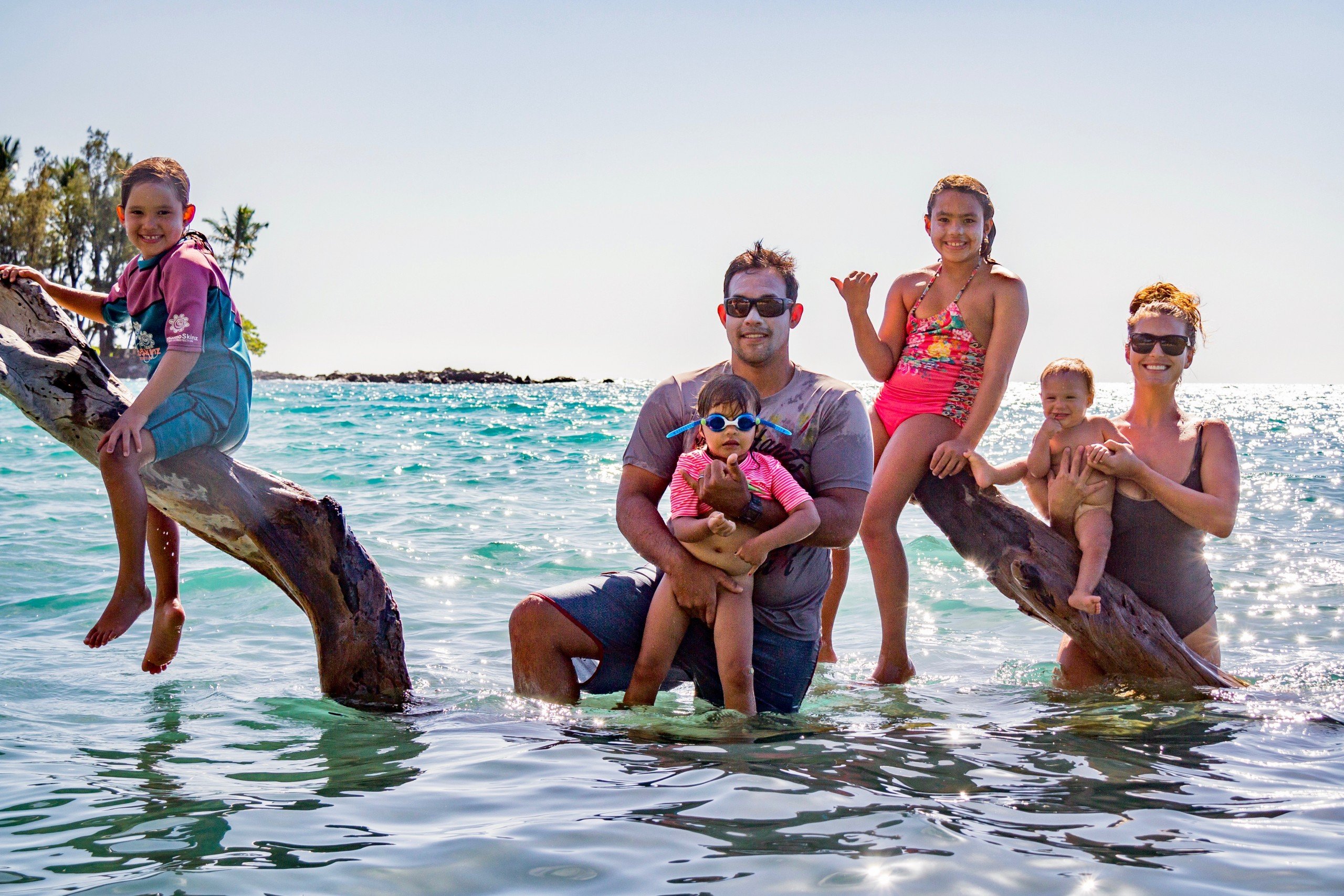 Photos: Courtesy of Little Hands Hawai'i
This year's Made in Hawai'i Festival will showcase almost 400 makers, artisans, designers and producers of locally made products at the Neal S. Blaisdell Exhibition Hall & Arena.
The event features an array of keiki-friendly products made by enterprising local parents who were inspired by their own experience as moms and dads. Here are some of the family-focused products you'll find at this year's event, taking place from August 16–18, 2019.
Mamanu Kids' founder Anna Karsin began making reversible, sun-protective hats, caps and bonnets from 100% organic cotton. Her delightful children's collection has grown to include tiny aloha shirts, sundresses, backpacks, baby quilts and bloomer sets based on vintage patterns, but with modern touches. The entire line is washer and dryer safe, zipper-free, and designed for extended wear. Each piece is adjustable for growing kids.
Little Hands Hawai'i produces Hawai'i's only locally-made, plastic-free, reef-safe, mineral-based sunscreen for kids that's registered by the FDA. Their sustainably packaged sunscreen is made with organic, natural ingredients like coconut oil, essential oils, and natural zinc oxide, and even contains some locally sourced ingredients. Little Hands is packaged in easy to apply, biodegradable sticks and in recyclable tins designed to keep both your children's health and our oceans safe. Suitable for kids of all ages and adults, too, it was created by local parents Rosalyn Ardoin and Michael Koenigs.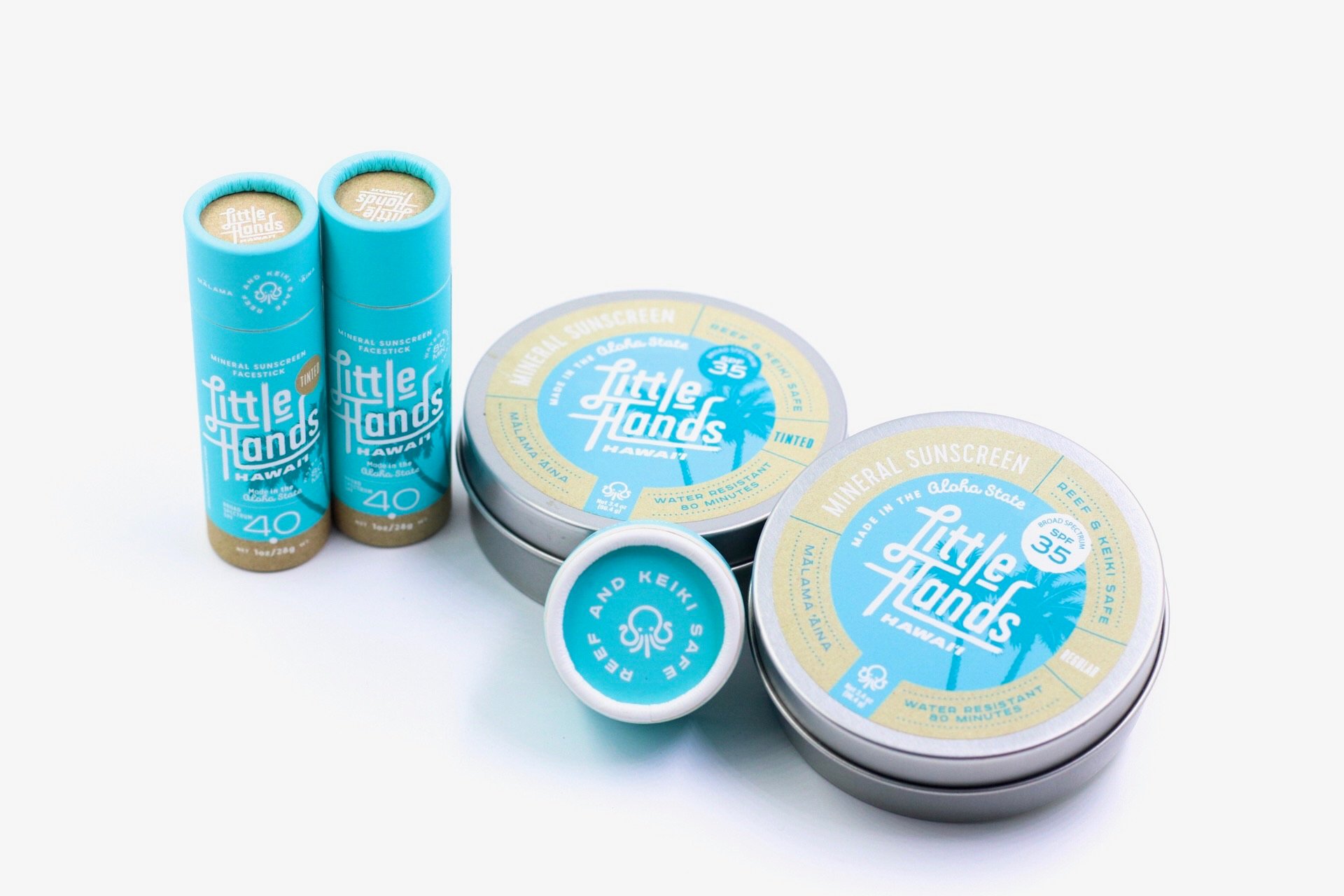 Hawaiian Drift's keiki t-shirt sundresses and matching mommy and me sets are individually hand-dyed using colorfast fabric inks and dried in the Hawaiian sun. Original, hand-printed patterns taken from nature feature honu, hibiscus, pineapples and mermaids. The designs are manually screen printed to lend this line a local flavor. Hawaiian Drift clothing is sustainably produced here on O'ahu by local mom Angelina Moore.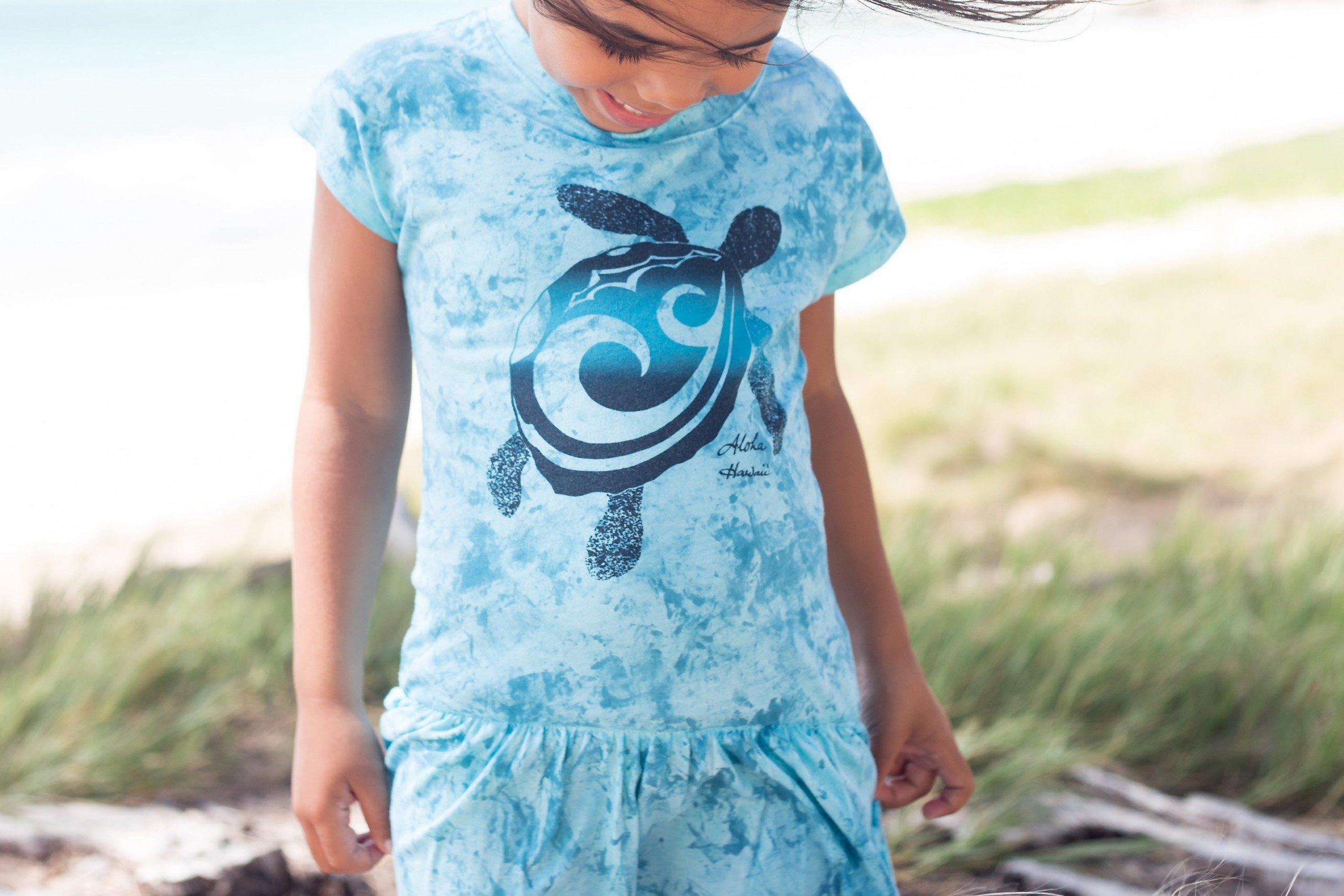 Photo: Brittney Vier / Hawaiian Drift
Mālama Baby first launched in 2008. The line has expanded from the original Snuzi design, inspired by owner Carie Anderson's parenting experience, to include aprons, diaper clutch bags, wet bags, bibs, sleep mats, blankets, infant carrier accessories, and even essential oil blends crafted just for babies. If there's a practical need common to moms, Anderson's line has a well-considered, comfy solution, all hand-crafted and locally sewn in adorable patterns.
Check out the Made in Hawai'i Festival website for a complete list of exhibitors and our calendar for a complete event schedule.