Insider tips for this weekend's Iolani Fair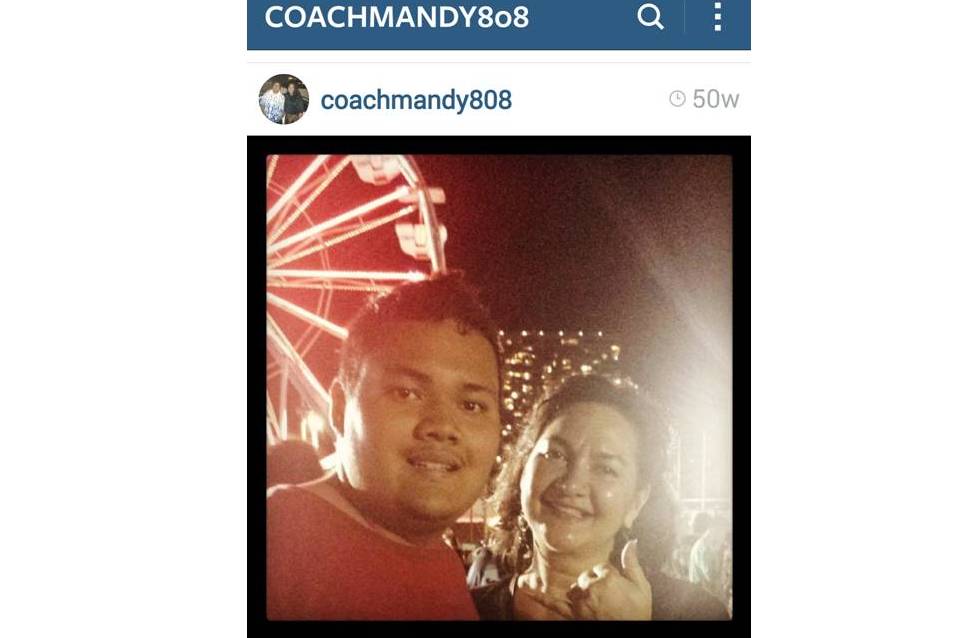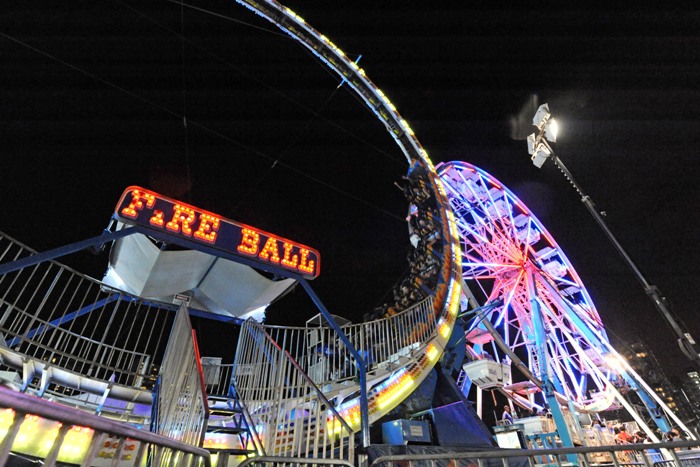 When mid-April rolls around, I always make it a point to check out the Iolani Fair. You could say I bleed red and black: Even though I'm a St. Joseph High School alumnus from Hawaii island, I coached track and field at Iolani for more than a dozen years. My social media handles are @coachmandy808.
I'm super excited that EK Fernandez rides will be back for the second year, giving the adults a thrill. For the little ones, check out the fun pony rides and petting zoo at "Keiki Kountry" between the Art Building and the Chapel.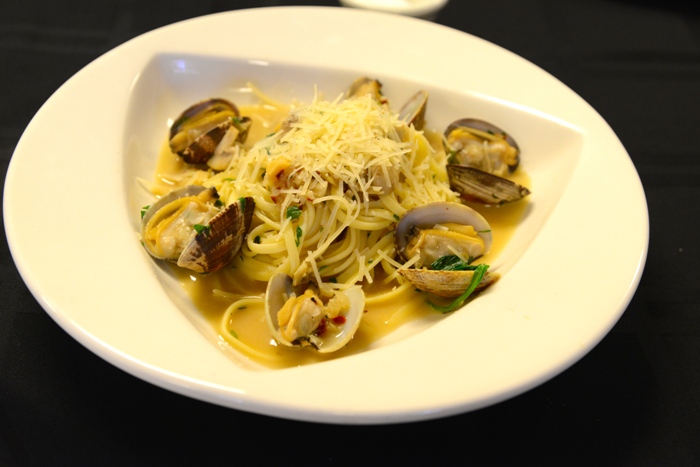 For foodies, this year's theme, "Adventures in Atlantis," means you'll find yummy seafood offerings such as fish tacos, clam linguine, and my fave, lobster and crab bisque. The Gourmet Food Booth features cooking demos by chefs Ronni Nasuti of Tiki's Grill and Bar, Fred DeAngelo from Ola at Turtle Bay Resort, and Lydell Leong of 3660 on the Rise. They're also showcasing fresh salads, desserts, Greek and bulgogi wraps and drinks such as coffee jelly, bubble tea and Italian sodas.
Here's a few insider tips that will help you maximize your enjoyment:
Don't waste time looking for parking on Kamoku Street. Park at Kaimuki High School, it's only $5 and 100 percent of the proceeds benefit the Kaimuki High School Athletic Fund.
Purchase your scrips towards the middle of the Fair grounds. The first booth you see will always be the most crowded.
Once you have your scrips, divide and conquer. Scope out the rides, then when you decide, one person should wait in line and the other should purchase the ride tickets.
Wear covered shoes. I learned this the hard way. Dust and dirt aren't good for your pedicure.
Wrap a jacket around your waist. If the entertainment/food tent is too full, you can find a nice spot on the grass and simply sit on your jacket.
Divide the malasadas. If the lines are super long towards the end of the night and you want a bunch of malasadas to take home, take your family and friends to the express line and have each person purchase the maximum amount.
So whether you're a full-on Raider fan like me, or just looking for something fun to do this weekend, check out the Iolani Fair.
Adventures in Atlantis
Iolani Fair 2015
563 Kamoku St.
Today (Friday) and tomorrow (Saturday)
12 noon to 10:30 p.m.
Free admission