Honolulu Night Market Summertime Blues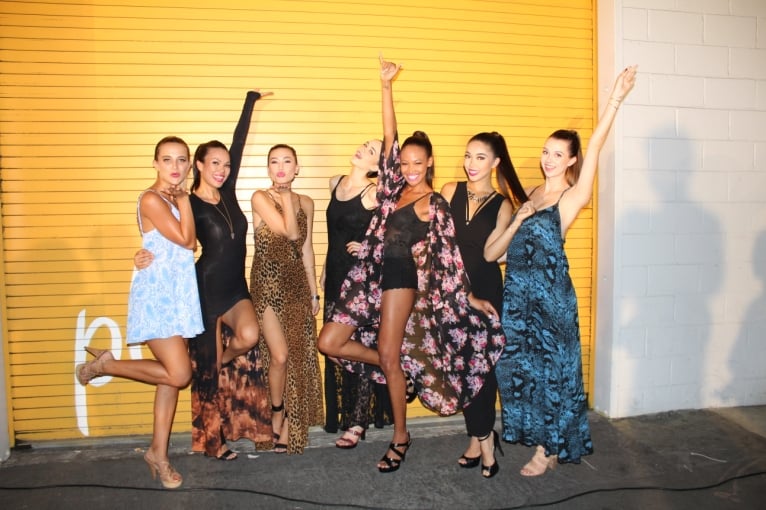 It was hot at this month's Honolulu Night Market, themed Summertime Blues, but there were lots of opportunities to cool off. A new feature this month was the Summer Sips VIP section, a pop-up offering samples of cocktails and beer from local beverage companies, plus food samples, for just $30.
On Cooke Street, Milk Tea Hawaii had a steady line, serving up refreshing tea and coffee drinks. Flavors of the World food booth was slammin' all night, with many finding it hard to resist the giant meatball sandwiches or BBQ pulled pork sandwiches.
Clothing and beauty booths this month included The Dandy Boutique, Moon Collective, Culture Club and My Aloha Post. This month's fashion show was by Kira Hawaii, a new boutique that opened in Mililani last month. Kira Hawaii is also a jewelry line, and the pieces featured on the runway included unique geometric rings, cuffs, earrings and necklaces. The jewelry was complemented by sweet yet sultry swimwear by Indah and Somedays Lovin, plus light, flowing day and night looks from brands like Show Me Your Mumu.
Kira Hawaii fashion show:
Honolulu + Night Market: Kira Hawaii fashion show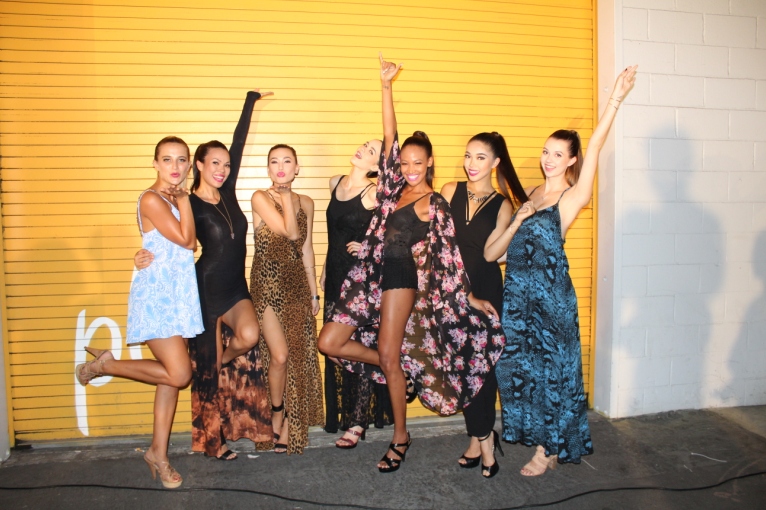 More scenes from Honolulu Night Market: