Honolulu Night Market guide: Summertime Blues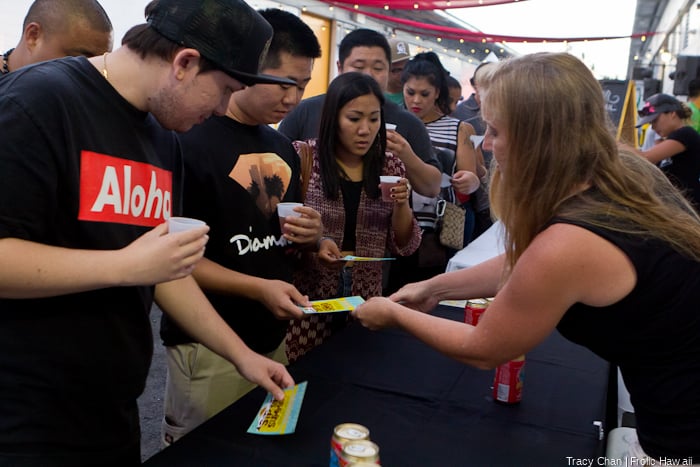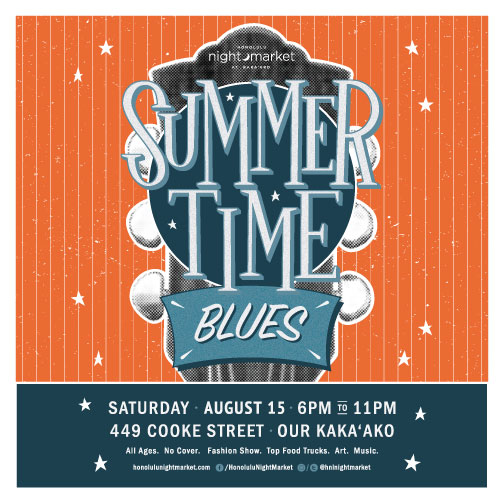 Summer lives on in Our Kakaako with Honolulu Night Market's August 15 event, Summertime Blues. Save the date, because with all the music, fashion, bites and sips, this most languid of seasons doesn't get any better.
And wait, there's a pop-up. If you're craving something special, six local beverage companies and Night Market food vendors are putting on a Summertime Sips pop-up. Grab your tickets here.
When: Saturday, August 15 from 6 to 11 p.m.
Where: 449 Cooke St.
Admission: Free
Parking: On-site and street parking; paid parking at Restaurant Row
The entertainment
7 p.m. Blues entertainment by Melodie Soul
8 p.m. Fashion show by Kira Hawaii
The shopping
Alive Movement
Alohilani Boutique (women's swimwear)
Blithe Bikinis (women's swimwear)
Culture Club (women's apparel)
Ecolicious (eco-friendly apparel and accessories)
Florencia Arias (women's apparel)
HVN Apparel (apparel)
Iratik Design (jewelry)
Izzy and Luke (children's apparel)
Kinda Fancy (swimwear)
Moon Collective (apparel)
My Aloha Post (subscription boxes)
Oopsy Daze (children's apparel)
Pure Joy Adornments (jewelry)
The Dandy Lion Boutique (apparel)
Waiala Designs
The food
Aloha Pops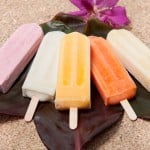 On the menu: Signature ice and dessert popsicles with a local twist
Aunty Nees
Featured items: Pastele, metuda, roast chicken, and roast pork plates with gandule rice and bacalao salad
Beyond Burgers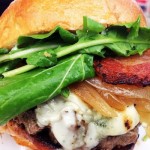 On the menu: Huge burgers, bacon-wrapped hot dogs and local favorites
Big and Beast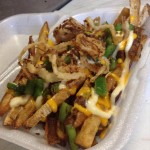 On the menu: Philly cheesesteak sandwiches and Philly fries
Firehouse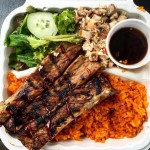 On the menu: Chamorro favorites, smoked rib plate
Flavors of the World
Infernos Pizza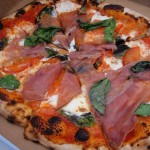 On the menu: Wood-fired brick oven pizzas
Kuuipo's
On the menu: Shrimp and crab pasta with malunggay pesto, fried furikake ahi, coconut mochi crunch shrimp, guava pineapple BBQ pork ribs
Lucy's Lab Creamery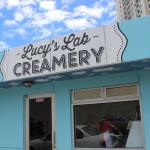 On the menu: Creative ice creams and desserts
Milk Tea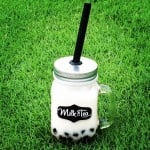 On the menu: Milk teas and coffee drinks
Nalo Juice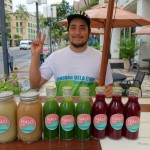 Featured item: Locally sourced and made cold-pressed juices
Primo Popcorn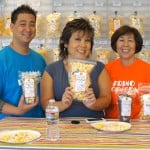 Featured Item: Frozen peach cobbler made with pie crust, flash-frozen peaches and cream ice cream, topped with flash-frozen white chocolate peach popcorn
Spin Grill
On the menu: Middle Eastern chicken and rice plate, hamburgers, cheeseburgers and Cuban sandwiches
Taste of Indonesia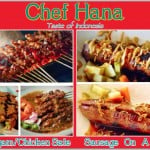 On the menu: Sate ayam, martabak manis, sausages, pork spring rolls, and potato snack crunch
Tea Girls
On the menu: Iced teas, lemonades and signature blends like vaifala (a coconut/pineapple blend) and vaikalo (a poi and condensed milk blend)