Honolulu Night Market guide: Summer Stage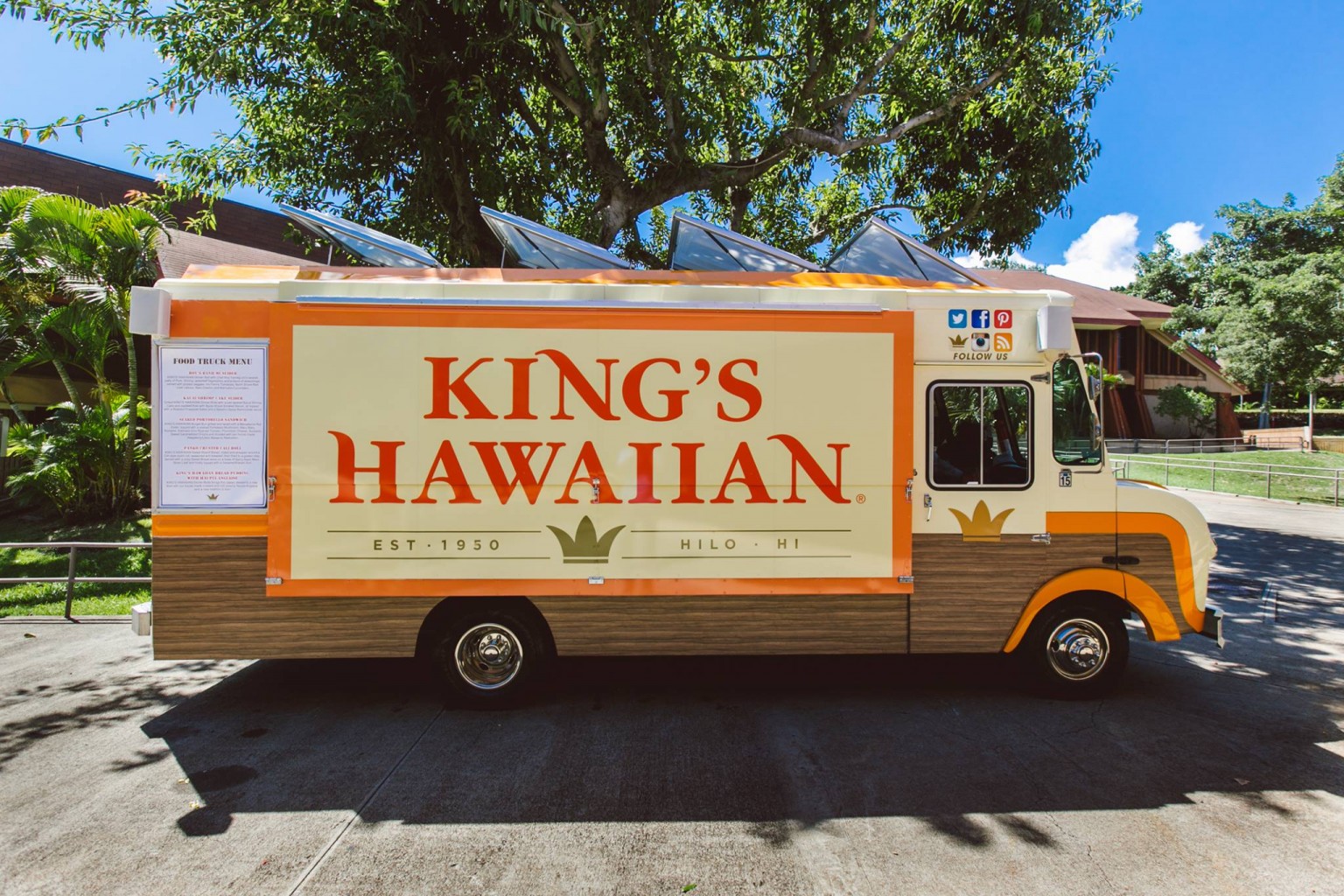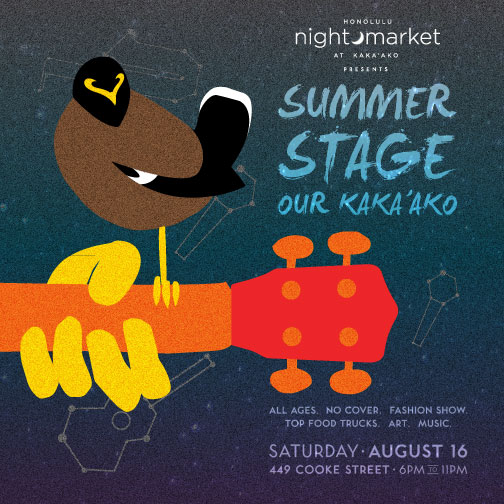 This Saturday's Honolulu Night Market is themed Summer Stage, and will feature live music, street food, fashion, shopping, and the debut of the King's Hawaiian food truck. Yes, this is the same King's famous for its Hawaiian sweet bread that used to operate King's Bakery on South King Street back in the day. (There's still a King's Hawaiian Bakery, but it's located in Torrance, Calif.)
The company, which started in the 1950s in Hilo as a bakeshop, is still turning out not just sweet bread, but rolls, sandwich buns and more across the country. We're looking forward to seeing what's on the menu at the new King's Hawaiian food truck.
What: Honolulu Night + Market
When: Saturday, Aug. 16 from 6 to 11 p.m.
Where: Cooke Street
Admission: FREE
Parking: On-site and street parking, Eat the Street lot at 555 South St., and paid parking at Restaurant Row
Connect: #ourkakaako #hnlnightmarket @ourkakaako (Instagram)
Frolic: @FrolicHawaii (Instagram/Twitter/Facebook)
The entertainment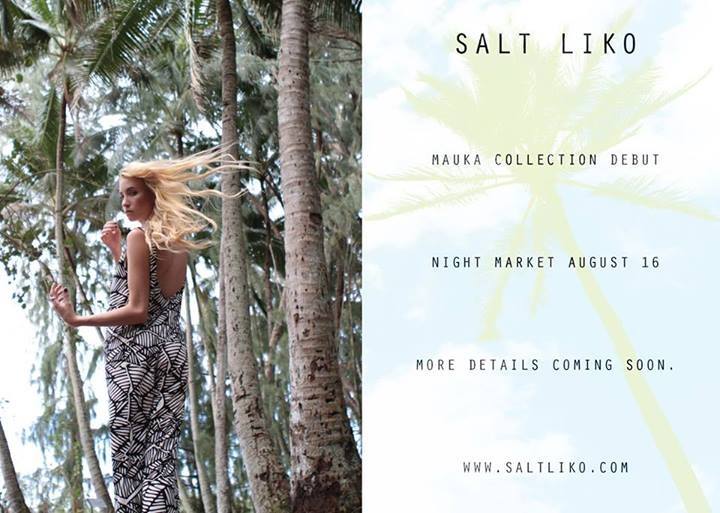 Main Stage:
7-7:45 p.m. – Erin Smith
8-8:30 p.m. – Salt Liko fashion show
8:45-10:00 p.m. – Cradle to the Grave
Pinch of Salt shopping
Visit the Pinch of Salt warehouse for some great clothes, apparel, accessories and more. Support, shop and buy local.
Here's the lineup of vendors:
19th & Whimsy (women's dresses, tops, sweaters and more)
Aly and Alyssa's Closet Cleanse
Hawaii Calligraphy + Bradley & Lily
Homecoming (shoes, accessories)
Nak on Wood (reclaimed furniture and home goods)
Oneone Jewelry (necklaces, earrings)
Pure Joy Adornments (handmade jewelry)
S.tory Standards (swimwear)
Su-V Expressions Flower Market Pop-up
Topia Clothing (hats, tees and more)
Wonderland Honolulu (beachwear)
The food
All Kine Grindz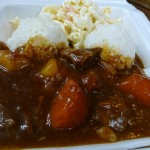 Plate lunches including roast pork with gravy and pastele stew




Bonfire Pizza Co.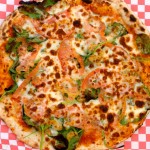 Serving up piping hot 10″ pizzas out of their kiawe wood burning oven. Choose from pepperoni, Italian sausage, margherita and more.




Buenos Antojitos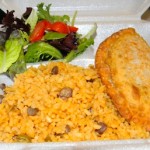 Serving Puerto Rican favorites like beef or chicken stew, roasted pork and ropa vieja.




Five-O Ribs
Flavors of the World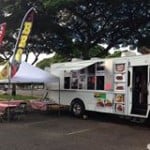 Plates inspired from all over the world including bbq pork and chicken sandwiches, garlic butter shrimp and garlic fries




Impressed Juice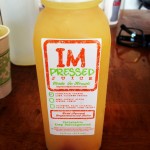 Refreshing cold-pressed juices




Kings Hawaiian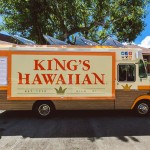 The newest food truck on the block




Le Crepe Café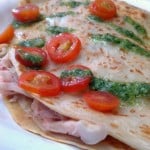 Traditional French crepes made with fresh and organic ingredients




Na Ono Corn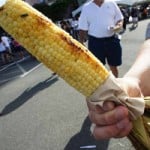 Fresh-roasted local corn with a variety of toppings




Onda Pasta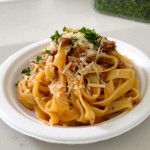 Fresh handmade pasta and sauces made from scratch




The Sugar Hut
Uncles Ice Cream Sandwiches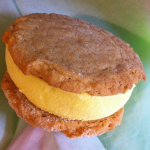 Ice cream sandwiches from the North Shore with flavor combinations like orange cookie and mango ice cream




Wow Wow Lemonade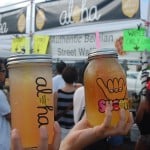 Lemonade crafted using local ingredients and served in mason jars




Yaya Thai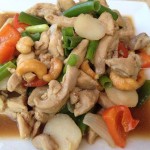 Red, yellow and green curries, pad Thai and more Thai specialties