Honolulu Night + Market guide: Sip of Summer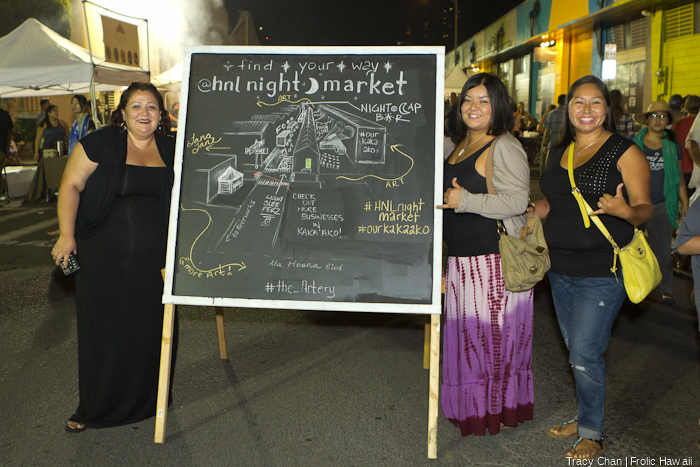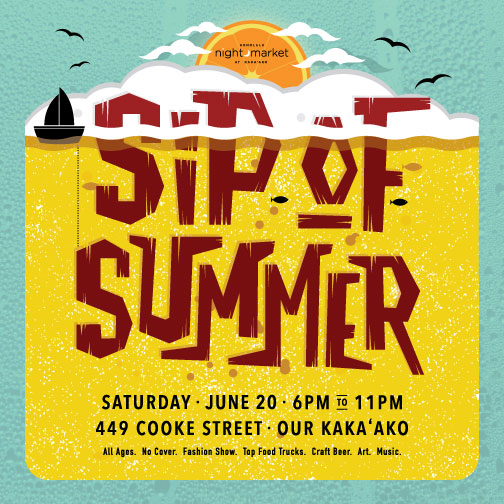 Honolulu Night + Market brings a Sip of Summer this Saturday, with cocktails, locally brewed beers and all kinds of drink to go with all kinds of bites, summer fashions and loads of entertainment. NiteCap is serving 21+ drinks near Kakaako Agora, while those in the mood for something hoppy can stop by Honolulu Beerworks' outdoor beer garden.
Also happening: A Streetgrindz-hosted food and cocktail pop-up in the fashion show alley behind Kakaako Agora. Ocean Vodka, Okolehau Moonshine, Island Distillers, Hawaiian Ola, Kona Brewing Co., Wave Rum, Nani Moon and Mehana Brewery will be there. Advance tickets start at $20 here: here.
When: Saturday, June 20 from 6 to 11 p.m.
Where: 449 Cooke St.
Admission: Free
Parking: On-site and street parking; paid parking at Restaurant Row
The entertainment
8:00 p.m. Fashion show by Mikinola
The shopping
Andy South (apparel)
Bikini Bird (swimwear and apparel)
By Chari (jewelry)
Digs Hawaii (hats and apparel)
Eden in Hawaii (apparel)
Filthy Farmgirl (soaps and bath accessories)
Green Mountain Hawaii (accessories and home)
Happy Town Hawaii (tote bags)
Hiilani: A Baby Story (children's apparel and accessories)
House of Aria (apparel)
Issa De' Mar (women's apparel)
Jana Lam (accessories)
Ki-ele (jewelry)
Lily Lotus (apparel)
Manaola Hawaii (accessories)
Mikinola (apparel and accessories)
Oahugrown (non profit organization)
Red Pineapple (home accessories)
Roam Hawaii (accessories)
Vermilli (jewelry and accessories)
VH07V (apparel)
Yireh (apparel)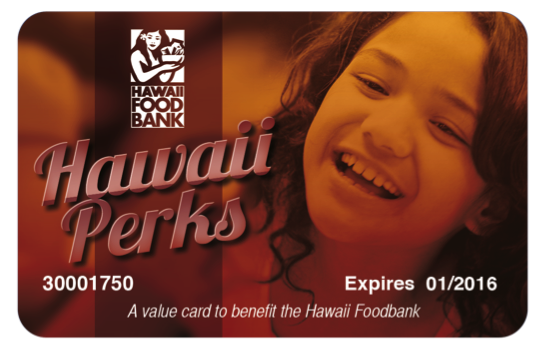 The food
Hawaii Perks Discount: Use your Hawaii Perks card at Honolulu Night Market and receive $1 off for every $9 spent at a food vendor.
Bonfire Pizza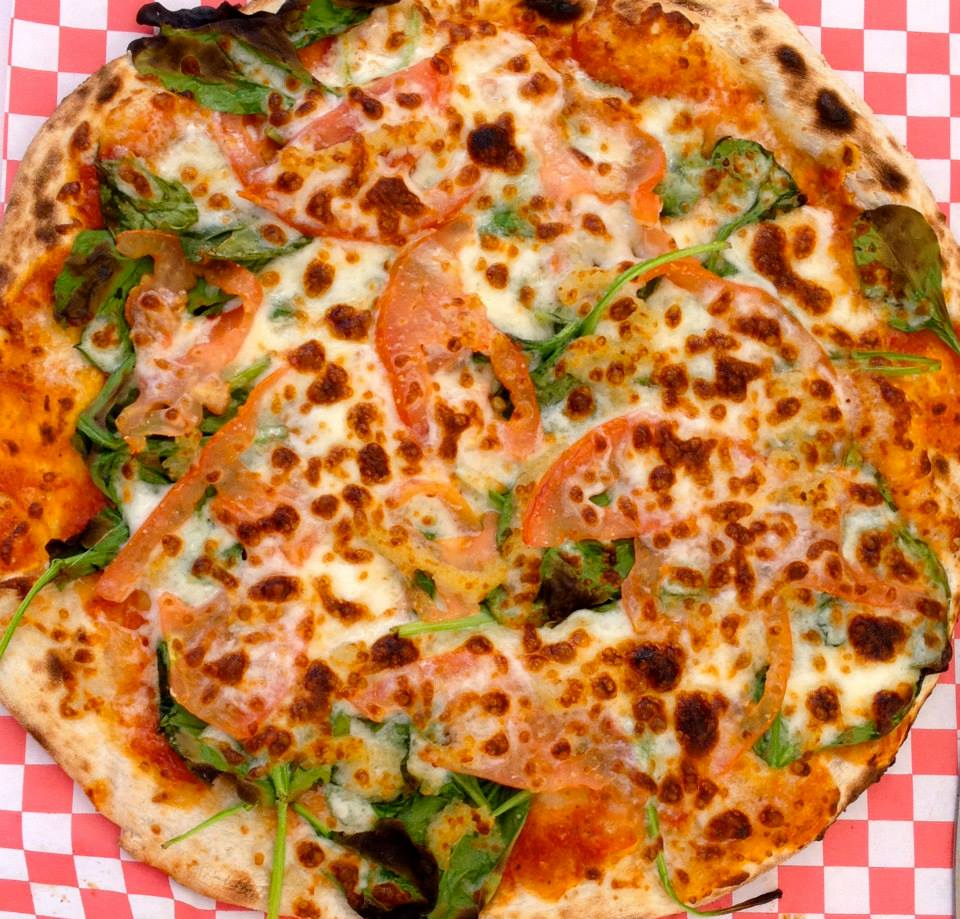 Featured item: wood-fired pizza made to order, toppings include the classics and pesto shrimp, BBQ chicken and more.
Hawaiian Fresh Farms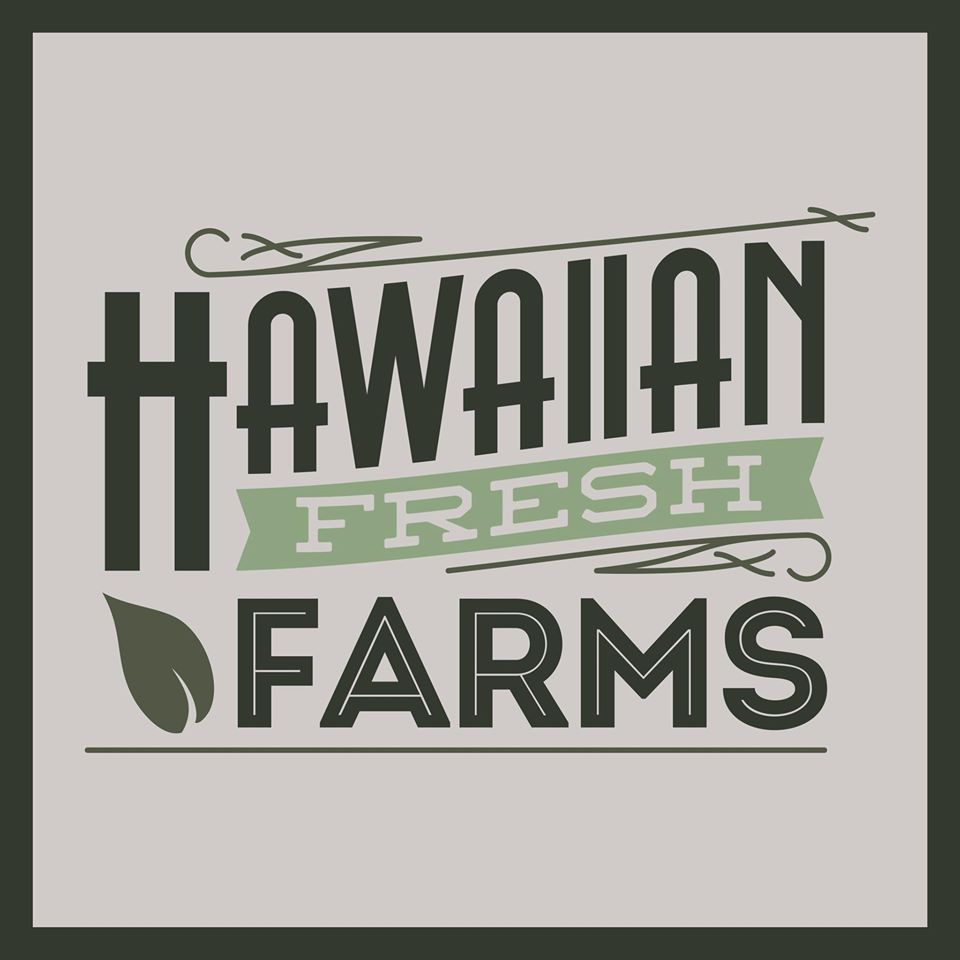 Featured item: Fish tacos and specialty burgers
Hula Shrimp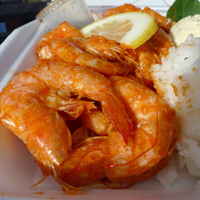 Featured item: Garlic shrimp and steak plate lunches
KanZaman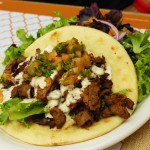 On the menu: Moroccan and Lebanese delicacies
Kau Kau Grill
On the menu: BBQ ribs, poke, garlic shrimp and other local favorites.
Local Stop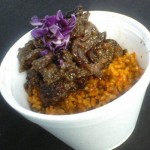 On the menu: Local favorites.
No Ka Oi Cookie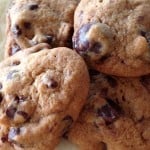 Featured item: enjoy ice cream sandwiches, root beer floats and a variety of desserts.
Ono Pops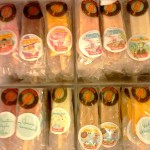 Featured item: Specialty handmade popsicles.
Paradise Crepes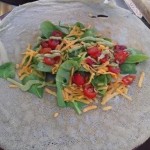 On the menu: Sweet and savory crepes
Stir it Up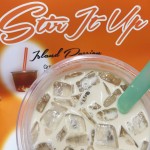 On the menu: Boba drinks and milk tea
Tacocat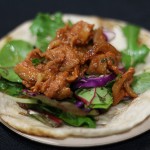 Featured item: Korean style street tacos and tres leches in a jar.
Tea on Fleek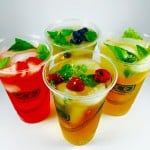 On the menu: Specialty tea drinks.
Toko Express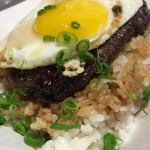 On the menu: Handrolls and loco moco plates.
Uncles Kitchen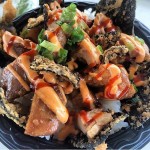 On the menu: Musubi and musubi nachos
Waimanalo Country Farms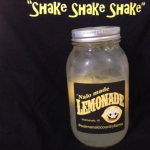 On the menu: Flavored Lemonades
Street Grindz is also hosting a pop-up in tandem to this event in the fashion show alley behind Kakaako Agora. Enjoy sips from local beverage companies and tastes from food vendors in a secluded area.
Purchase tickets here before you arrive! A $20 gets you at least six sips and full size drink while a $30 ticket will add bites from selected Night + Market vendors to compliment your beverages.
NightCap will be serving adult beverages near Kakaako Agora while those thirsty for something hoppy can enjoy Honolulu Beer Work's outdoor beer garden