Honolulu Night Market guide: Refresh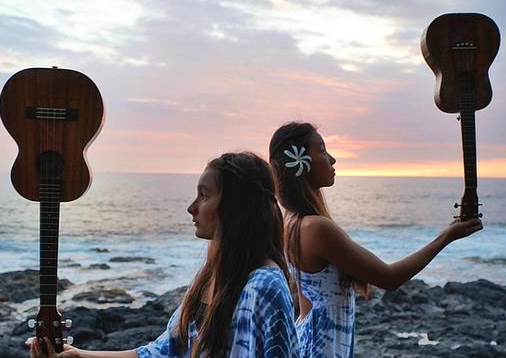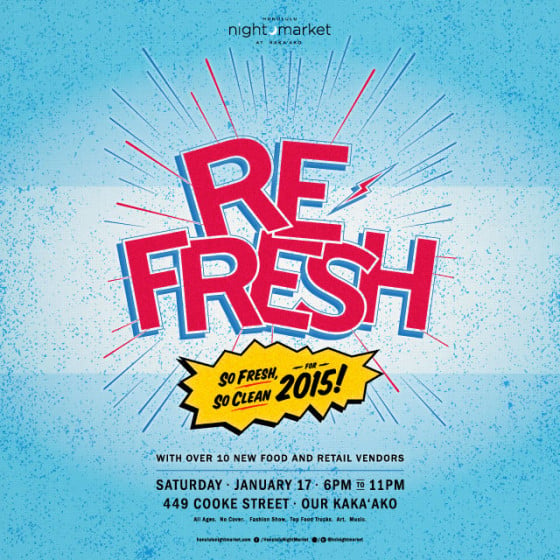 The first Honolulu Night Market of the year is kicking off 2015 with new food trucks, features, vendors and more.
When: Saturday, Jan. 17 from 6 to 11 p.m.
Where: 449 Cooke St.
Admission: Free
Parking: On-site and street parking, Eat the Street lot at 555 South St., and paid parking at Restaurant Row
The entertainment
Music:
7:30-7:50 p.m. — Honoka & Azita, the high energy, ukulele duo will be performing in the fashion show alley. Honoka Katayama and Azita Ganjali first met at Ukulele Hale, a ukulele studio in Kaimuki. In late 2012, the girls began performing together as a duo, and they've quickly become two of the city's rising young musical stars.
Fashion show:The Refresh fashion show will feature urban sportswear by Rance China starting at 8 p.m.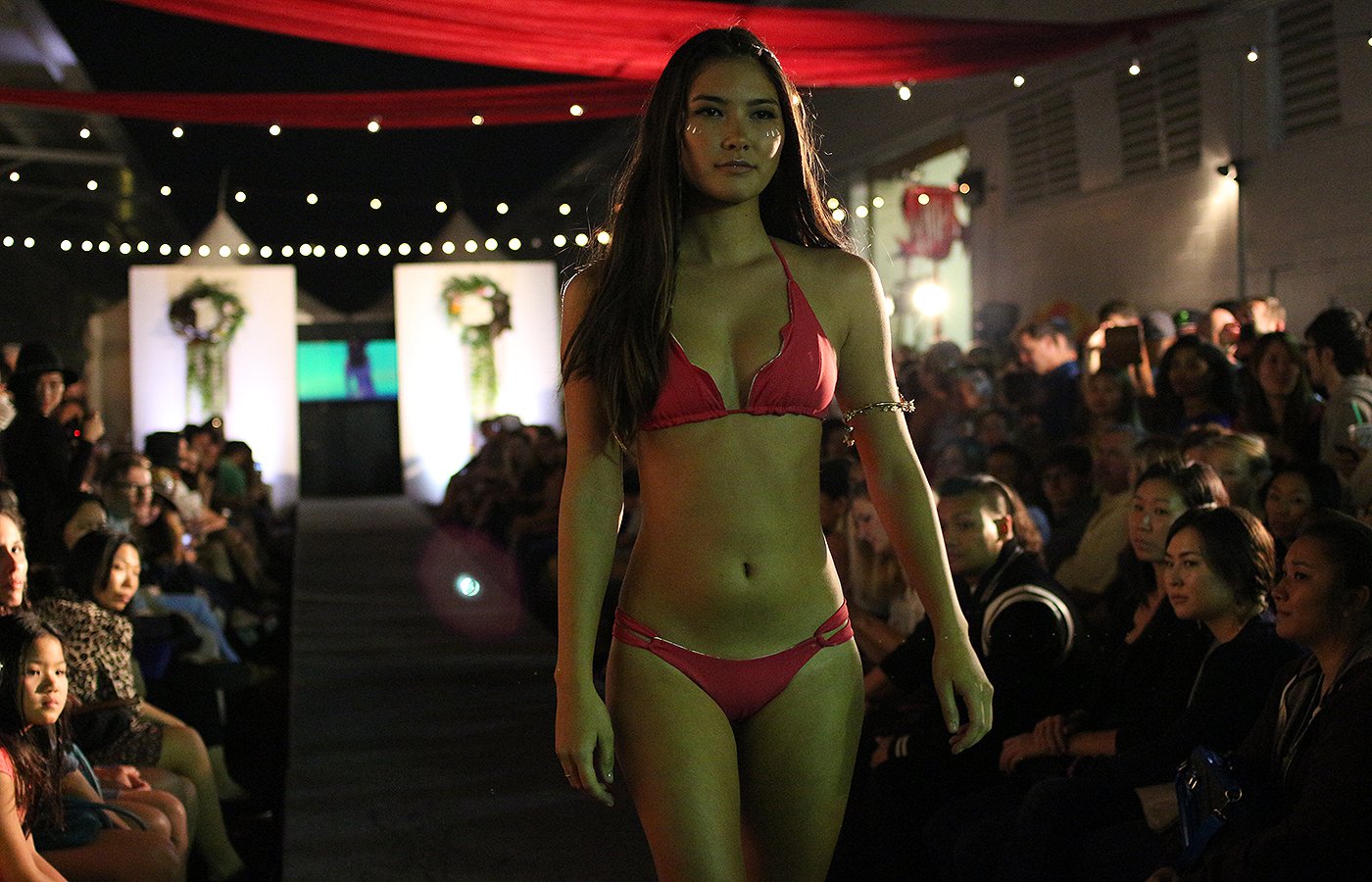 Other highlights:
• Abstract Magazine will be popping up in Kakaako Agora. Get the latest issue of the magazine and chat with the editors.
• Former Marvel and DC illustrator and street artist, Andy Lee, will be doing live modern zen ink brush paintings.
• Daria Roud of AltPercept will be doing demonstrations of her original artwork and earcuff earrings.
• Na Mea Hawaii will showcase local items, including books by local authors.
• Secret Record Store will bring vintage vinyl records and spin live music.
• Star Keona and Simply Chrystal Jewelry will share information about handmade jewelry that incorporates local materials.
• Charisma Industries will be offering cute, super-soft tees with original cartoon characters, stickers and novelty buttons.
The shopping
808 HI-DR8 (insulated water bottles)
Alucive (men's and women's streetwear)
Bamboo Sky (contemporary women's fashion)
Closet Cleanse (Alyssa Wooten)
Diamond Head Clothing (tees and hats)
Drift Boutique (mobile boutique)
Global Village (men's, women's & children's clothes, gifts)
Glossy Hawaii (pop-up nail bar)
Illest (retail, shirts, hats)
Jolyn Clothing (swimwear, tops)
Kahulale'a (vintage Hawaiian clothing)
Kane Clothing Company (hats, accessories, clothing, men, women and children)
Lani Beach by Mireille (women's clothing and accessories)
Nilma Hunter Creations (jewelry from reclaimed items)
Pure Joy Adornments (handmade jewelry)
Stephanie Boinay Art (originals, gicleees, matted prints, wood block, surfboard art)
Still & Moving Center
Teano (men's and women's apparel)
Uptown Closet (women's fashion and accessories)
The food
Inihaw by Ho'okui Pop-up Dinner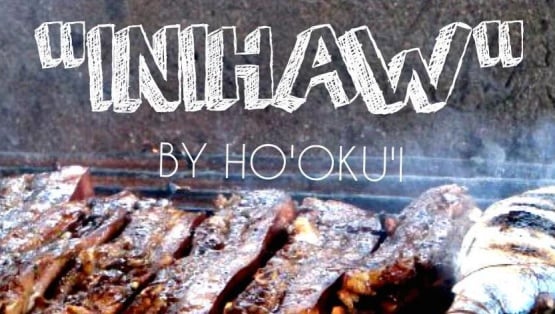 "Inihaw" means to grill or to cook over open fire in Tagalog. Enjoy an evening of traditional Filipino backyard cooking of grilled meats with a modern touch by Abraham Jazmin of Ho'oku'i Catering.
Here's more information about the pop-up.
Hawaii Perks Discount: Use your Hawaii Perks card at Honolulu Night Market and receive $1 off for every $9 spent at a food vendor.

A&G Steaks and Things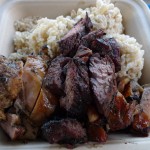 On the menu: Steak, shrimp, pasta and fried noodle plates.





Aloha Plate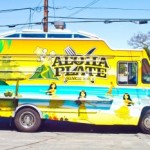 On the menu: Pineapple po'i parfait, Lehua honey-dipped pineapple skewers with ala'e rock salt, luau risotto with smoked ham hock, double huli huli chicken tacos with kalamansi avocado guacamole and spiced lomi tomato, Portuguese bean soup with Shinsato pork and herb croutons.


Aloha Pops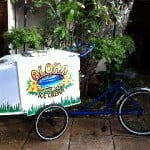 On the menu: Prickly pear cactus lemonade, chocolate marshmallow, strawberries & cream, haupia, green river pops.




Beyond Burgers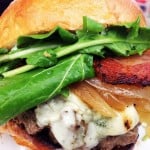 On the menu: Locally sourced produce, grass-fed beef burgers, bacon-wrapped hotdogs




Bonfire Pizza Co.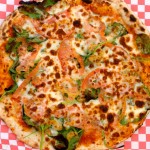 On the menu: Serving up piping hot 10-inch pizzas out of their kiawe wood-burning oven. Choose from pepperoni, Italian sausage, margherita and more.



Earl Sandwich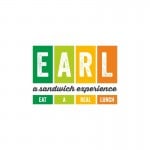 On the Menu: The Dip (beef, gruyere, fennel onion marmalade, dijon, au jus), The Goat (asparagus, goat cheese, cherry tomatoes, balsamic reduction, evoo, bacon jam), The Toast (toasted ciabatta, spicy compound butter, avocado, balsamic, evoo, crushed pepper flake, lemon zest), Pig Red Mac (red mac salad topped with spicy pork belly, green onions, parsley crostini)
Girls Who Bake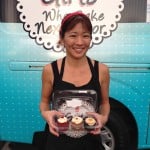 On the menu: Cupcakes; mochi (butter mochi, bod-bod butter mochi); cookies; brownies




Guava Smoked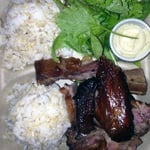 On the menu: Local-style plate lunches and burgers, featuring guava-smoked meats (chicken pork, duck, salmon bellies, butterfish collars and short ribs)



Ha's Ha's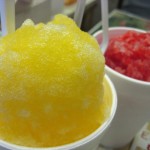 On the menu: Organic, real fruit shave ice. Blueberry, lilikoi, strawberries & cream, green tea.




Hawaiian Twisted Tater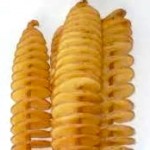 On the menu: Garlic, bacon, cheddar, ranch; mayo furikake; sampler trays





Otsuji Farms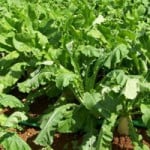 On the menu: Sushi sliders





Pop Pop Donuts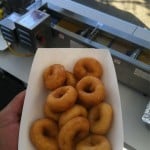 On the menu: Different sweet and savory mini donuts





Ulu's Lemonade