Honolulu Night Market guide: Back to the Future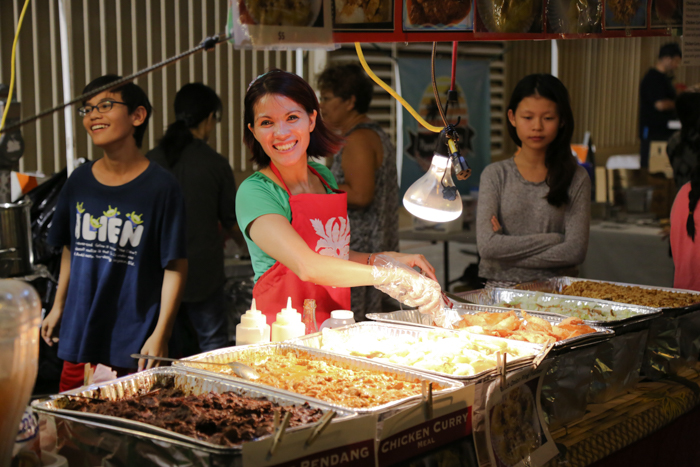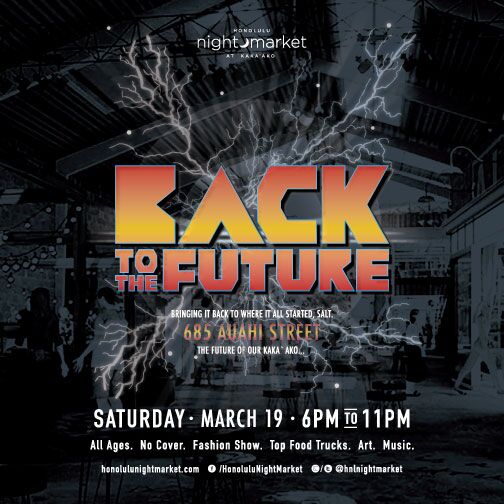 Remember when Honolulu Night + Market started? Back on Auahi Street? Saturday night will be a throwback to the old and a look to the new as the monthly block party returns to its old stomping grounds, now newly redeveloped as Kakaako's gleaming Salt dining and retail complex. Along with the new digs, you'll find eight new food and retail vendors making their debut among some of your favorite local artists, retailers and street noms.
Be sure to check out the 8 p.m. fashion show by House of Aria.
When: Saturday, Mar. 19 from 6 to 11 p.m.
Where: 685 Auahi St.
Admission: Free
Parking: On-site and street parking; paid parking at Restaurant Row
The entertainment
6 p.m. Overcrowded Avenue Band
7:15 p.m. Hawaii Saber Academy (light saber demonstration)
8 p.m. Fashion show by House of Aria
8:30 p.m. SMOKE DJ sets
The shopping
Iratik (jewelry)
Lane Tanner Designs (jewelry)
Red Label (apparel)
Topia (apparel)
Cantique (women's apparel)
Global Village (accessories)
Sun N Soul (apparel)
Culture Club (women's apparel)
Florencia Arias (women's apparel)
Dyezigns (swimwear)
Blithe (swimwear)
Avela (accessories)
Ecolicious (apparel)
Princess & Mister Boutique (children's apparel)
Izzy & Luke (apparel)
Jonovan Crail (art)
House of Aria (women's apparel)
The food
Bao Taon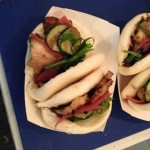 On the menu: Fresh and unique fillings to the traditional Chinese bao "sandwich"
Donnie's BBQ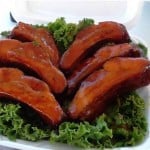 On the menu: Original Texas BBQ
Earl Sandwich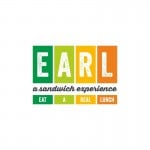 On the menu: Gourmet sandwiches and sliders
Flavors of the World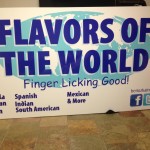 On the menu: A variety of Latin-American dishes
Infernos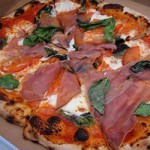 On the menu: Handmade kiawe wood fired pizzas
Juic'd Life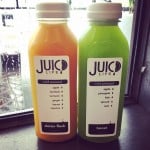 On the menu: Cold-pressed juices and fresh blends
Onomono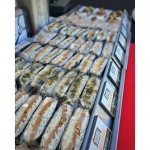 On the menu: Onigirazu, handheld snacks to leave you satisfied but not too full to try the other food options
Paul's Poppers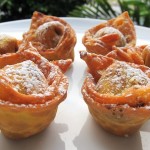 On the menu: Deep-fried hand-folded wontons with a variety of fun flavors
Sugar Hut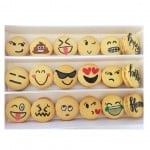 On the menu: Macarons and gourmet desserts
Ulu's Lemonade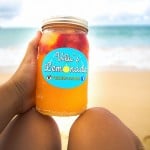 On the menu: Handcrafted lemonade made with fresh fruits and ingredients
Uncle's Ice Cream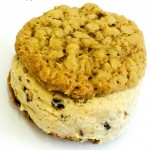 On the menu: Handmade ice cream and ice cream sandwiches