Honolulu Night Market fashion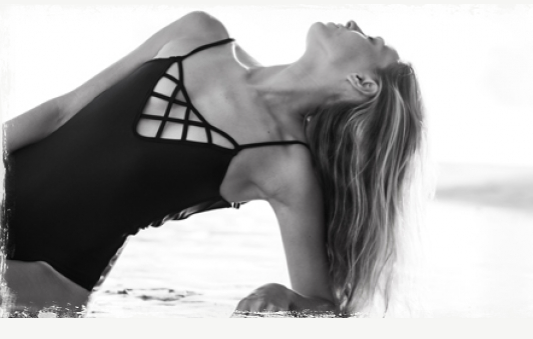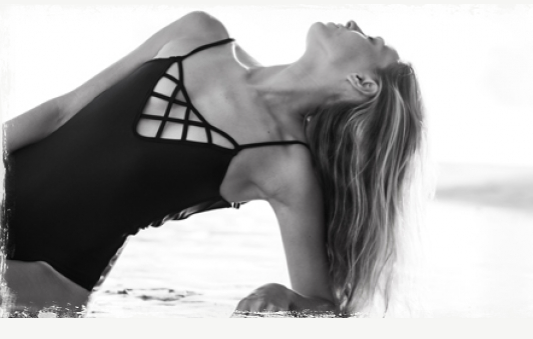 Honolulu Night Market will Recharge on Saturday at a new location on Cooke Street (between Pohukaina and Auahi streets) from 6-11 p.m. With the former location now under construction as part of the Our Kaka'ako development, the streetfest will shift a few blocks, but still include food, fashion, art, music and shopping.
This morning on KHON, as part of our regular segment, Nonstop's Amanda Stevens appeared with Marissa Eveland of Issa de' mar, a daring swimsuit line that will showcase its spring/summer 2014 swimsuit collection, Escape, at Saturday's Night Market fashion show and also be selling its latest styles at the new Pinch of Salt warehouse. Jade Rabut is the stylist for the show.
The new line is inspired by travel, with each suit being named after one of the designers' favorite travel destinations or one that is still on their "to do" list. The designers began hand-sewing their own swimwear and testing it in the local surf lineup to make sure it withstands the elements; it's now an international line with a broad following.
Speaking of fashion, the popular Fashion Art decks will be available at Night Market, so look for the Hifi spot.
Tomorrow, we'll feature a full Night Market guide, with all the details.