Honolulu Night + Market: Back to the Future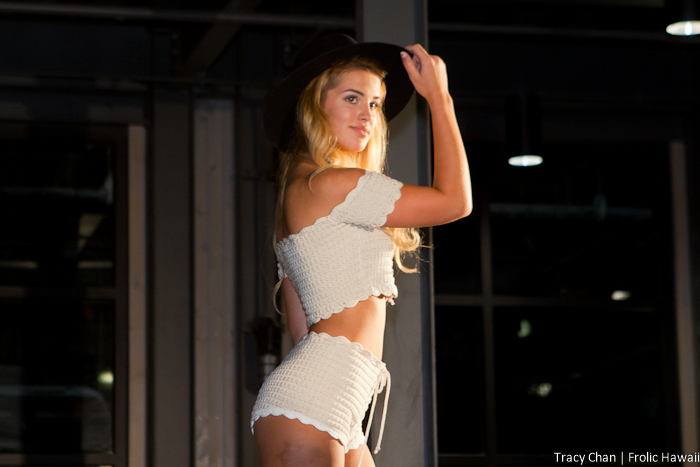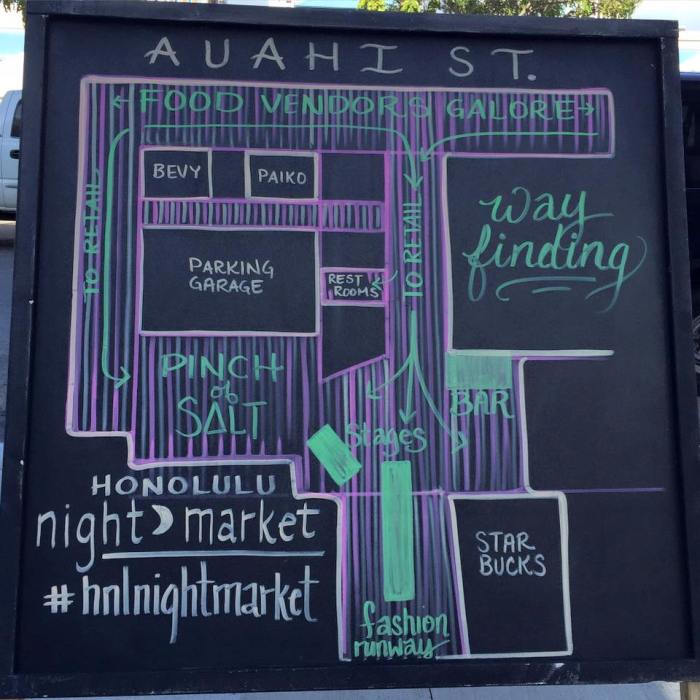 March's "Back to the Future" themed Honolulu Night + Market was just that, with a move in location back to the block of Kakaako where it all began, and a look at the district's future retail vendors and atmosphere with the new SALT at Our Kakaako merchants.
A steady crowd and perfect weather made it a great night to enjoy new food and fashion pop-ups, along with the tried and true favorites. Highlights included performances by Overcrowded Avenue Band, a lightsaber dueling demo by the Hawaii Saber Academy and sets by DJs Mr. Nick and Matt Kee from SMOKE.
Take a look at some of our favorite Honolulu Night + Market moments: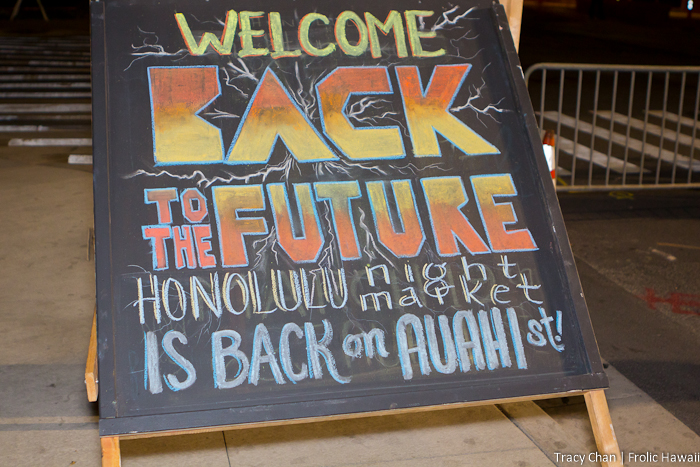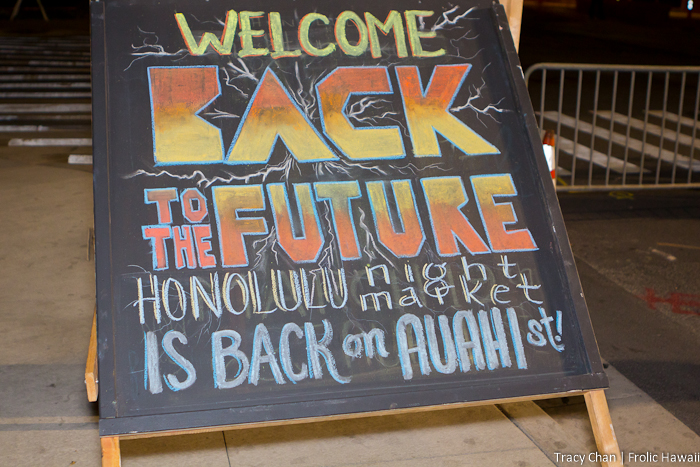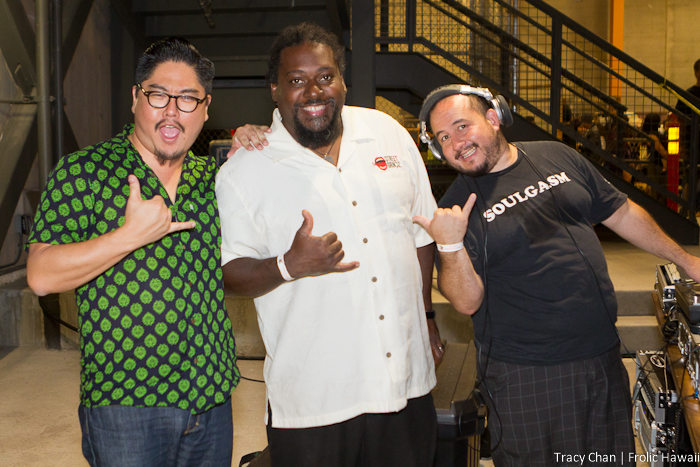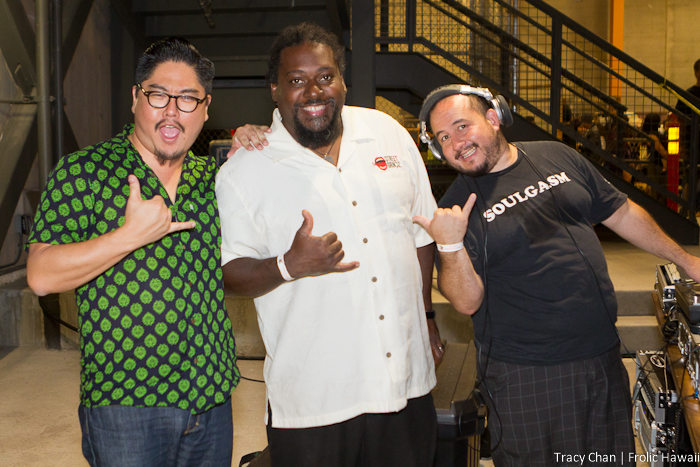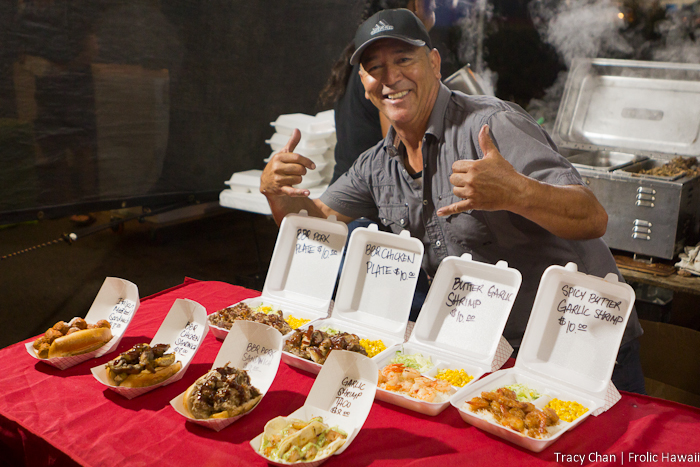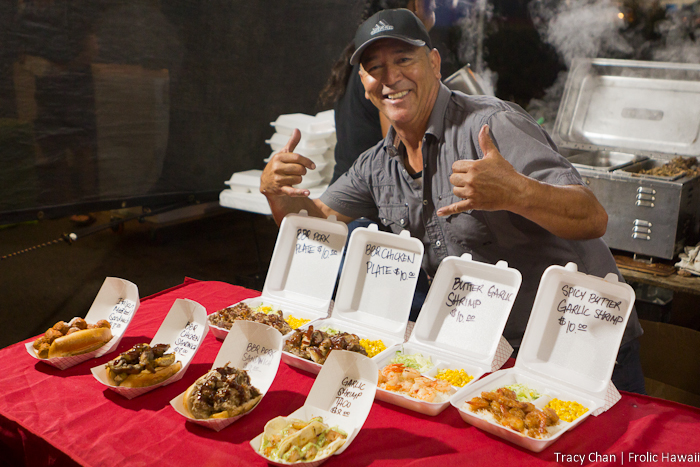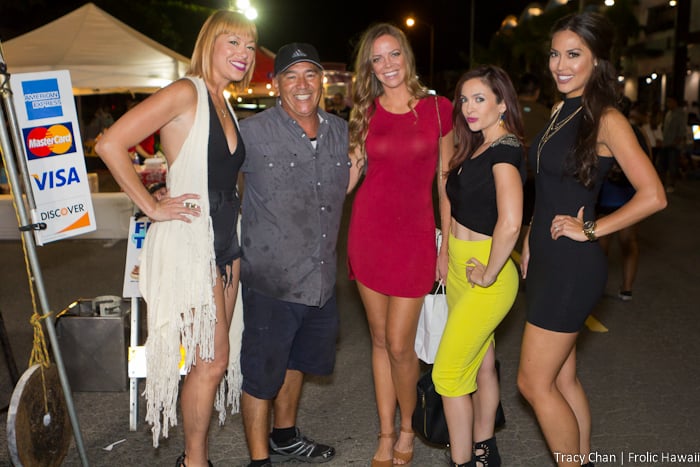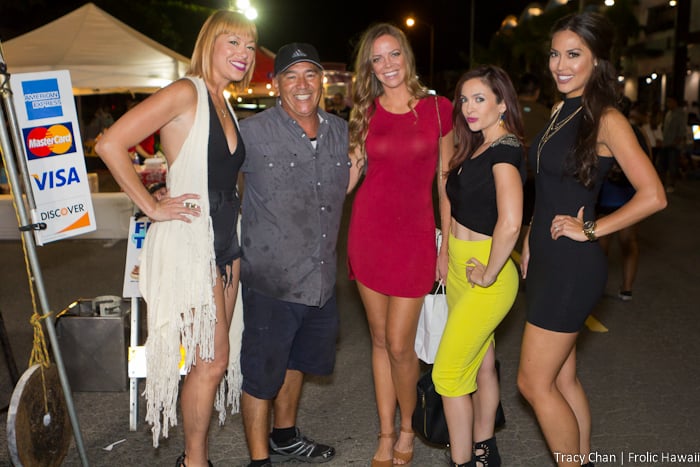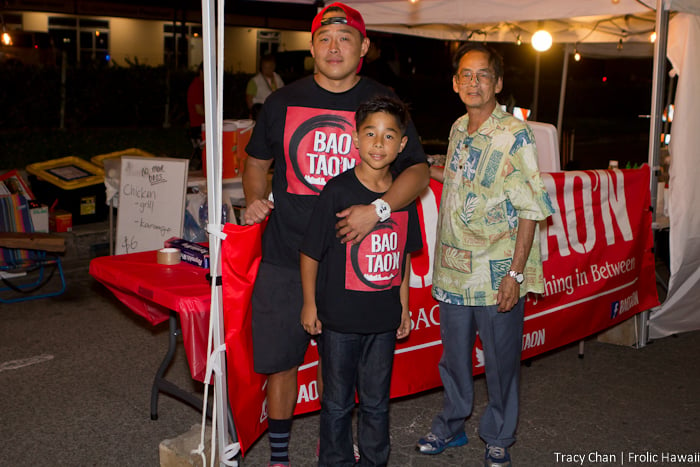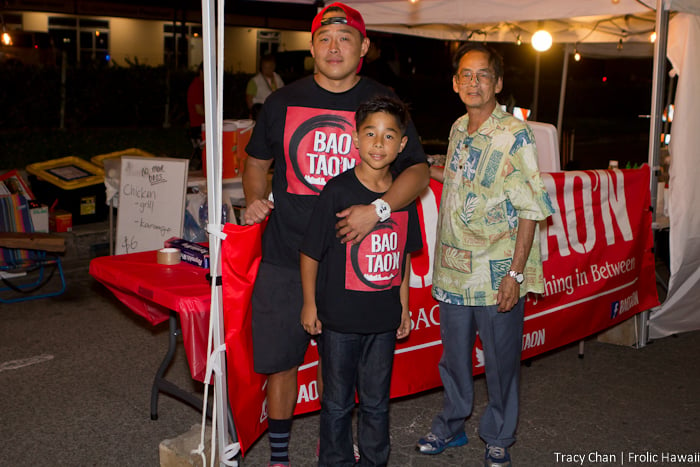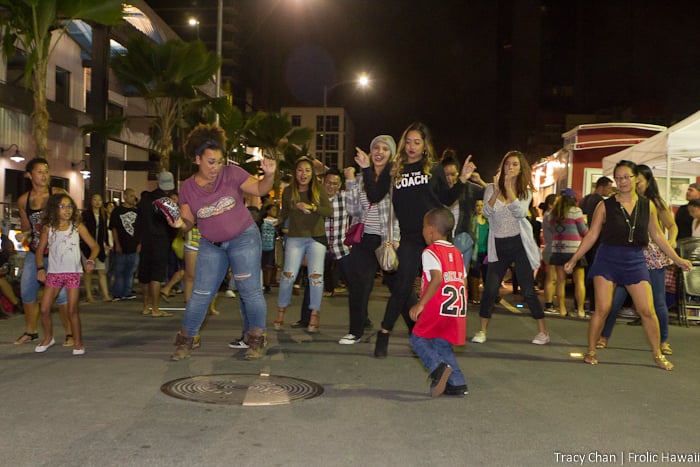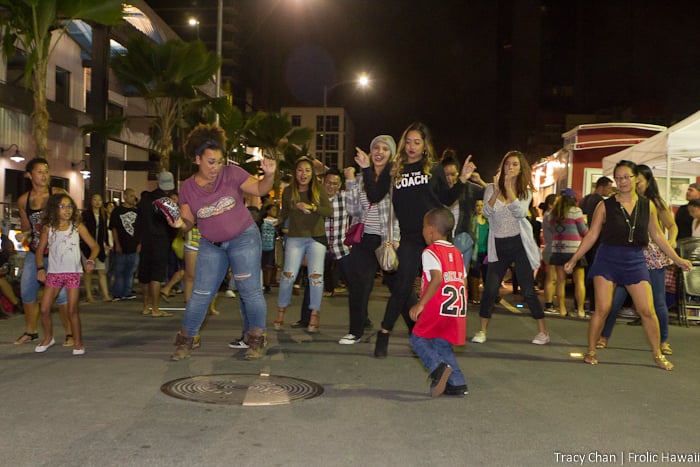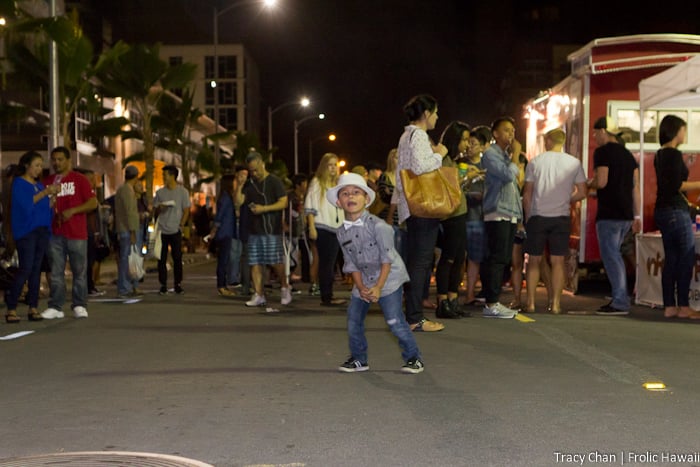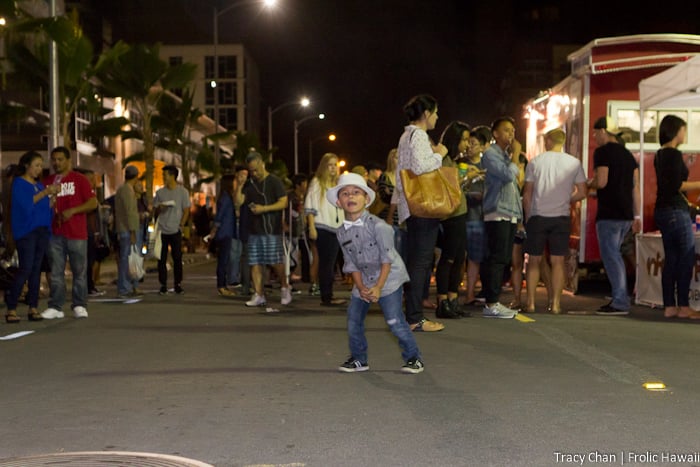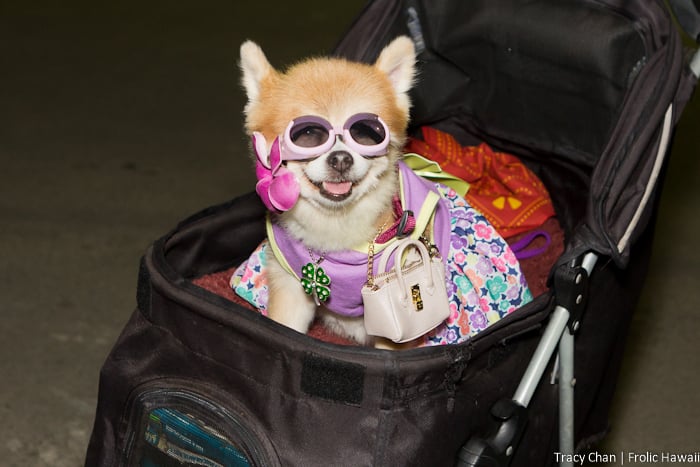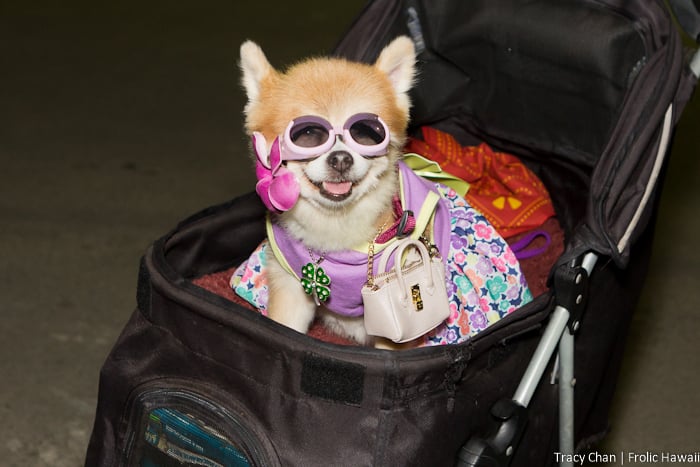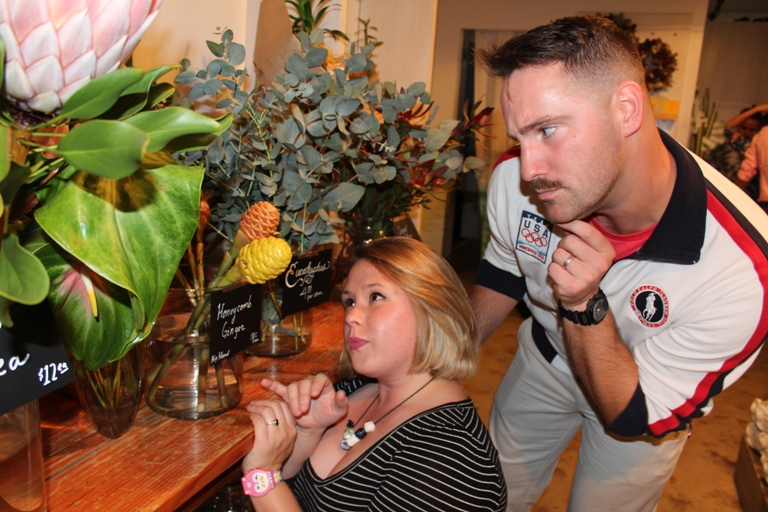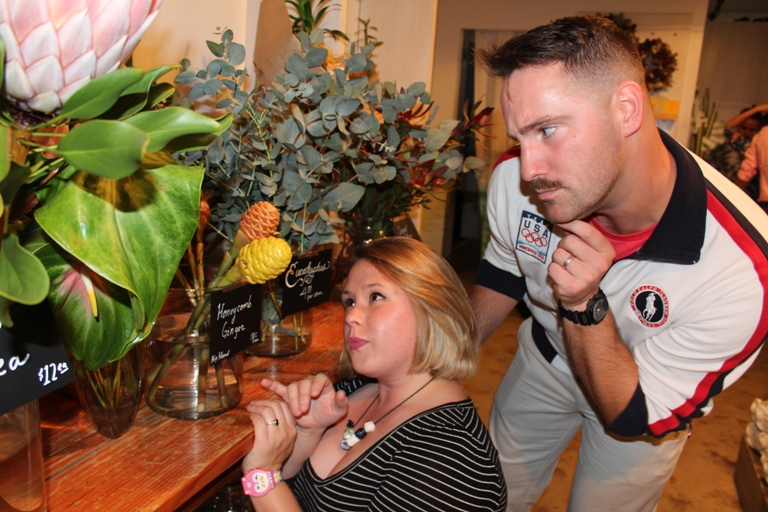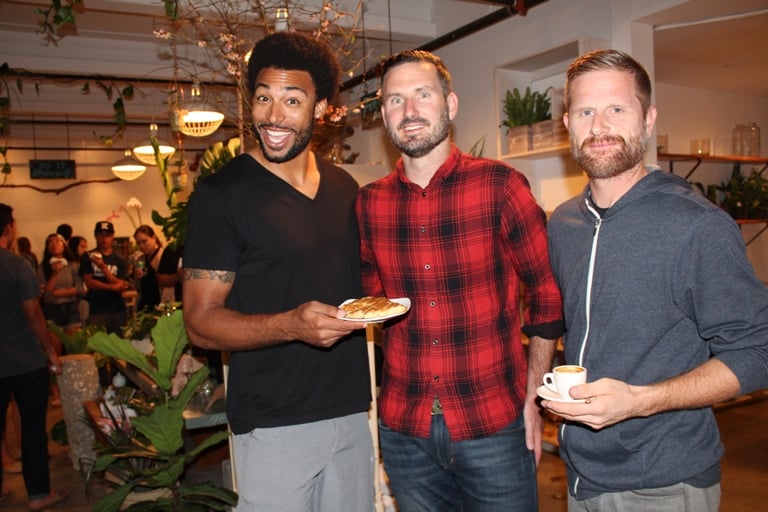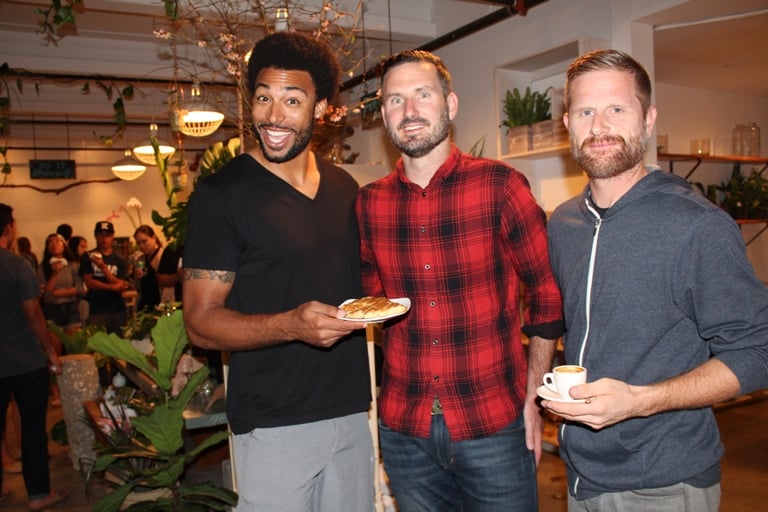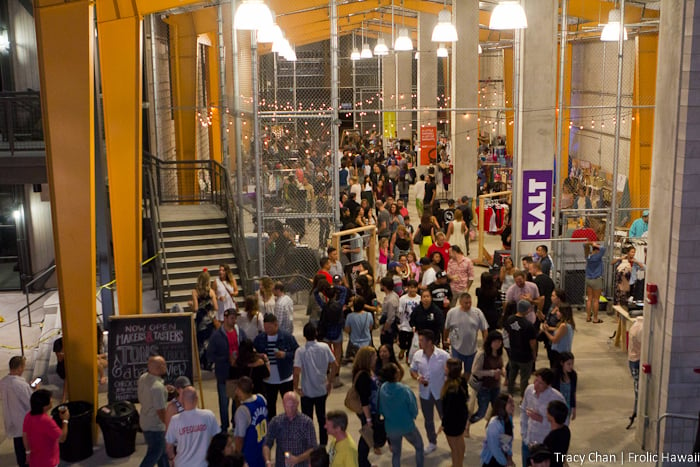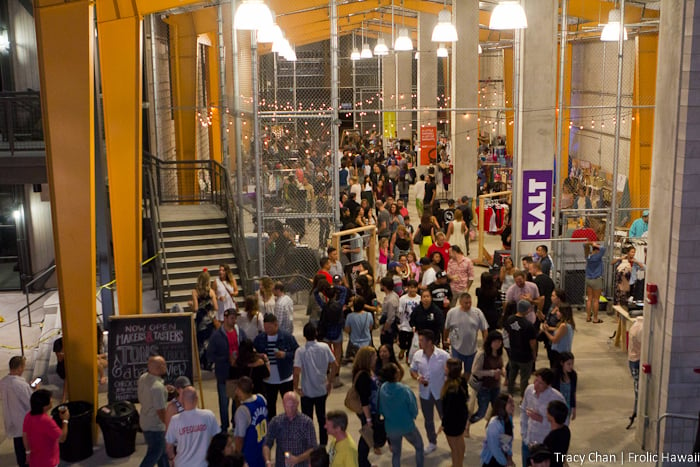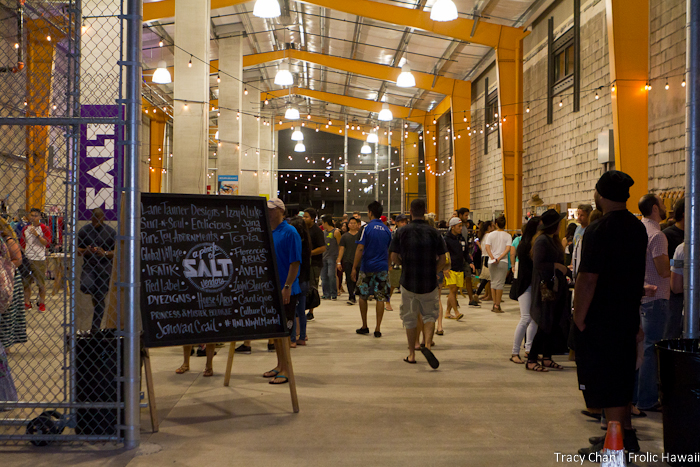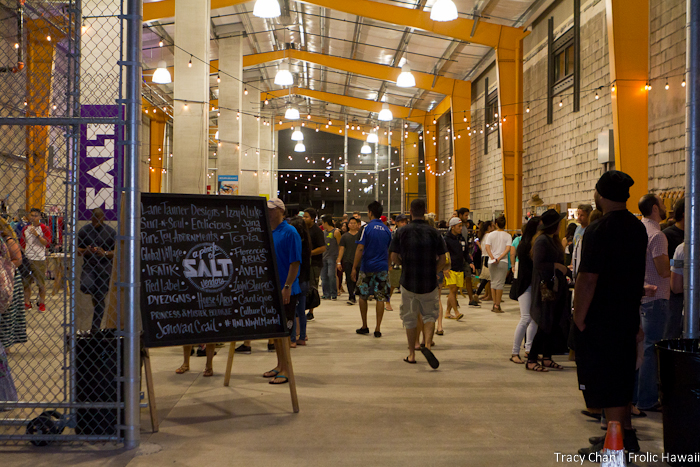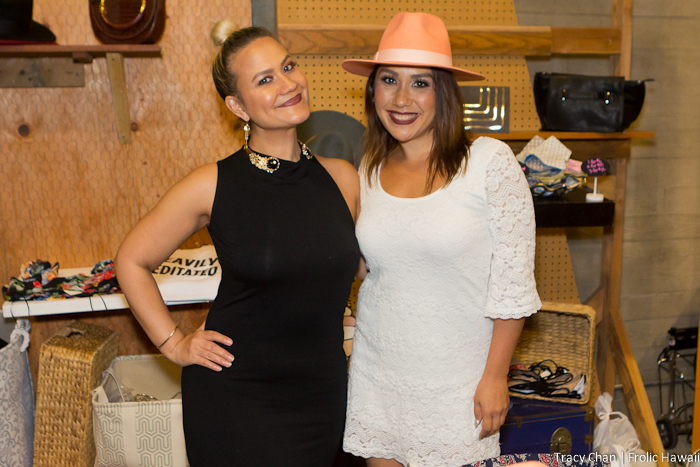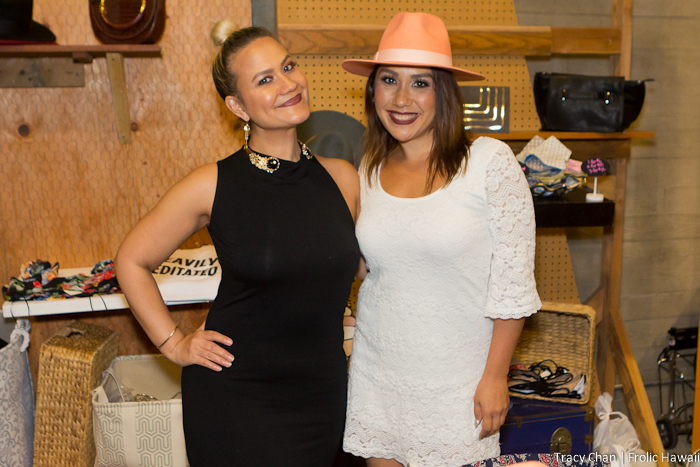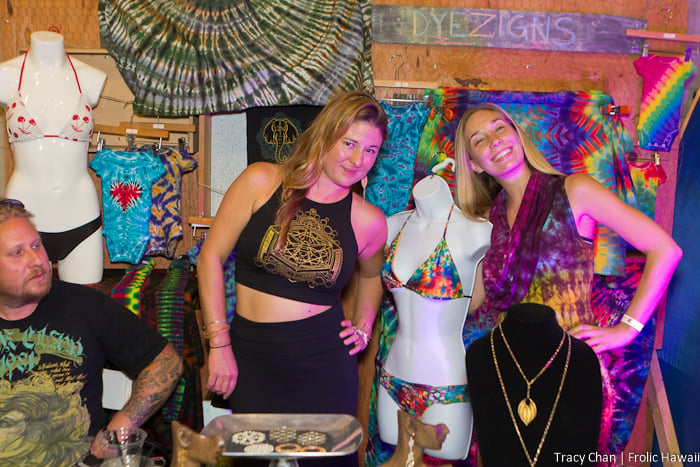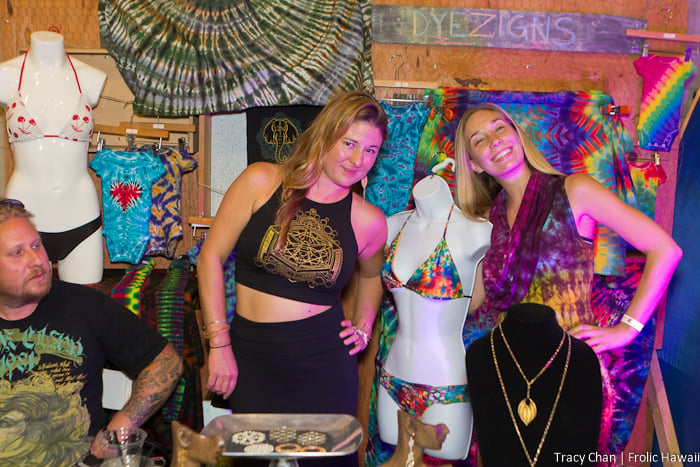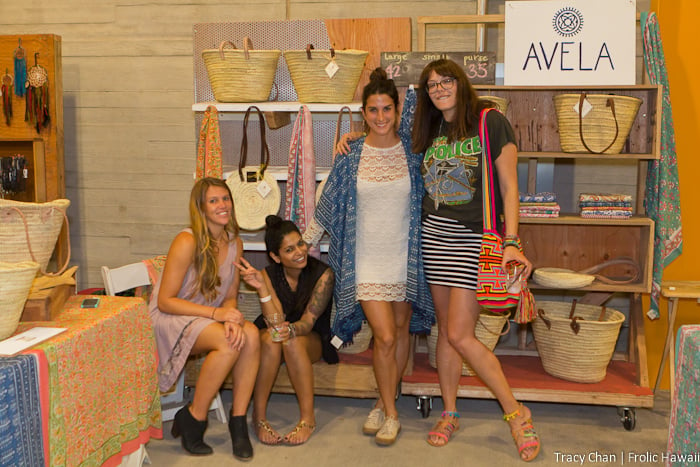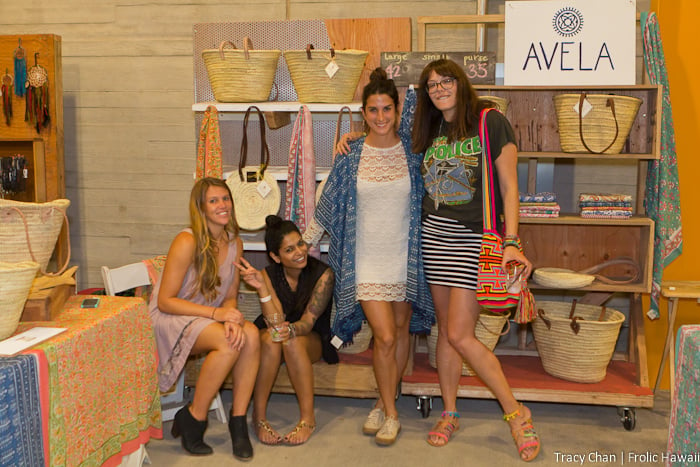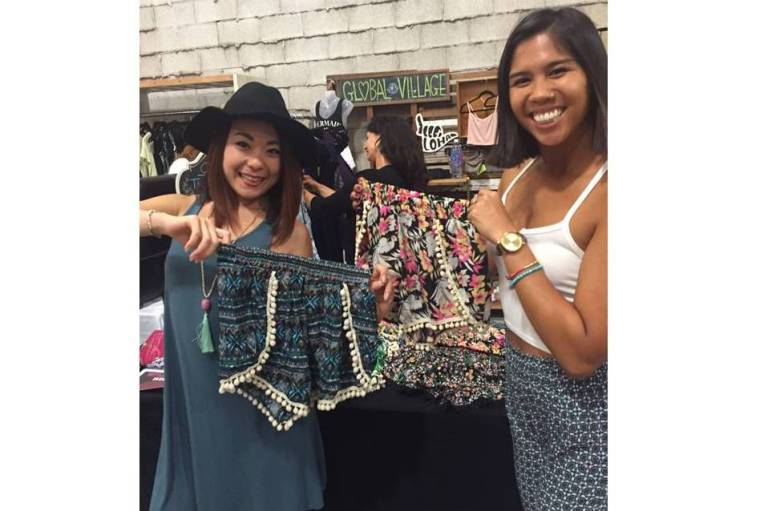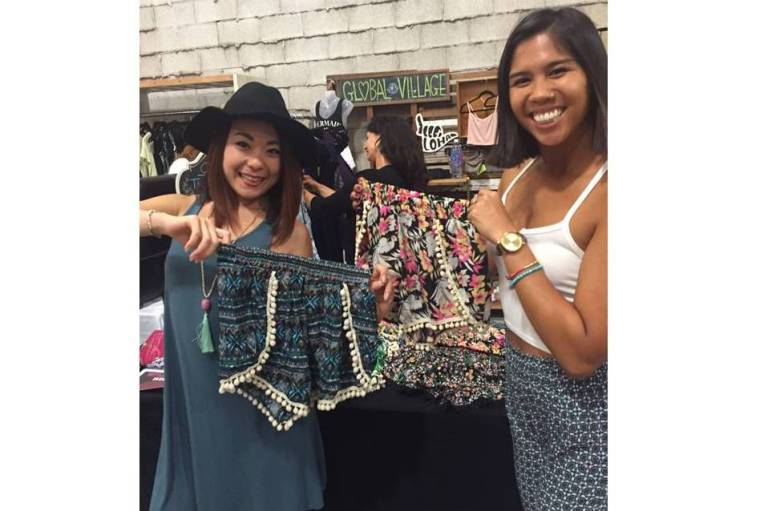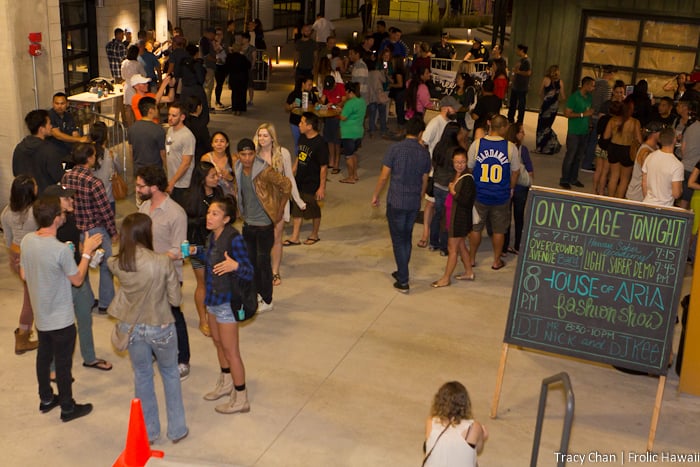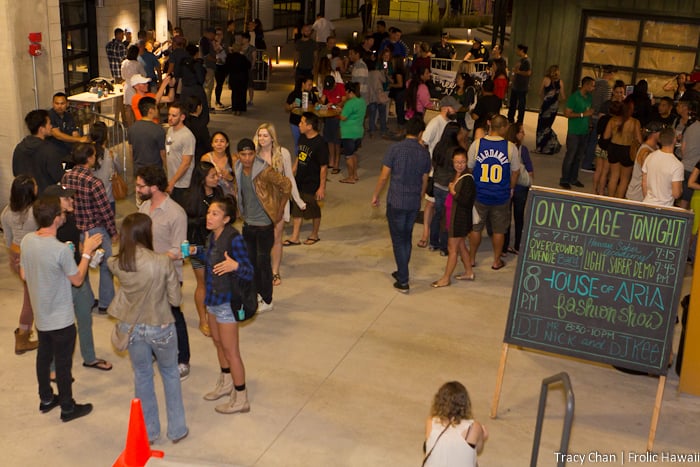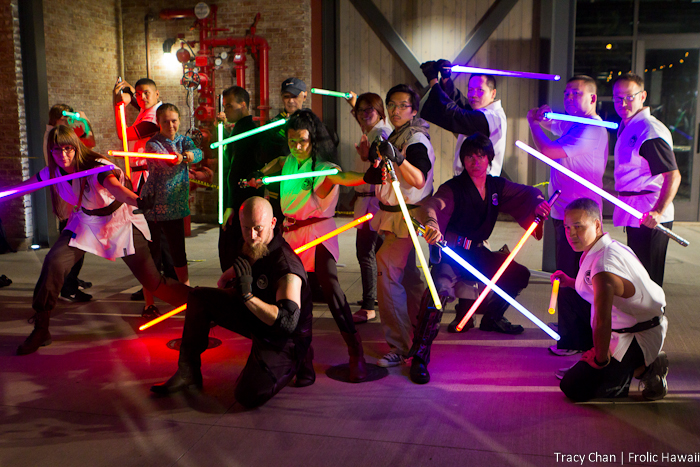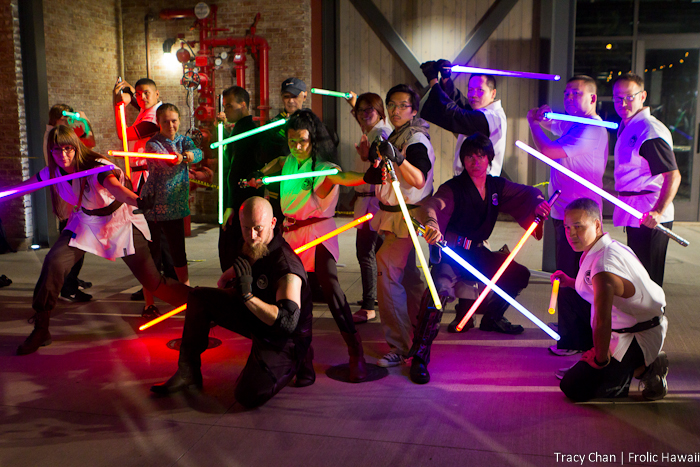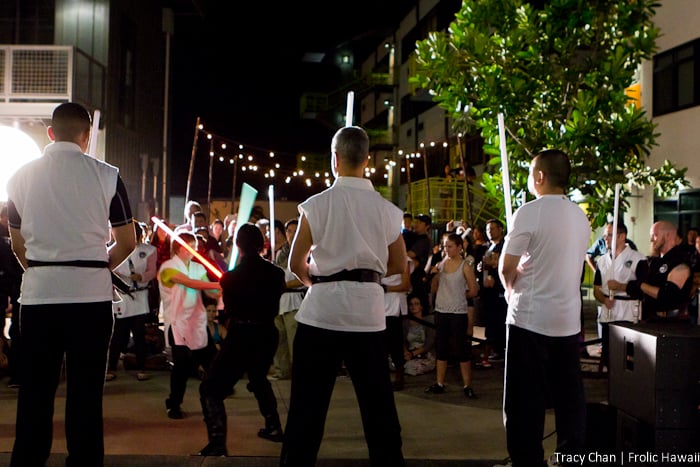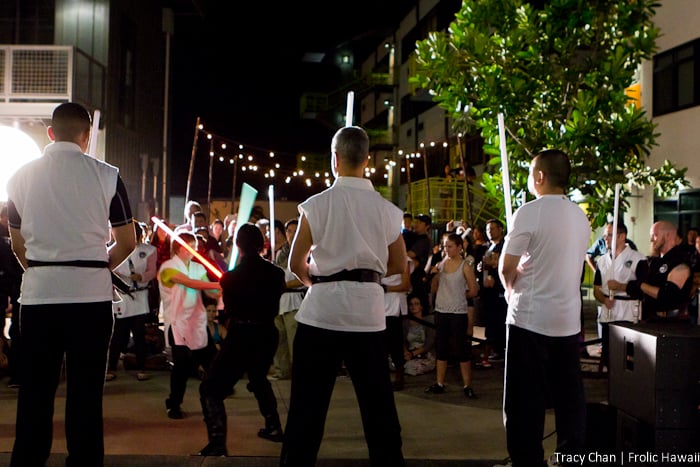 The House of Aria fashion show was a full-length presentation of a variety of spring looks with romantic flair. From the bohemian-style swimsuits and Americana rompers to the flowing high-side slit maxis, the collection was well-styled and cohesive. Here's a look at some of our favorite styles from the show: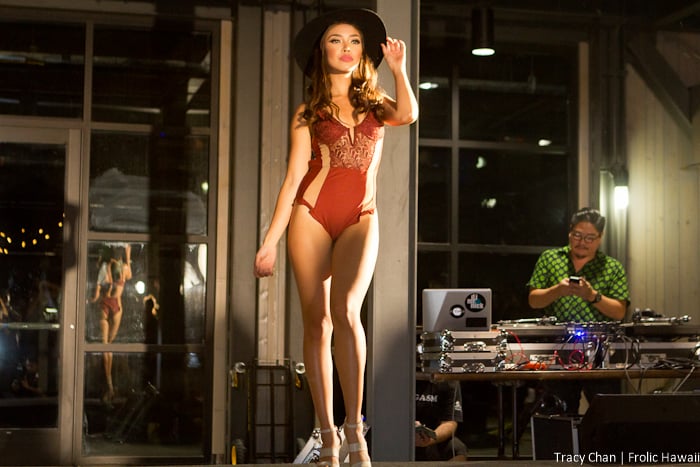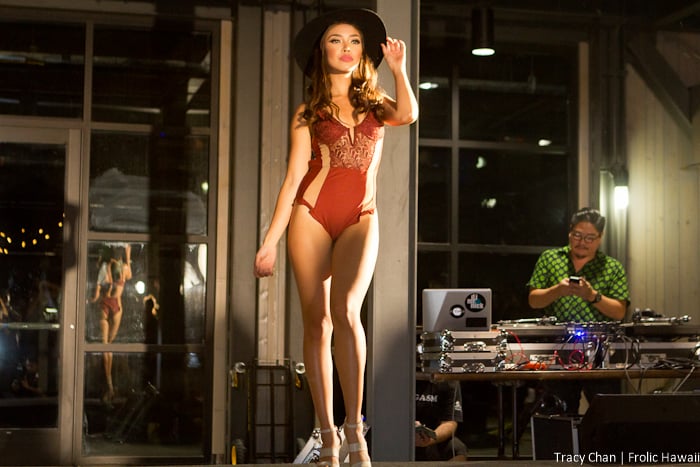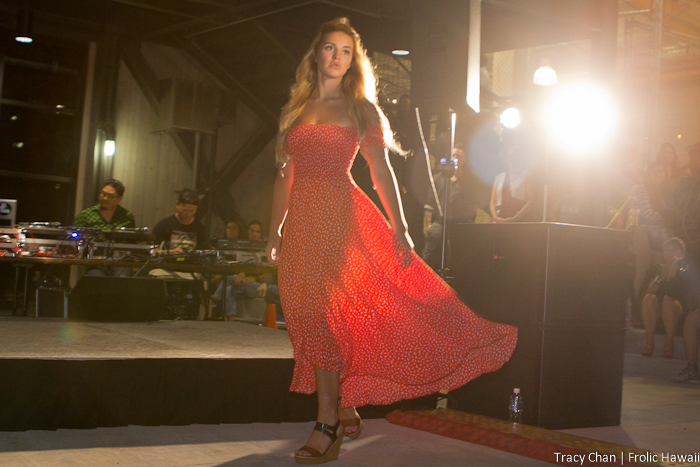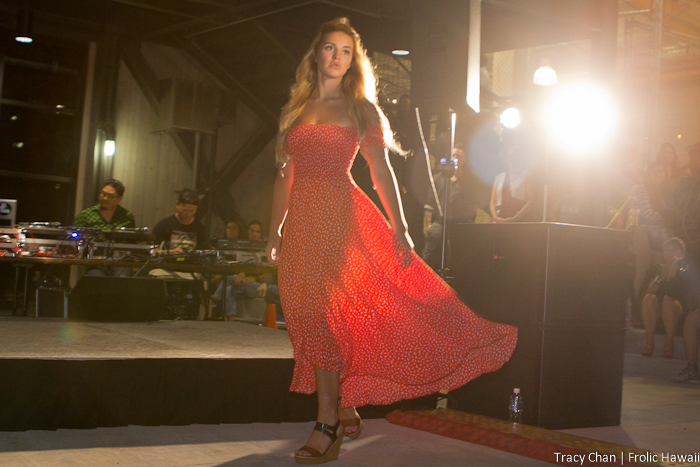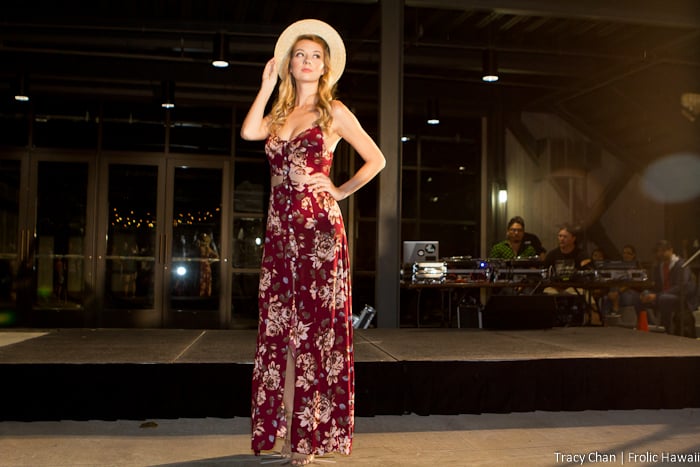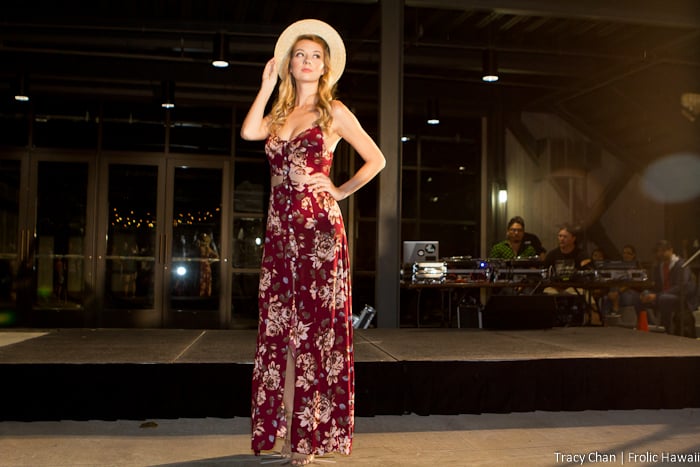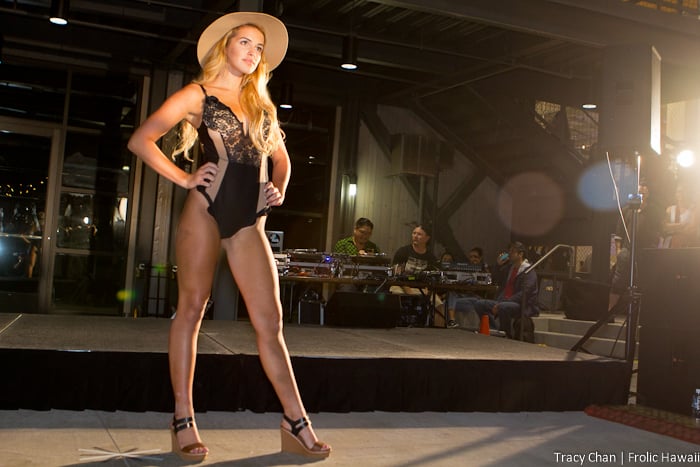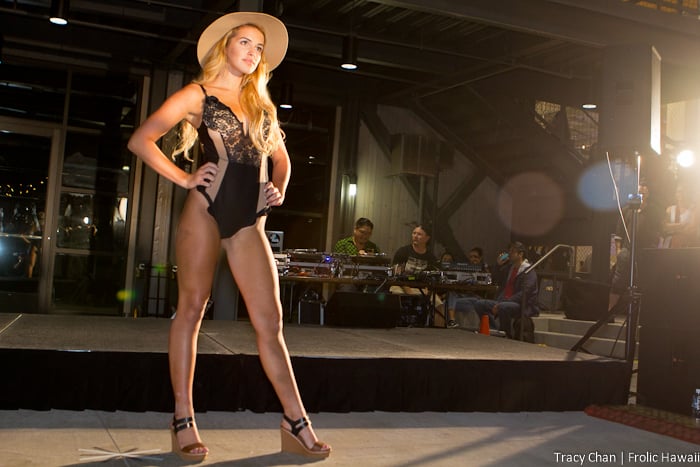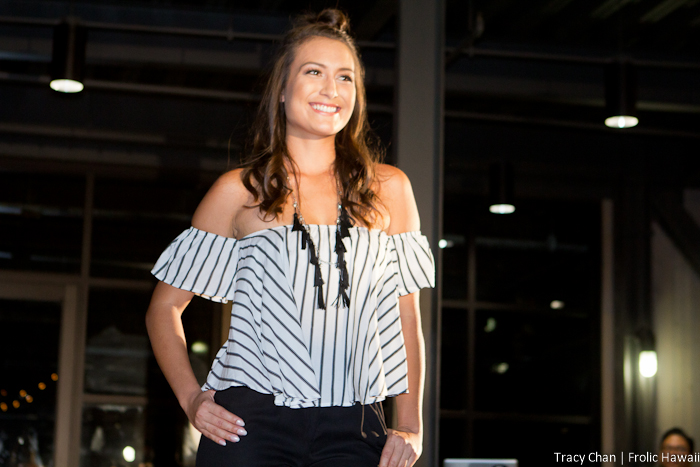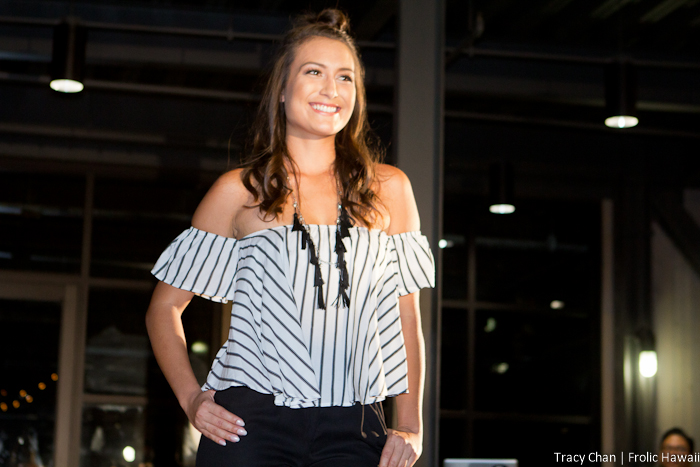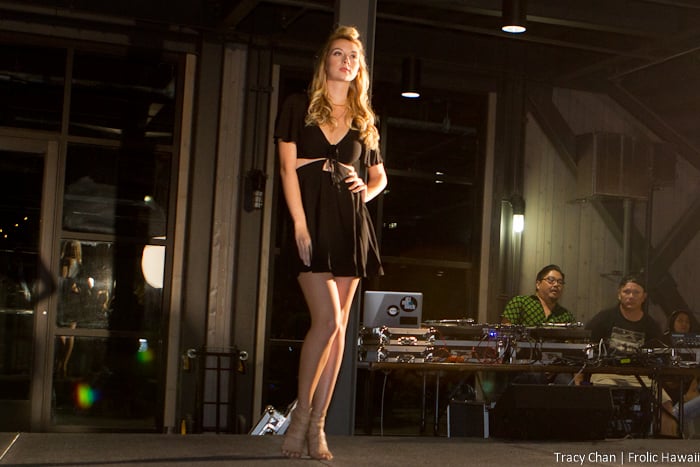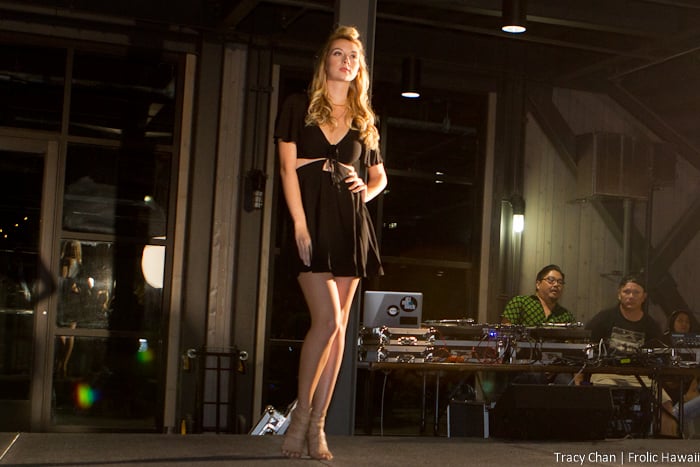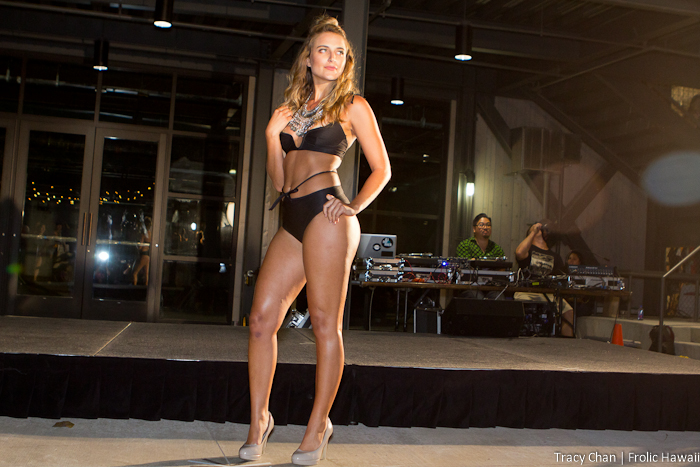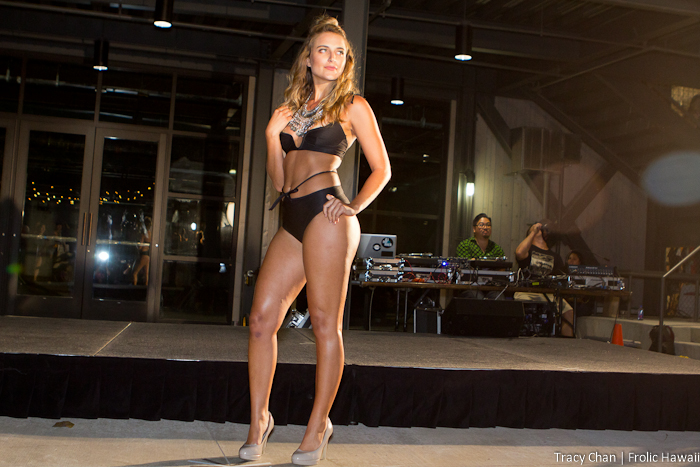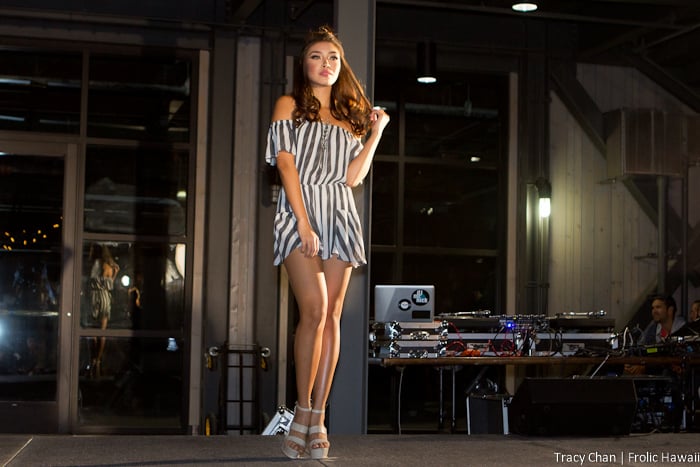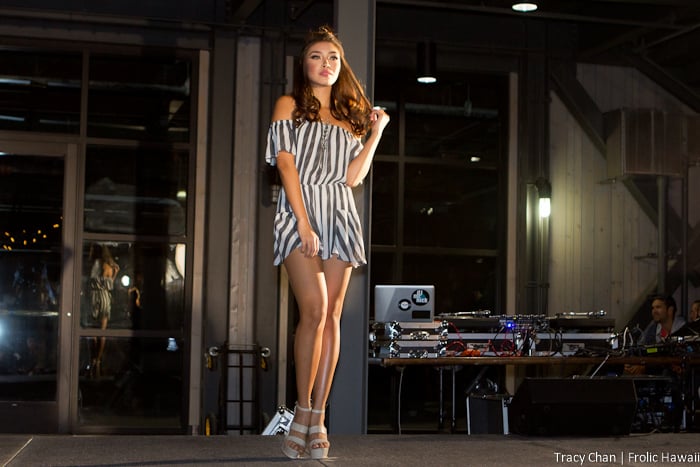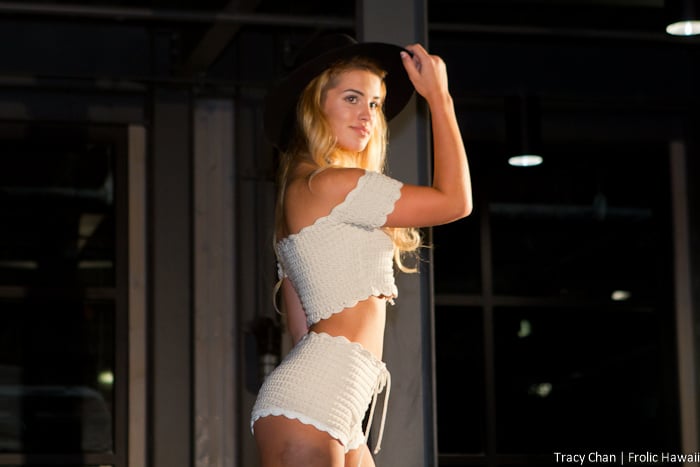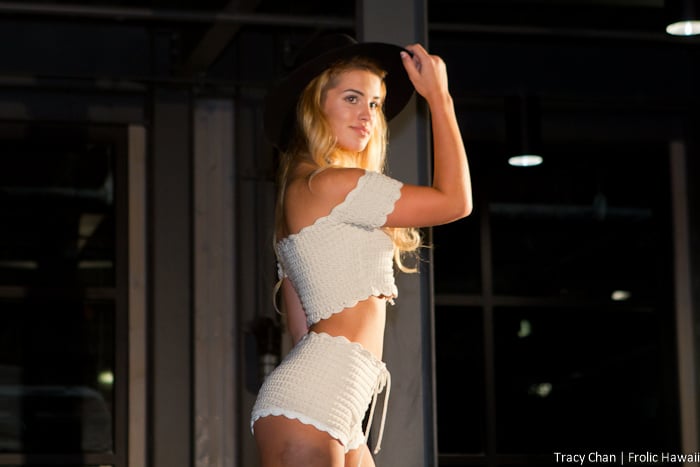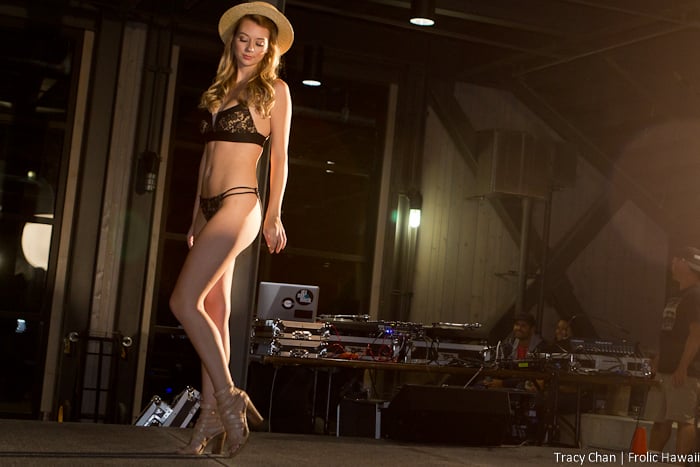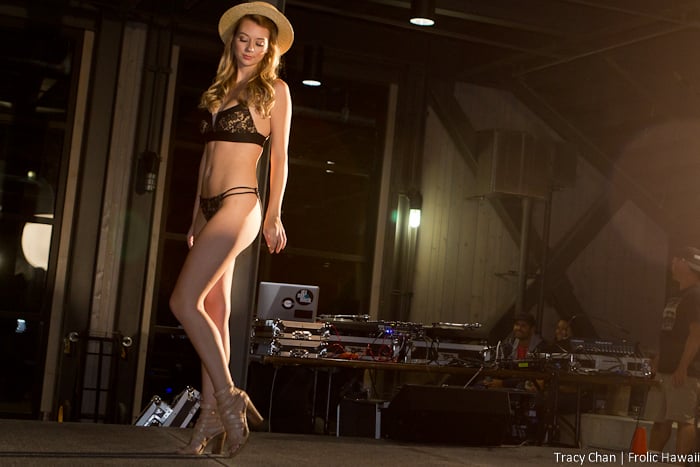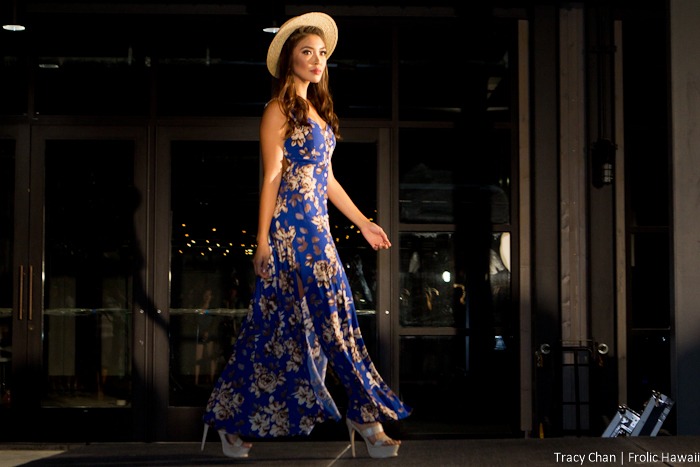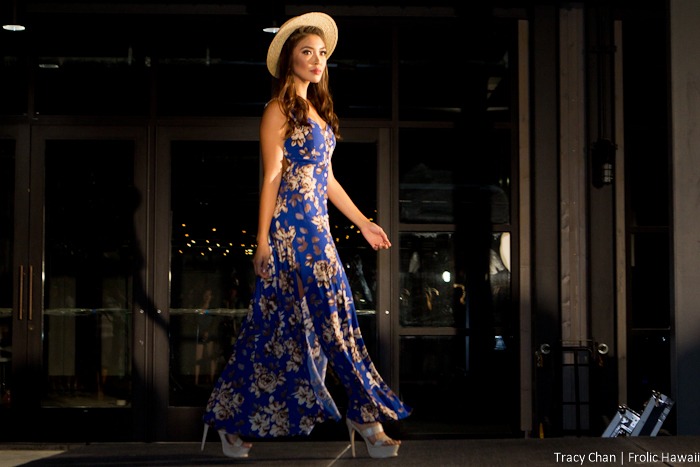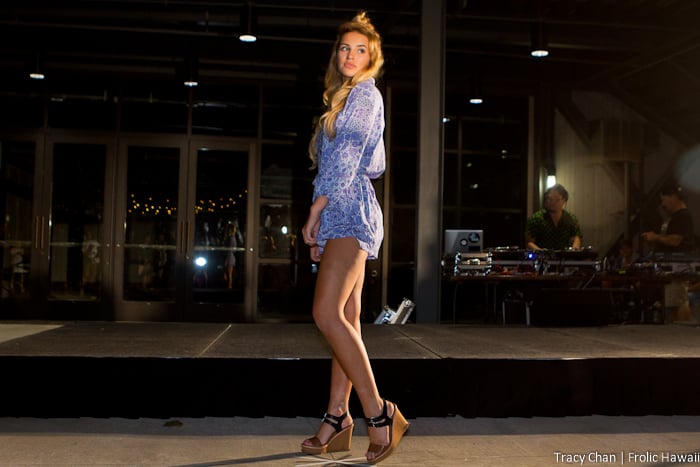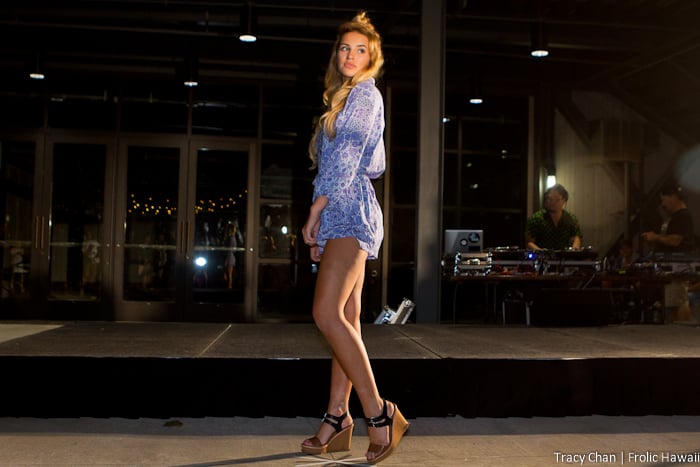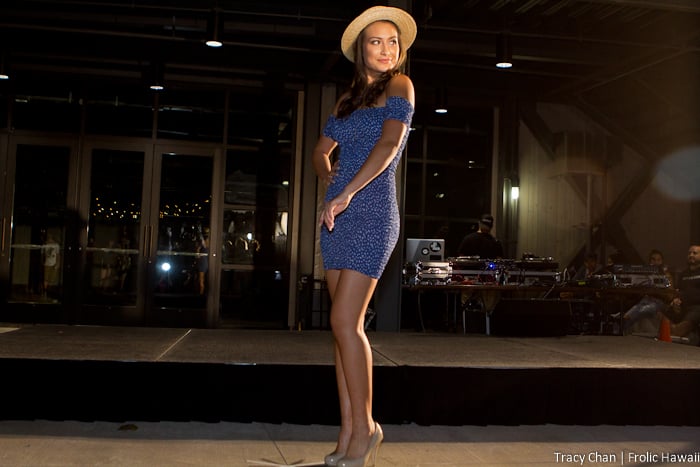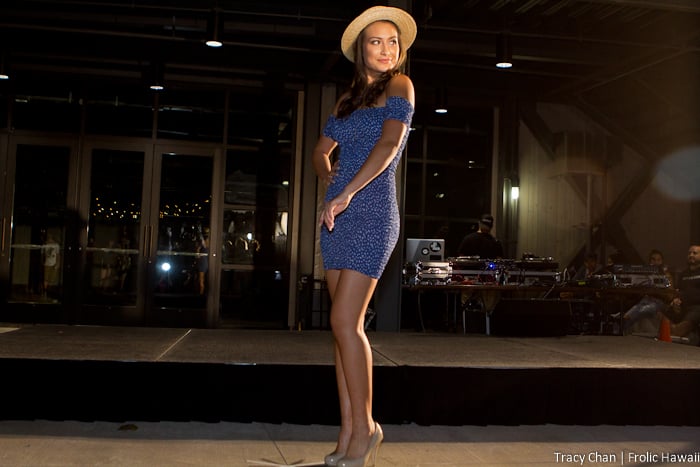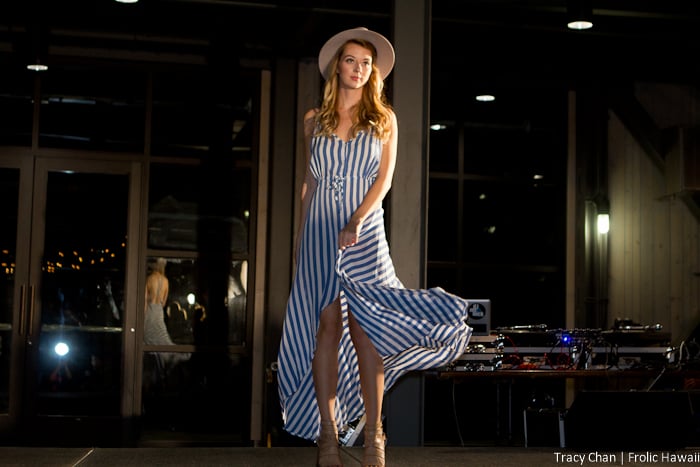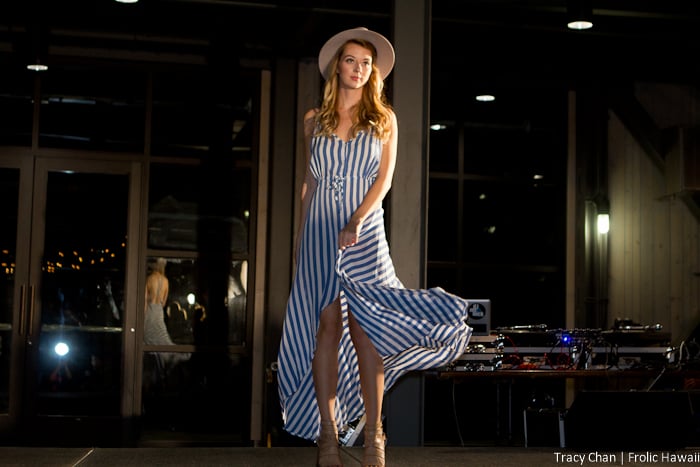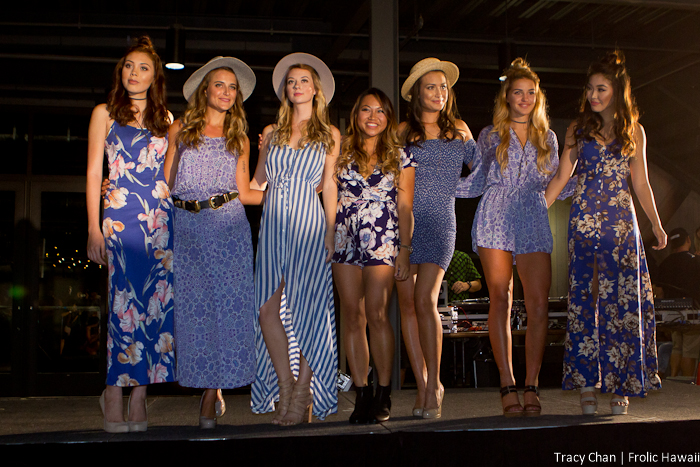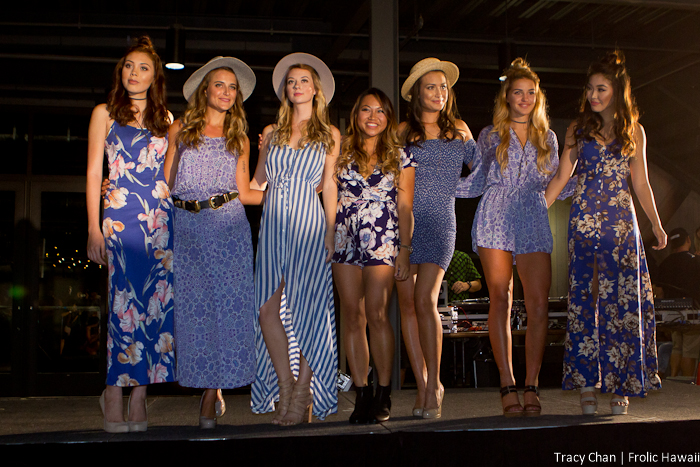 ---