Honolulu Night + Market August: Summer Stage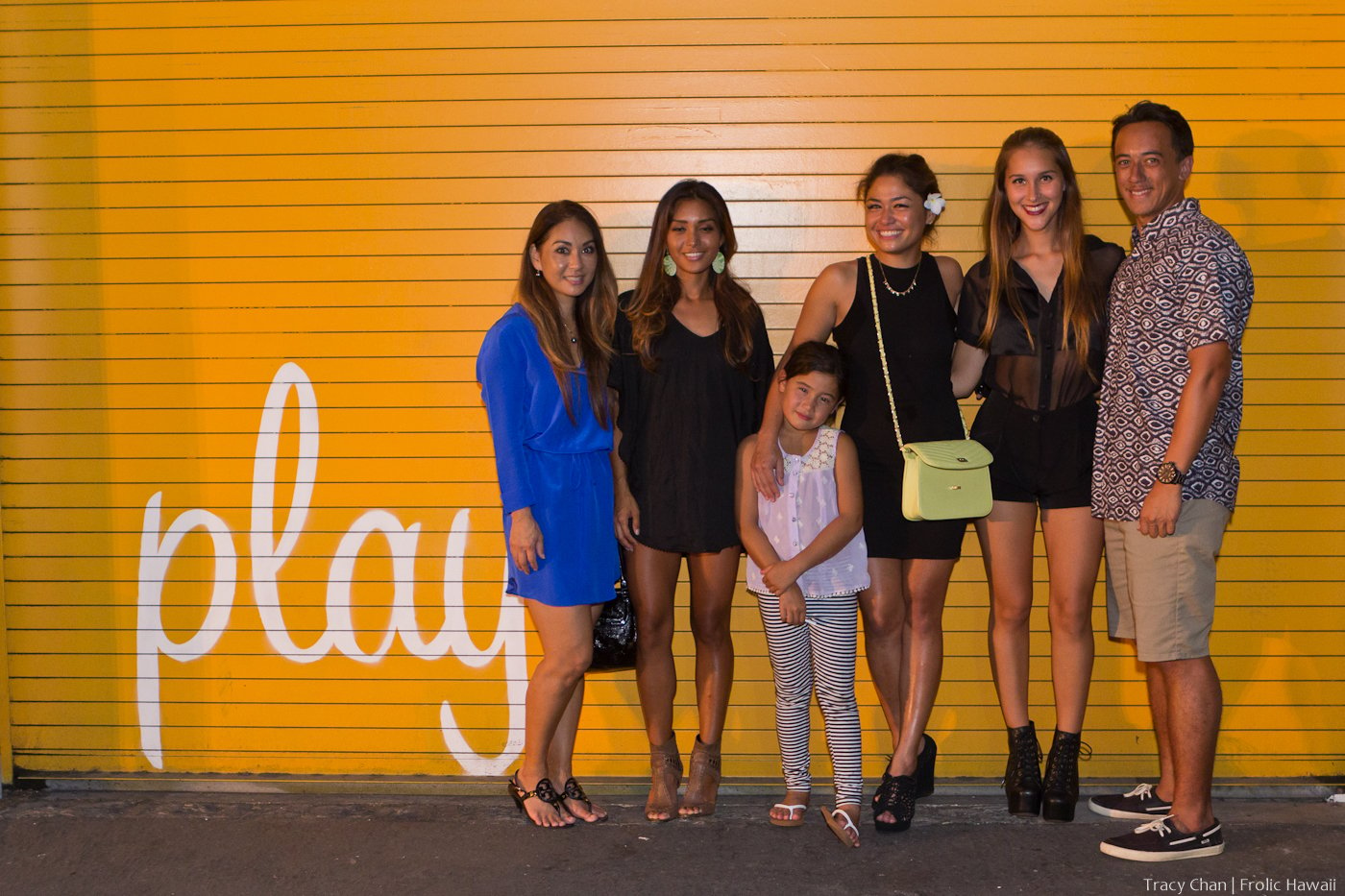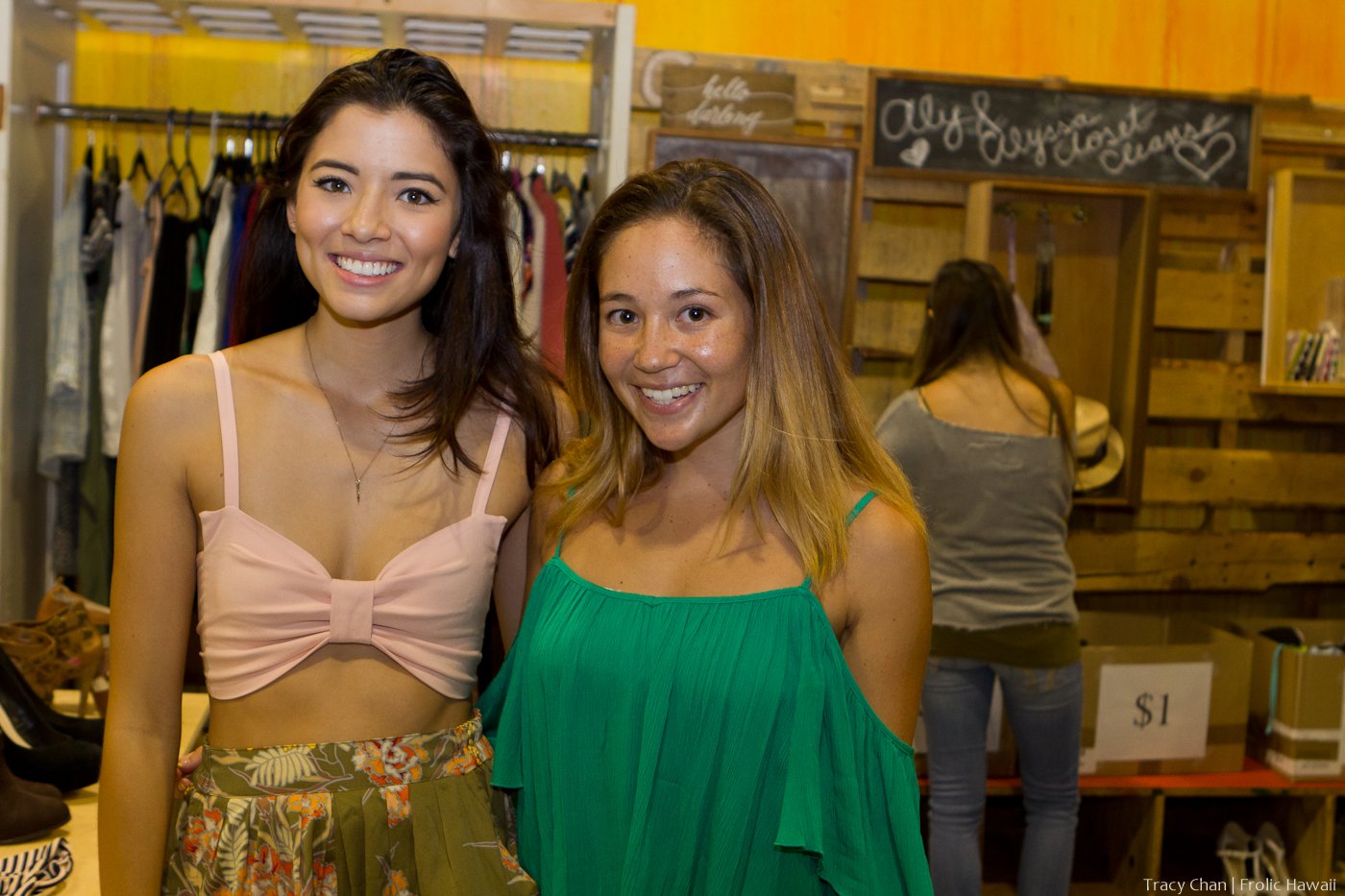 For August, Night Market rearranged Cooke Street slightly, but with the same great mix of live music, street food, fashion, shopping and colorful performances that attracts thousands of people each month. This month featured the debut of the King's Hawaiian food truck, the same King's that makes the famous Hawaiian sweet bread. King's has partnered with the KCC Culinary Arts Program to operate this truck on Oahu, serving local-inspired dishes such as last night's offerings: Portuguese bean soup and grilled sweet bread, a lechon kawali burger, bahn mi sliders and a fried ice cream roll.
Musicians Erin Smith & her band and Cradle to the Grave also performed on the Cooke Street side, with the Salt + Liko fashion show taking place on an alternate runway behind the Pinch of Salt warehouse. Street performers, including a stilt walker and Maori performance troupe Rongomau from New Zealand, circulated throughout Night Market, adding to the lively atmosphere. The end of Cooke Street was given to Wow Wow Lemonade to expand their operations, and dozens of people lined up to partake in the delicious lemonade flavors, hand-squeezed and mixed on the spot. The new Honolulu Beerworks also got in on the action, debuting their beer garden with a live band and a packed drinking area.
Photos by Tracy Chan and Bianca Bystrom-Pino.