Frolic picks: Weekend events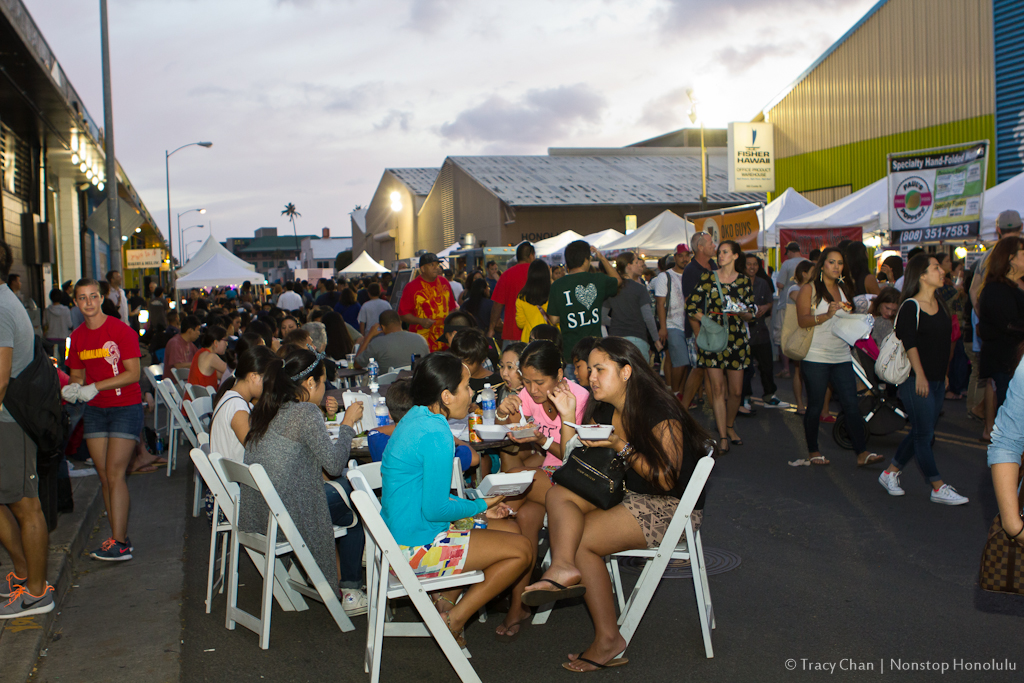 Thursday, Nov. 13
Design House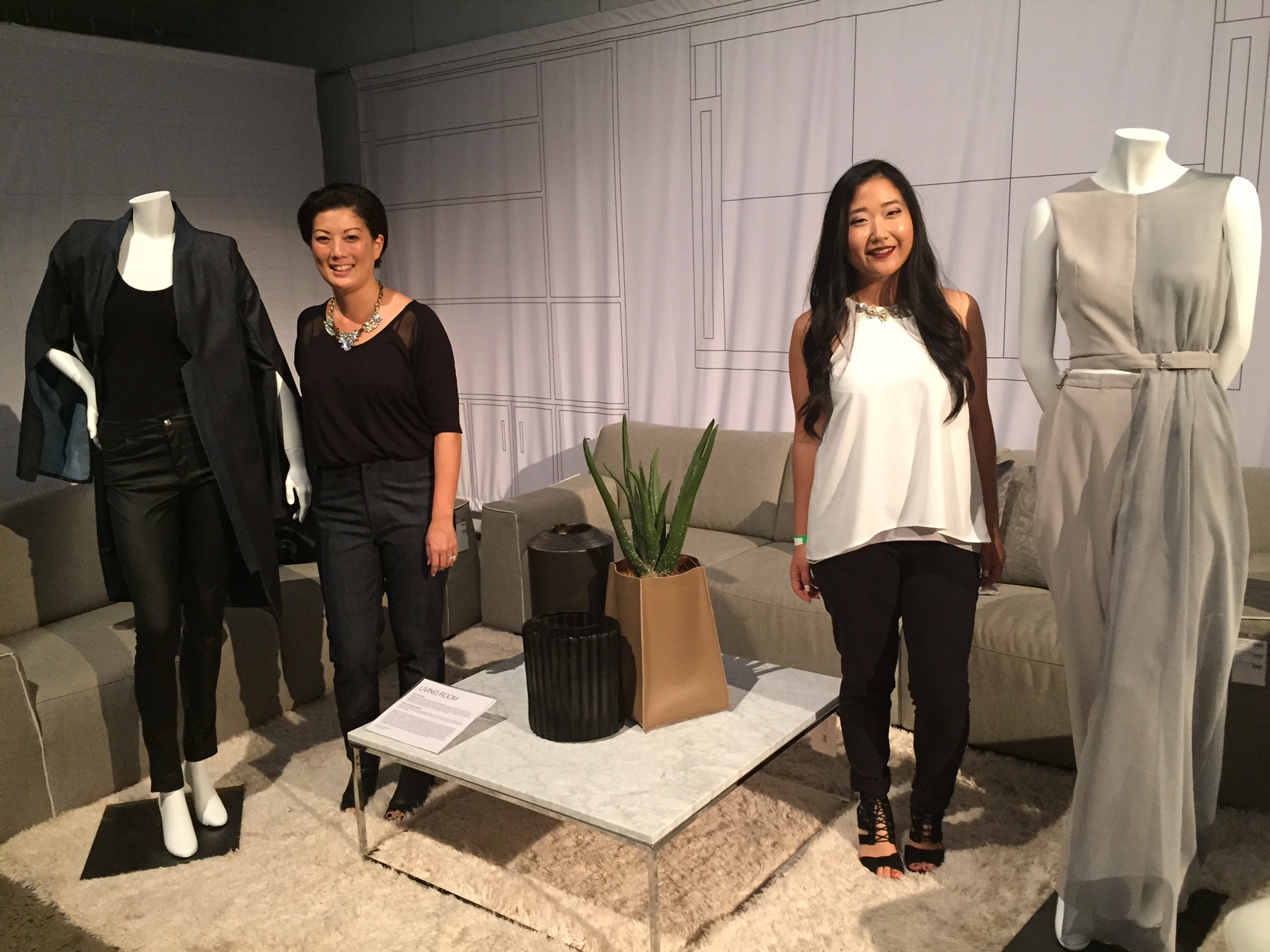 Nov. 12-14
Honolulu Design Center
1250 Kapiolani Blvd.
Free
Fashion designers from The Cut Collective (Allison Izu, Rumi Murakami and Summer Shiigi) along with designers Mari Nakamura, Sarah Yamashige and Jenna Sato, are showcasing looks in an intriguing, three-day exhibit called, Design House, with furniture from Inspiration and graphics by HONBLUE. Built within the Cupola Theater at Honolulu Design Center, the exhibit is divided by rooms (living room, den, kitchen, patio, bedroom and dining room), with appropriate fashion and furniture in each room.
The free exhibit will be open from 10 a.m.-10 p.m. on Thursday and Friday; On Thursday, from 5:30-8:30 p.m., Stage will host "Dinner by Design" with cocktail pairings. On Friday, from 6:30-7:30 p.m., there will be a Designer's Open House and Q&A. From 6-10 p.m., stop by The Cut Collective Pop-Up Shop.
Nov. 13, 6-8 p.m.
Box Jelly / Fishcake
307 Kamani St.
Free
HFX Mentor and textile designer Louda Larrain makes her Oahu debut at this exhibit running Nov. 13-Dec. 30. The exhibit features a larger-than-life dress pieced together from couture textiles, as well as new "soft sculptures" available for purchase.
Louda will give a short talk about her life and work in Moscow, Paris, New York and now Kauai. On Sunday, Nov. 16 Larrain will lead a fashion illustration workshop at fishcake from 12-4 p.m.
Nov. 13, 7:30 p.m.
Manoa Valley Theatre
2833 East Manoa Road
$20 – $39
Popular musical theatre composers Maltby and Shire bring their celebrated craft and contemporary sensibility to this collection of songs about aging, mid-life crisis, second marriages, working couples and unrequited love. This delightful musical revue is a nonstop exploration of everyday struggles in the modern world. It boasts 24 funny, wise and witty "songs of experience" that are sure to delight lovers of all ages.
Friday, Nov. 14
<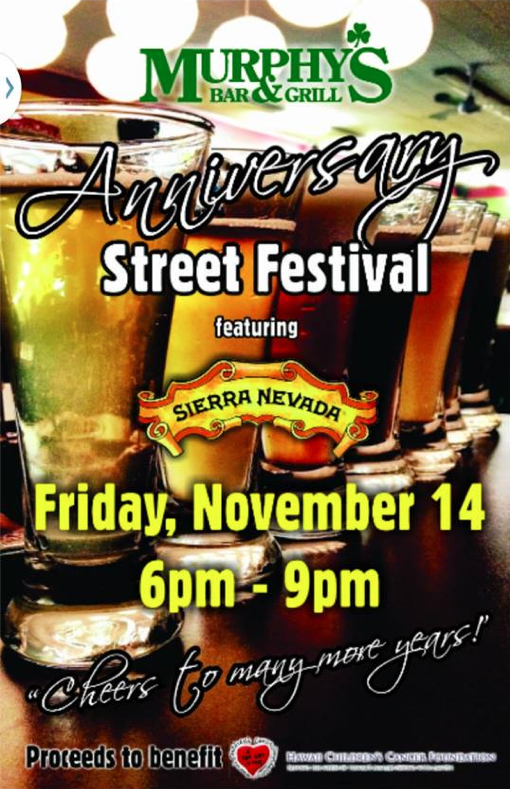 Nov. 14, 6-9 p.m.
Murphy's Bar & Grill
2 Merchant St.
Help celebrate Sierra Nevada's 34th and Murphy's 27th anniversary with "27 beers for 27 years.". There will be 27 beers on draught, many only available at the brewery. With so many beers to try, each will be available for purchase as either a taste or a full pour.
This great beer lineup includes: Pale Ale, Torpedo, Flipside, Kellerweis, Northern Harvest, Celebration, Douple IPA, Neo Lexicanus, Pilsner, Side Car Amber, Bigfood Barleywine Vintages 2011-2014, High Altitude Brand Narwhal, BA Narwhal, Coffee Stout, Breakfast at Chico's, Stout, Barrel-Aged Brandy Quad, Ovila Triple, El Stouterino, Yvan the Great, Tater Ridge, Bell's Malliard's Odyssey, Allegash Myron's Walk and Mandatory Brown Ale.
Murph will be cooking up some great festival food with entertainment provided by Candy Diaz, courtesy of Sierra Nevada.
Proceeds from the event will help support the Hawaii Children's Cancer Foundation.
Poetry With Purpose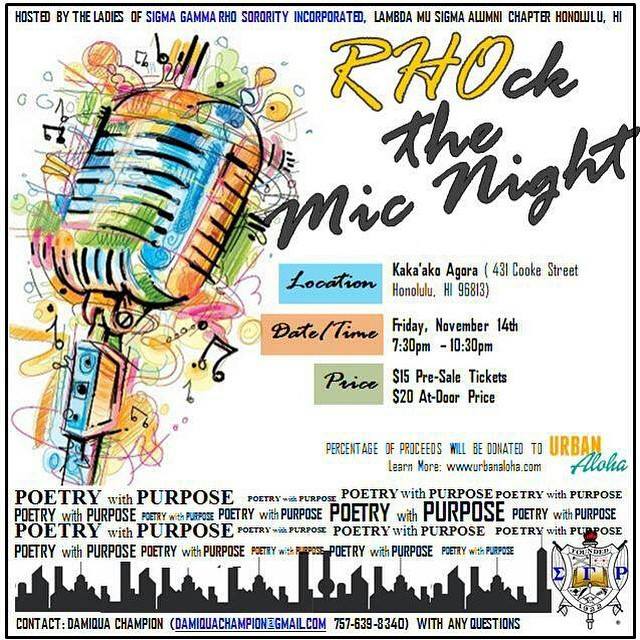 Nov. 14, 7-10:30 p.m.
Kakaako Agora
441 Cooke St.
Purchase tickets
Head over to Kakaako Agora to watch the top poets of Honolulu battle it out to raise funds and awareness for the Youth Outreach Clinic, a safe haven for homeless youths.
The poet line-up includes: Ittai Wong, Tui Z, Sam Skiest, Darron Cambra, Jenna Robinson and Will Giles.
Please feel free to bring gently used clothes or bags, non-perishable food and toiletries. Donations received will be used to purchase backpacks and other wish list items from Youth Outreach.
This event is a collaboration between Urban Aloha and Sigma Gamma RHO.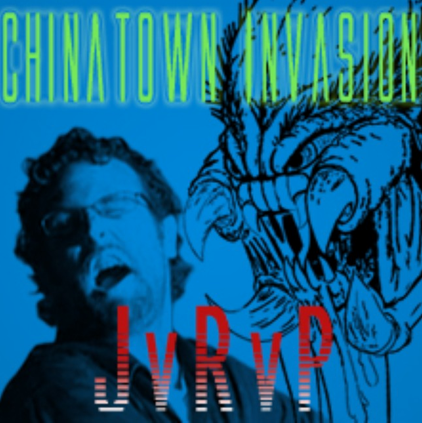 Nov. 14, 7:30 p.m.
Ong King
184 N. King St.
$10
Think Fast, Honolulu's premier improv team, will be hosting their monthly second Friday improv show, featuring the return of "Jay Vs Rory." The Chinatown Invasion improv show hosts Hawaii's best improv comedy every month.
Jay and Rory are lifelong best friends who can and will argue about anything the audience asks them to. Along with "Jay vs Rory," the founders of Think Fast will be performing their original piece, "The Galway" and the classic improv form, "The Harold," while infusing the night with their signature short-form style.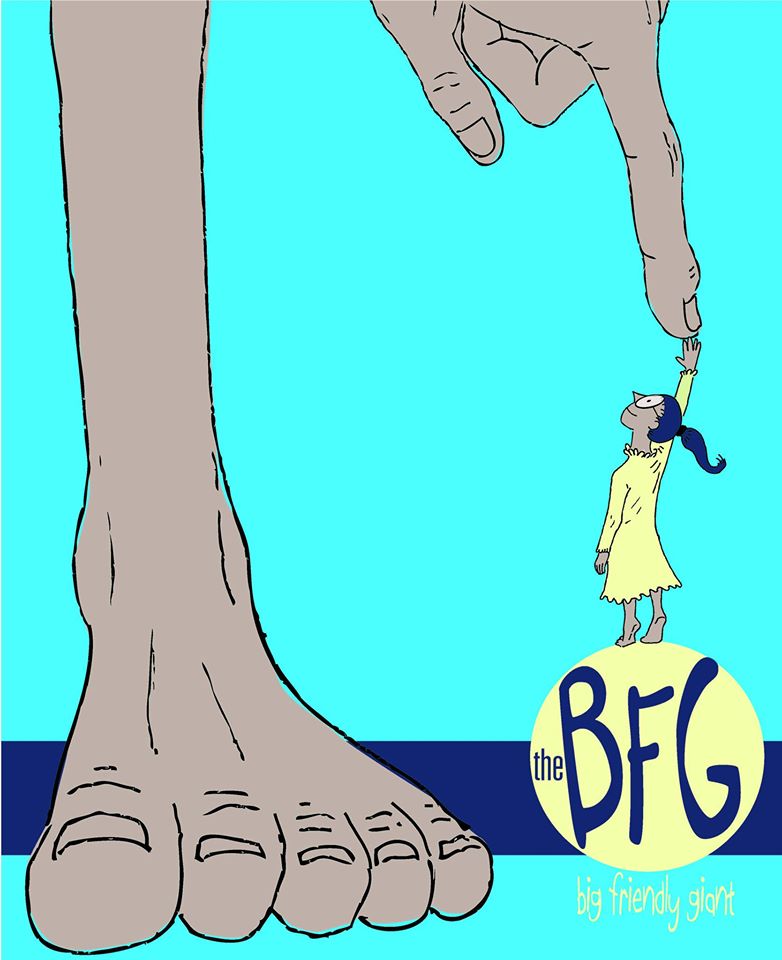 Nov. 14, 7:30 p.m.
Kennedy Theatre
University of Hawaii at Manoa, 1770 East West Road
$8 – 20
Roald Dahl's classic book about the 24-feet-high Big Friendly Giant and a little orphan named Sophie brings to the stage some of Dahl's most memorable characters. The BFG and Sophie team up to save the children of England from the child-eating giants, Bloodbottler, Fleshlumpeater, Bonecruncher, Meatdripper, Childchewer and Gizzardgulper. Though the book is intended for young readers, audiences of all ages will laugh out loud at this loveable character.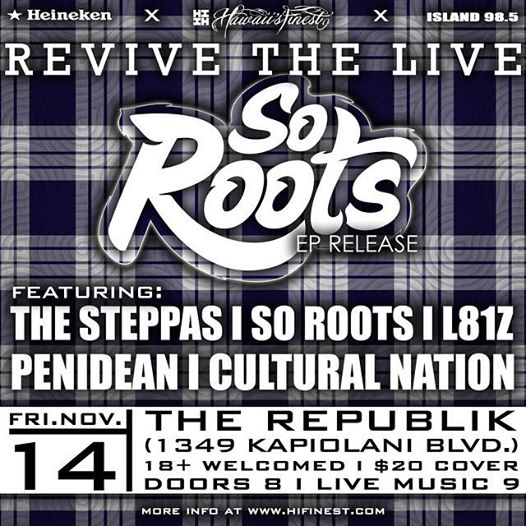 Nov. 14, 9 p.m.
The Republik
1349 Kapiolani Boulevard
$20 at the door
Hailing from Oahu, So Roots is a five-member group whose sound combines roots reggae, lovers rock, and a dash of dub. Though the band has been around since 2010, their first digital single, "Still Love You," hit iTunes in early 2013 marking the start of their musical journey. So Roots brings a youthful spark to the Hawaii reggae scene.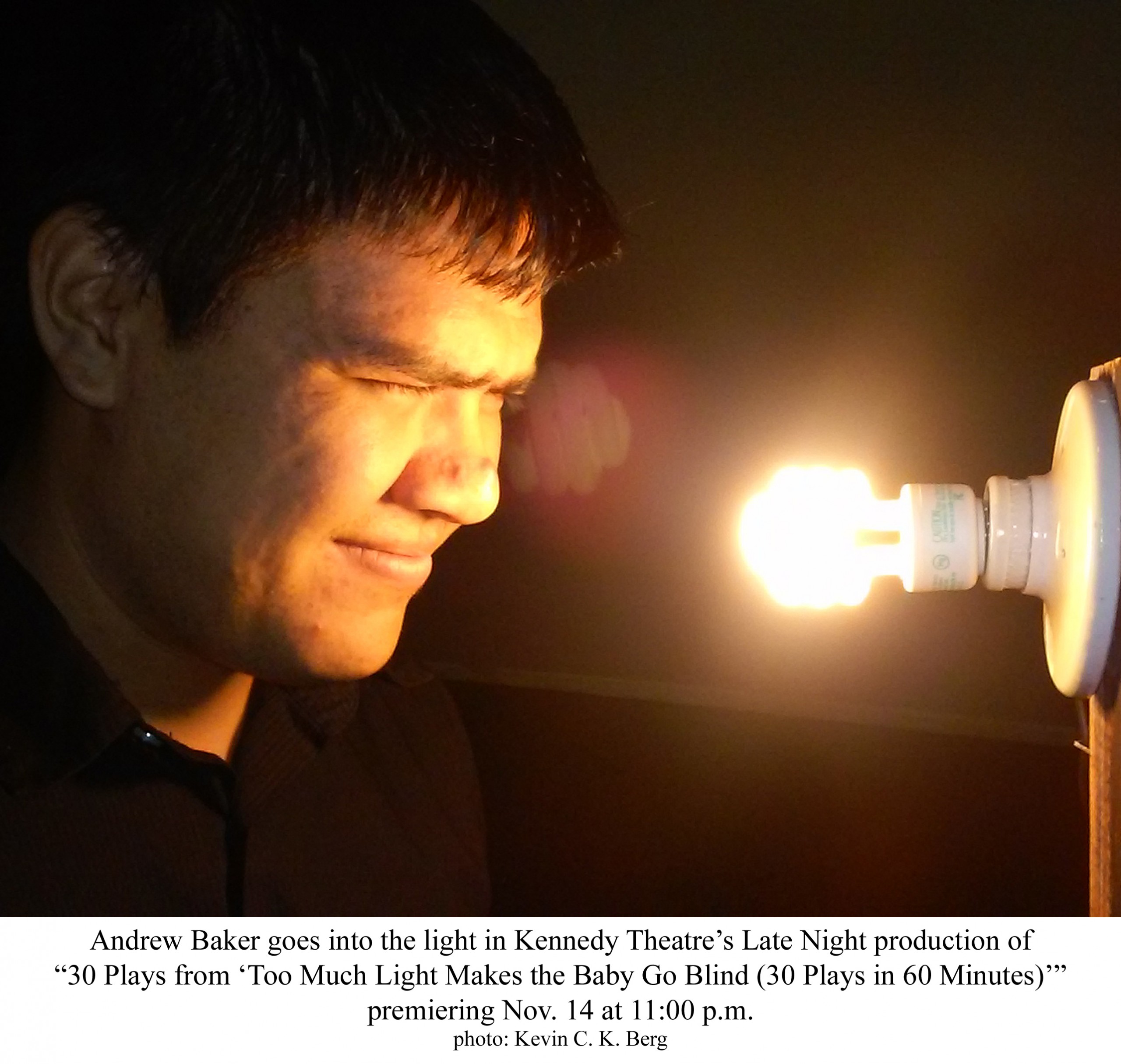 Nov. 14, 11 p.m.
Kennedy Theatre
University of Hawaii at Manoa, 1770 East West Road
$10 GA, $8 seniors/military/faculty/staff/student, $5 UHM student w/ ID
The University of Hawaii's Department of Theatre and Dance illuminates its 2014-15 late-night theater season with, "30 Plays from 'Too Much Light Makes The Baby Go Blind (30 Plays in 60 Minutes),'" an amalgamation of Neo-Futurist pieces directed by M.F.A. Directing candidate Kevin C. K. Berg.
In this 60-minute torrent of images and ideas, performers seek to create a world in the theater which has no pretense or illusion, the world of Neo-Futurism. Performed by an ensemble of individuals from all walks of life, the plays featured are a mix of comedy, tragedy, farce, political commentary, mythological lore, urban legends and everything in between.
Note: Due to language and some mature content, this show is recommended for ages 17 and up.
Saturday, Nov. 15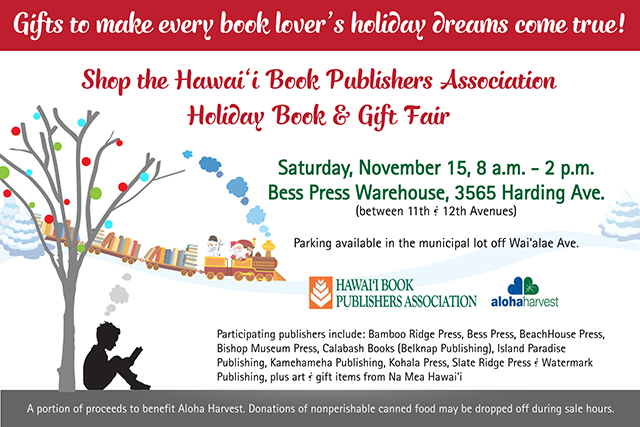 Nov. 15, 8 a.m. – 2 p.m.
Bess Press Warehouse
3565 Harding Ave.
This is the perfect opportunity to get a jump start on your holiday shopping while contributing to one of Oahu's leading community service providers. Members of the Hawaii Book Publishers Association (HBPA) have organized a joint pop-up holiday book and gift sale to help support Aloha Harvest, a nonprofit organization helping to feed Hawaii's hungry.
Donations of nonperishable canned foods are welcomed for drop-off during the sale hours.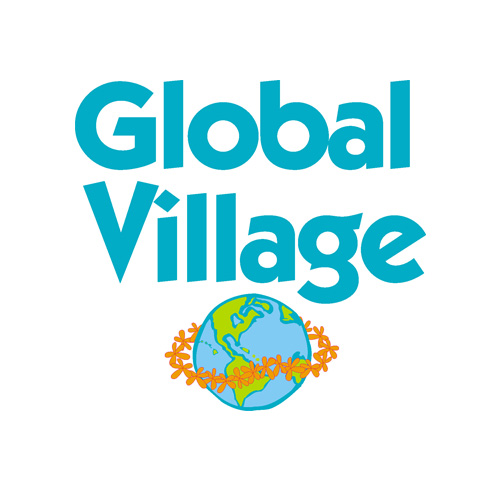 Nov. 15, 12-4 p.m.
Kailua Village Shops
539 Kailua Road
Global Village is hosting a meet and greet with 3 Thimbles fashion designer, Hannalei Taylor. Meet designer and enjoy complimentary pupu and drinks.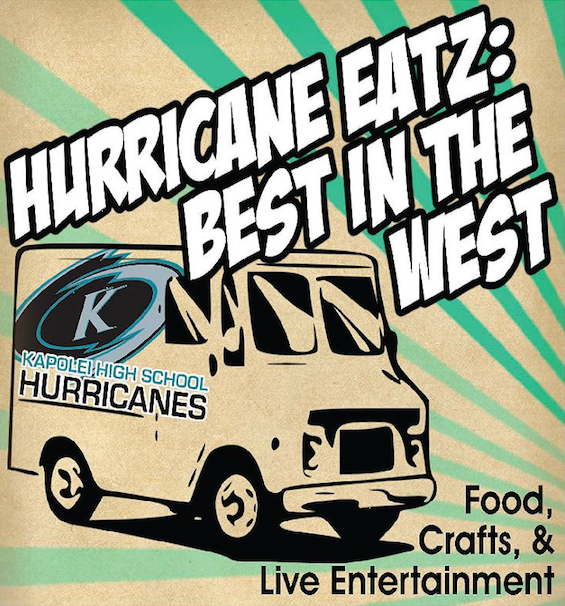 Nov. 15, 3-8 p.m.
Kapolei High School Stadium
91-5007 Kapolei Parkway
Free admission and parking
Head out to the Westside for great food, crafts and live entertainment. This massive event will feature more than 20 food vendors and 22 craft and business vendors for those who want to get a head start on holiday shopping. Enjoy live entertainment by Kawao, KHS Poly Club, KHS Dance Club and many more performers. Bring the keiki for games, prizes and other fun activities for the whole family.
Nov. 15, 5:30-8 p.m.
Na Mea Hawaii
Ward Centers, 1050 Ala Moana Boulevard
$35 (plus fees)
Make art and drink wine. This hour-long class teaches you how to paint step-by-step while you enjoy light pupu, dessert, music and a make-your-own sangria bar. Youʻll get to take home your beautiful canvas painting, but donʻt forget to bring an old apron or t-shirt as well as your ID.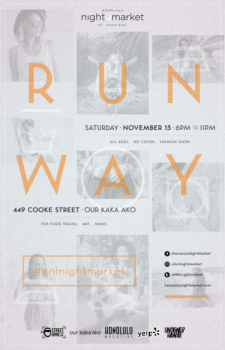 Nov. 15, 6-11 p.m.
449 Cooke St
Free
This Saturday's Honolulu Night Market will be a fashion-focused affair, with two runway shows from Wahine Toa and Ava Sky + Issa De Mar taking center stage.
Urban Outfitters — which will be opening its first Hawaii store on Nov. 29 at 2424 Kalakaua Ave. in Waikiki — is sponsoring this month's event and will have a booth in the retail warehouse. Stop by their booth for a free tote.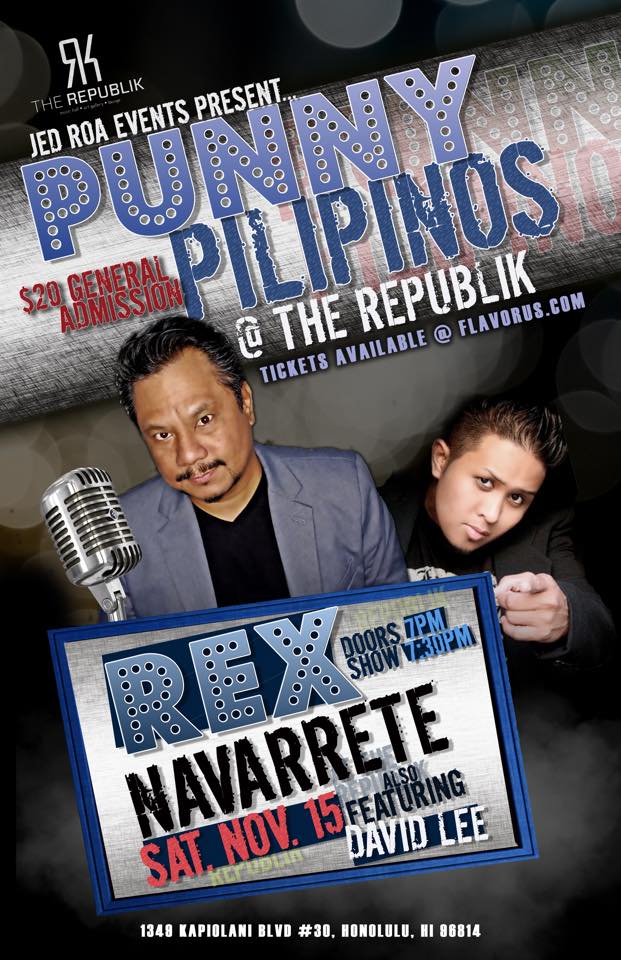 Nov. 15, 7 p.m.
The Safehouse
1349 Kapiolani Boulevard
$20 GA; $45 Premium GA
Rex Navarrete, the premiere Filipino American comedian, returns to Oahu for one night only at The Republik.
Navarrete travels all over North America, touring cities such as Los Angeles, New York, Seattle, Montreal, Toronto, Vancouver and Hawaii doing his one-man show. In 2004, he brought his act to the people of Germany, Austria and Switzerland sharing the bill with renowned Philippine vocalist, Regine Velasquez. He has also had the distinction of becoming the most celebrated stand-up comic to perform to multiple sold-out shows in Manila, Hong Kong, Singapore and Australia since 2002. He regularly returns to Manila which has become fertile ground for his style of stand-up, inspiring the growth of an emerging local stand-up comedy scene. His next plan of attack is to perform in the United Kingdom, where fans eagerly await his arrival.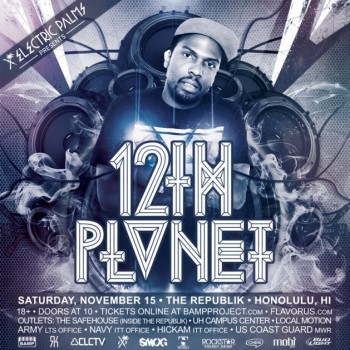 Nov. 15, 10 p.m.
The Republik
1349 Kapiolani Boulevard
$20 earlybird; $25 GA; $30 at the door
Electric Palms presents 12th Planet at The Republik.
12th Planet is the electronic music pioneer whose off-axis beats and subsonic frequencies orbit on the forefront of global bass culture. Recently named "Los Angeles dubstep god" by Rolling Stone, 12th Planet AKA John Dadzie and his influential label SMOG Records are widely credited for bringing the British movement stateside, and continue to be a crucial force in the evolution of electronic music. 12th Planet's DJ sets now include a myriad of styles that reflect the current, diverse landscape of EDM music and continue to display his role as an essential taste-maker in the dance music world.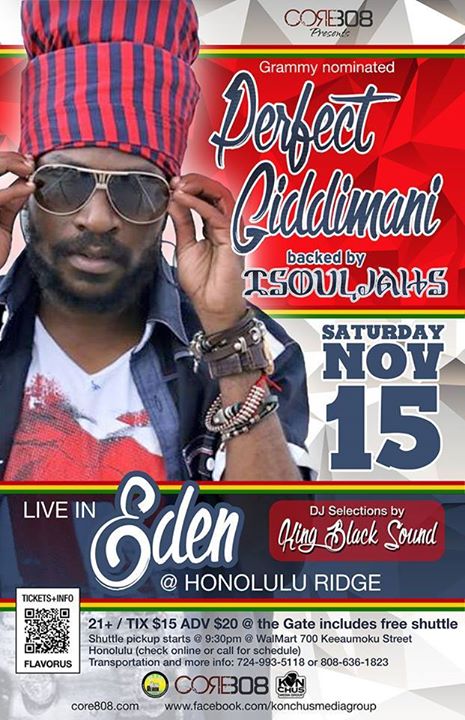 Nov. 15, 10 p.m.
Eden at Honolulu Ridge
$15
Perfect Giddimani could be compared to a tsunami wave by way he hits the mass with different styles of music and his energetic performances. His soulful melodies carry a message of equal rights and justice. With over 700 singles and 8 albums released, Perfect Giddimani has been noted as one of the most powerful, intriguing and refreshing voices in today's Reggae/Dancehall scene.
This event is 21+.
Shuttle pickup starts at 9:30 p.m. at Walmart, 700 Keeaumoku St.
Sunday, Nov. 16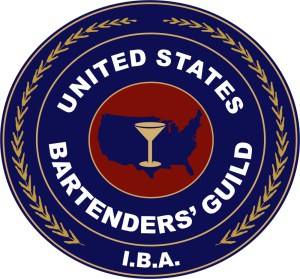 Nov. 15, 2-7 p.m.
Manifest Hawaii
32 N. Hotel St.
$25
The United States Bartenders Guild (USBG) presents Punch For Pooches, a fundraiser for the Hawaiian Humane Society. Try a variety of special punch recipes from some of your favorite Honolulu bartenders including: Nick Gray (Pig & the Lady), Jen Ackrill (Top of Waikiki), Justin Park (Manifest), Alicia Yamachika & Allie Haines (Livestock), Joey Joyce (Lucky Belly), Matthew Corbin (Cane & Canoe), Alejandro Alvarado (Tiki's Grill & Bar) and Dave Newman (Pint & Jigger). Additional punches are available for purchase.
Nov. 16, 7 p.m.
The Safehouse
1349 Kapiolani Boulevard
$30 GA; $35 at the door
Winger is an American hard rock band from New York City. Their debut album, Winger, came out on Atlantic Record's label in 1988 and achieved platinum status in the United States and gold in Japan and Canada. It spawned such hits as "Seventeen" and "Headed for a Heartbreak." To support the album, the band toured for over a year with Bad Company, Scorpions, Cinderella, Bon Jovi, Poison, Skid Row and Tesla.
They celebrated the 25th anniversary of their Winger album last year by recording their newest album, Better Days Comin'. Don't miss your chance to see them live.