Did this: Okinawan Festival 2014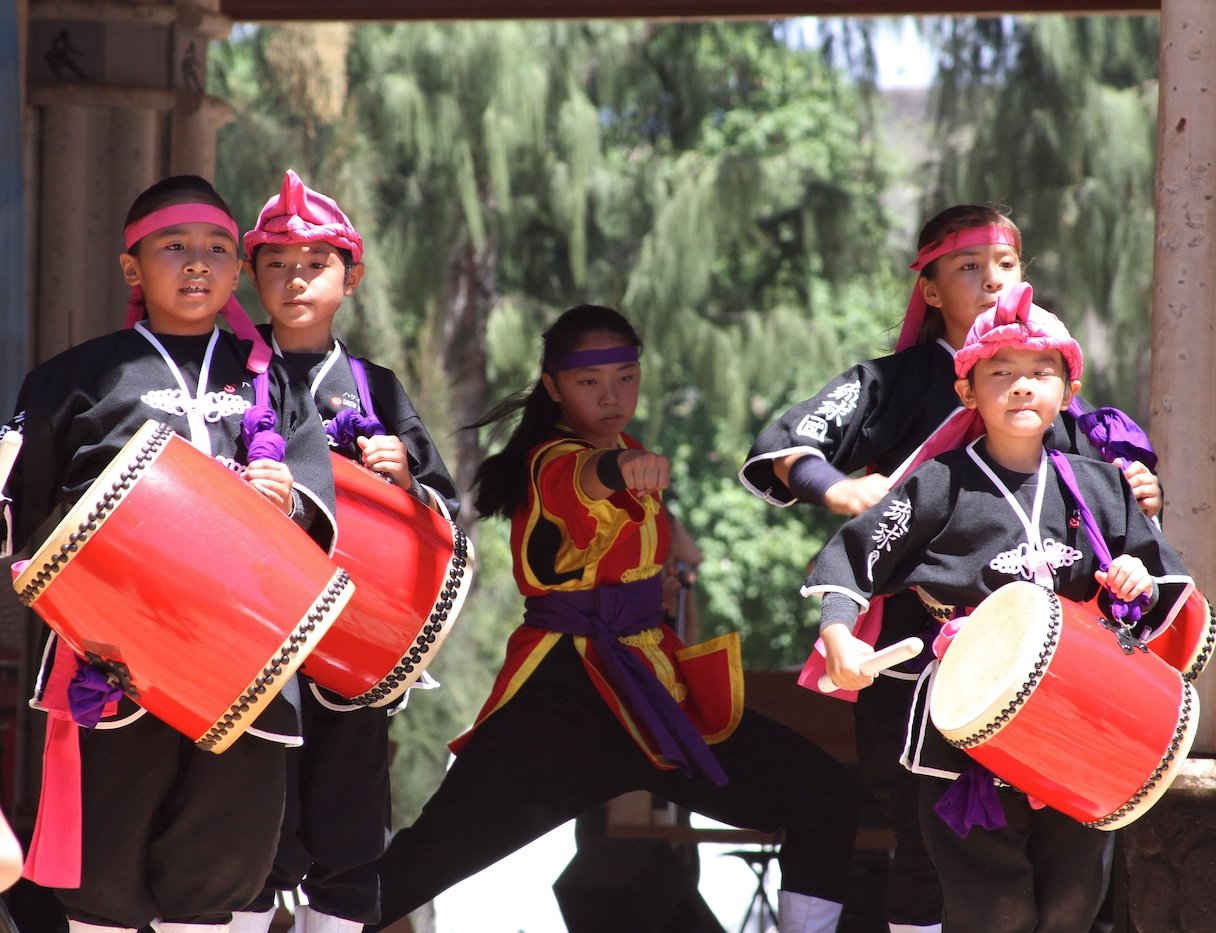 The 32nd Annual Okinawan Festival at Kapiolani Park was a colorful celebration of Okinawan culture with food, music, performances, crafts and activities, education booths… and of course, andagi! The two-day event, organized annually by the Hawaii United Okinawa Association over Labor Day weekend, typically draws about 50,000 people.
For more details on the Okinawan Festival, scenes from last year and how to make your own Oki Dogs, check out our Okinawan Festival Preview.

Photos and video by Hank Gonzalez.
Here's a video of one of the performances at the festival: A hula and taiko fusion number, done to a stirring rendition of the "Hawaii Five-0" theme.