Did this: Honolulu Night Market Runway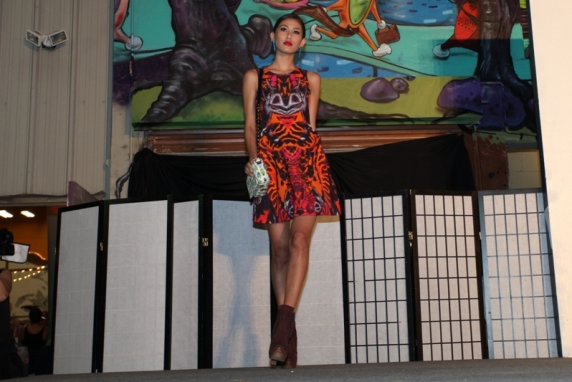 Fashion was definitely in the air during Saturday's Honolulu Night Market Runway show, which coincided with Hawaii Fashion Month. Honolulu Magazine presented Pattern Theory styled by Brie Thalmann and Stacey Makiya, with wardrobe from Cusp by Neiman Marcus. The looks were a blending of grown-up grunge and office chic with an updated '90s flair. The patterns and textures were a feast for the eyes, including animal prints, faux fur, leather and houndstooth.
Here's a look at the show.
Night Market fashion show
****
Because fashion was the focus of this month's event, we were on the lookout for fashionable attendees too; take a look at some of the outfits we caught on the streets.
Fashion party pics: Night Market Runway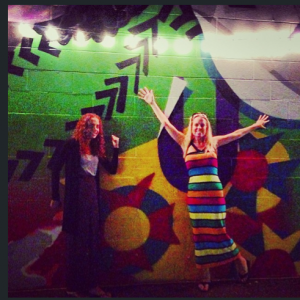 And congratulations to @smhwigglinmytoes for Instagramming this photo, which won our Honolulu Night + Market Instagram contest. It was our fave fashion IG for #ourkakaako and the prize is a $40 gift card to Cocina, a new modern Mexican eatery in Our Kaka'ako.