Chinese New Year and The Raw and the Cooked at Doris Duke Theatre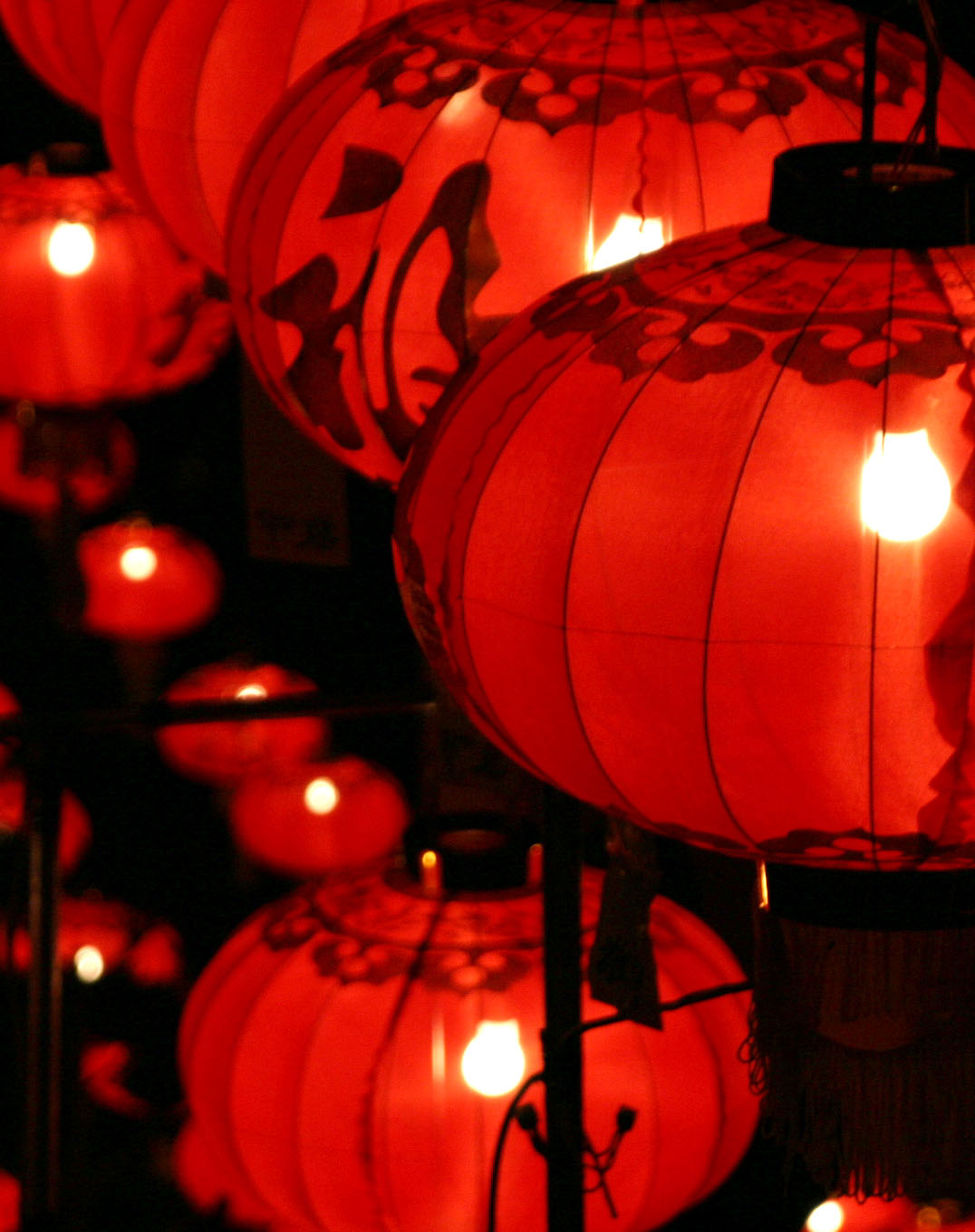 Chinese New Year is February 10, but celebrations are already underway.
The center of festivities is, of course, in Chinatown. Pick up nian gao for an auspicious year ("nian gao" not only means "sticky cake," but also to advance year after year) and stay for the Chinatown New Year Celebration starting Friday, February 1. More info at chinatownhi.com
Get in the mood for food by watching The Raw and the Cooked, a documentary on Taiwan's culinary traditions. It is less about Taiwan's famous street food than it is about discovering Taiwan's ethnic minorities and their lesser-known cuisine. Topics touched: protecting Taiwan's ideal agricultural conditions against development, preserving the culture of an indigenous tribe of Polynesian descent, an American expat composting his own poop. It all sounds so familiar, right? My favorite scene: An Ami (one of Taiwan's aboriginal tribes) simmers seafood in a carved tree trunk, the water heated by hot stones straight from the fire. Take that Magnus Nilsson.
Playing at Doris Duke Theatre until February 1, honolulumuseum.org/events/films/13349-the_raw_and_the_cooked
Lest you forget, it's actually the Lunar New Year, which means other cultures are also celebrating. The Vietnamese New Year Festival is also this weekend, featuring traditional dance and New Year food, such as banh chung—sticky rice filled with meat and beans, steamed in a banana leaf.
Saturday and Sunday, February 2 and 3, 8 a.m. to 5 p.m. at Kapiolani Park
Discover Kakaako at Ward Centers kicks off the new year with lion dancing and food trucks. There will be gau and a not-so-traditional beer garden provided by Real a Gastropub.
Saturday, February 9, 5 to 9 p.m.