Chain of Fire launches prologue exhibition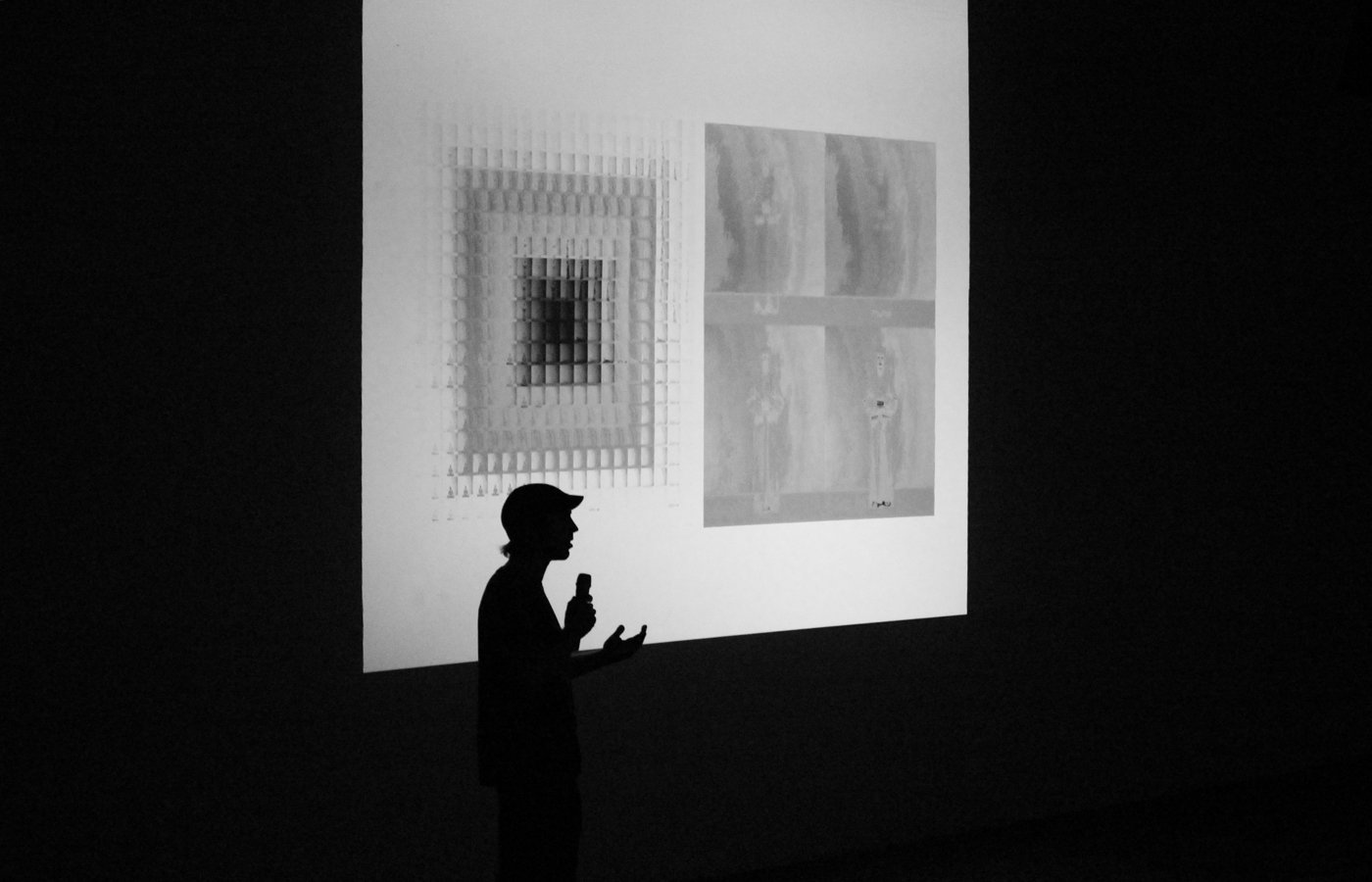 Chain of Fire: The Prologue Exhibition for the 2016 Honolulu Biennial held its opening reception Thursday evening in Our Kaka'ako, featuring a special showcase of the participating artists' portfolios.
The 11-day exhibition running through Nov. 9 is co-presented by Hawai'i International Film Festival and the Honolulu Biennial Foundation, and includes a variety of artist talks, panels and workshops. Here's the lineup of events taking place at Kaka'ako Agora and other spaces in the neighborhood.
Chain of Fire

Here's our interview with Honolulu Biennial co-founder Isabella Ellaheh Hughes, describing the goals of the exhibition.