Hawai'i Gives Back – TOC
CONTENTS
Click the titles for more
Aloha United Way steps up to address Hawai'i's rising needs.
Here are how some groups, and even a student, turned their thoughts into action to change the landscape of Hawai'i.
Hawai'i nonprofits have been working at warp speed for almost two years. But many challenges have sparked change and provided opportunities that will last long after the global health crisis fades away.
Hundreds of physically and mentally disabled people are finding inclusion and normalcy in the sea, thanks to one nonprofit and its swell of enthusiastic volunteers.
Give Big Hawai'i provides one website with dozens of ways to donate to groups making a difference.
A directory of Hawai'i charities and how you can support their worthy causes.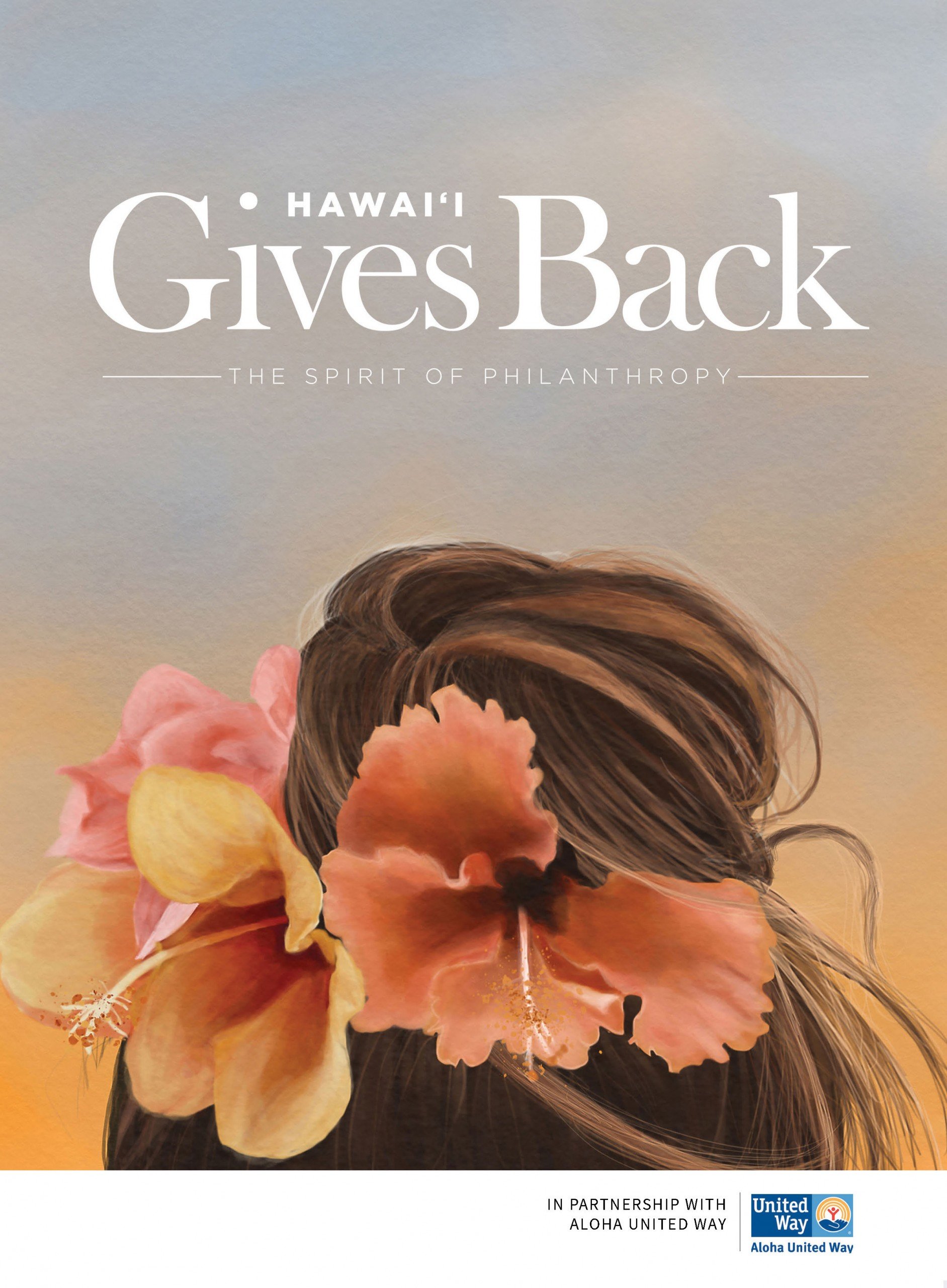 About The Cover Artist
JT Ojerio is a self-taught artist who was born and raised on the beautiful island of O'ahu, Hawai'i.