50th State Fair 2016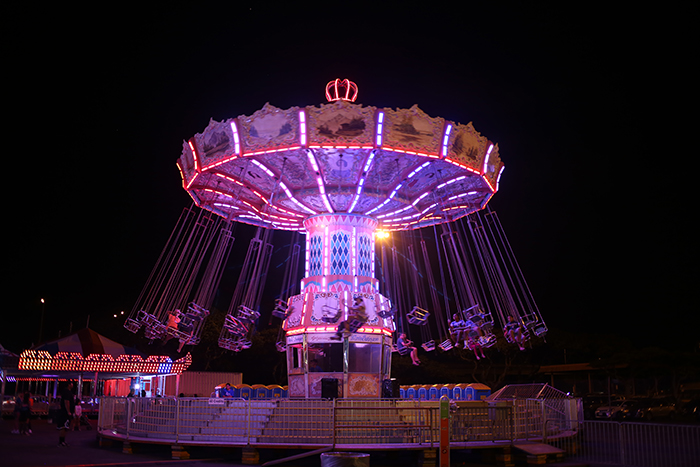 My first job was at the 50th State Fair, over twenty years ago. The summer before my sophomore year in high school was spent working as a carnie. Actually more of a glorified balloon inflator and games operator. My first assignment was to spend four hours every day inflating balloons behind the games booth. I got pretty good at tying balloons in seconds. It's a skill I've kept with me my entire life and looks great on my resume.
Sad to say, the ultimate fates of my balloons were to be popped in the dart game. Who would've thought there'd be an entire staff devoted to inflating balloons just for one game?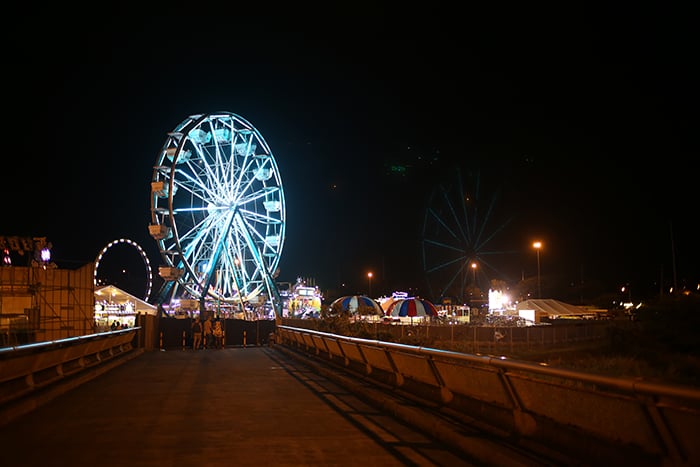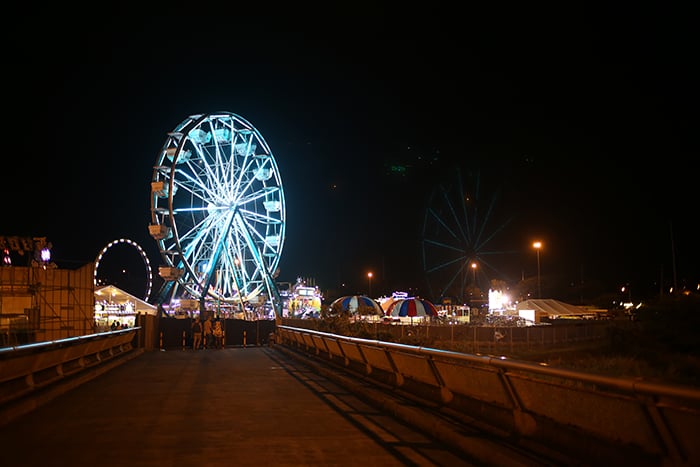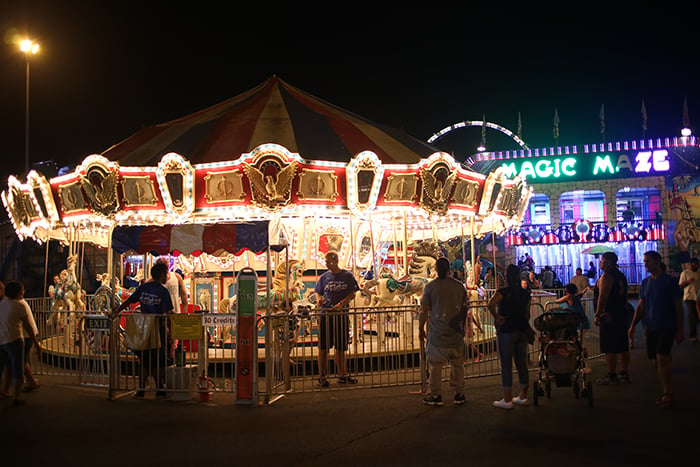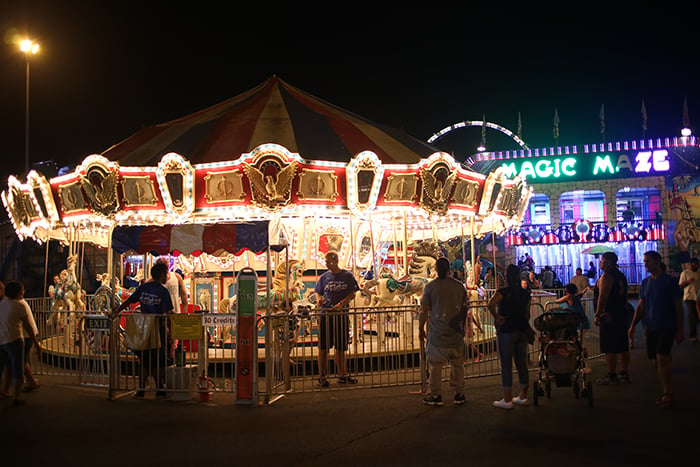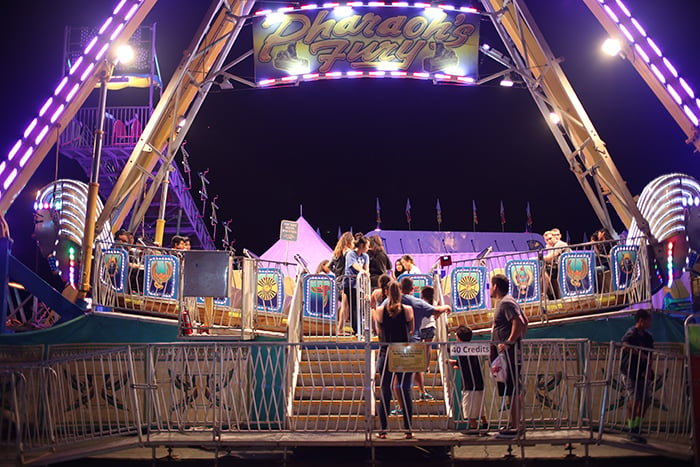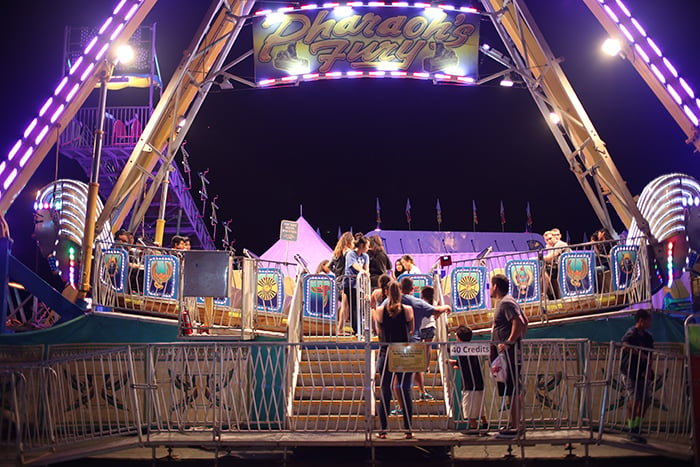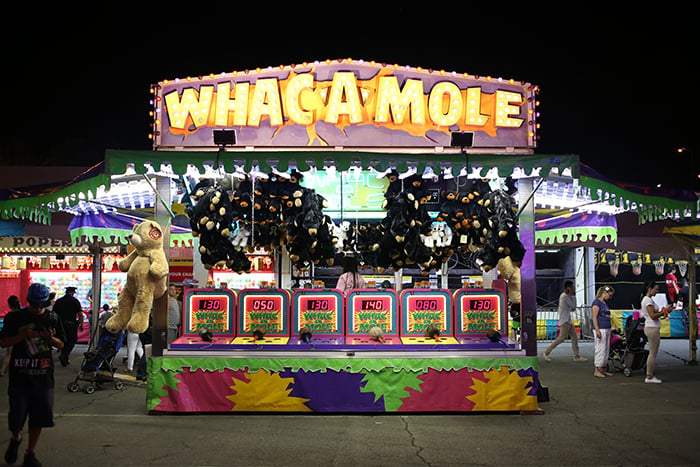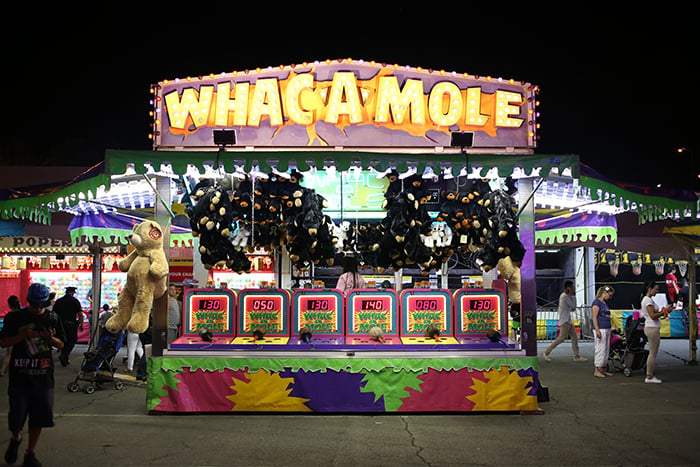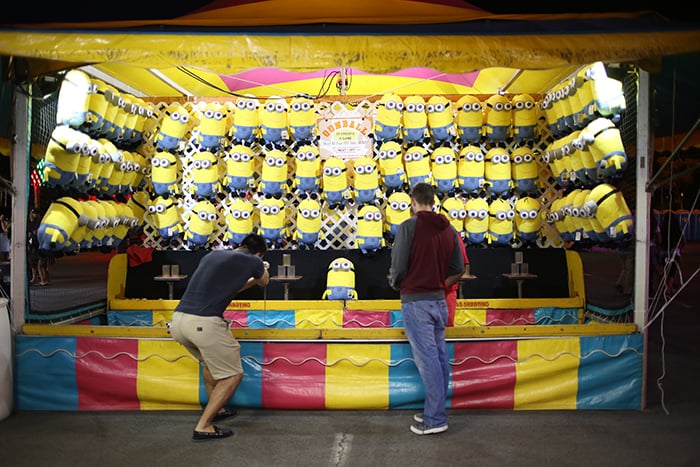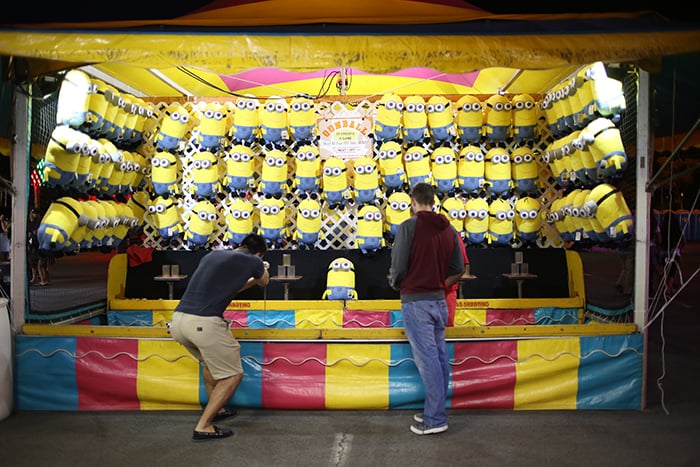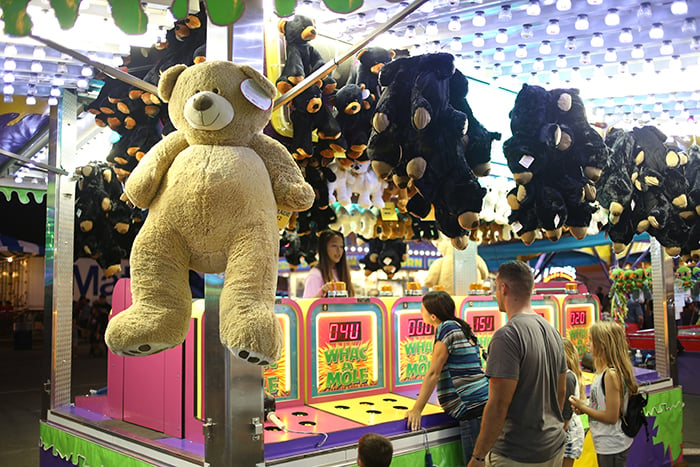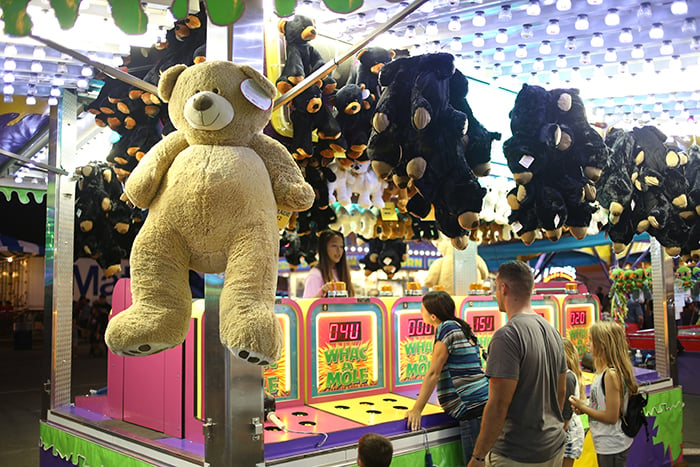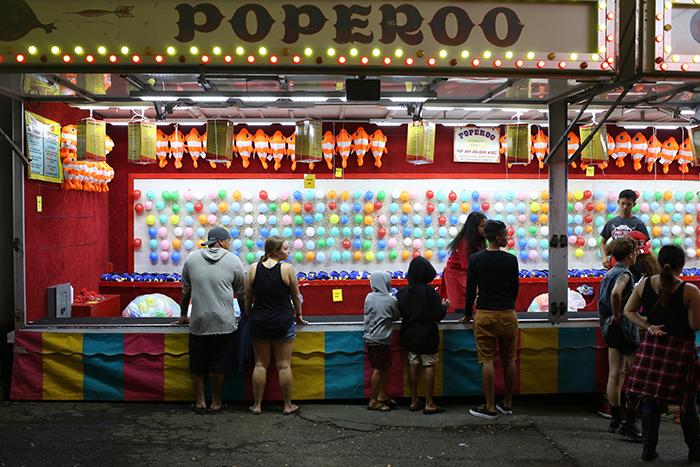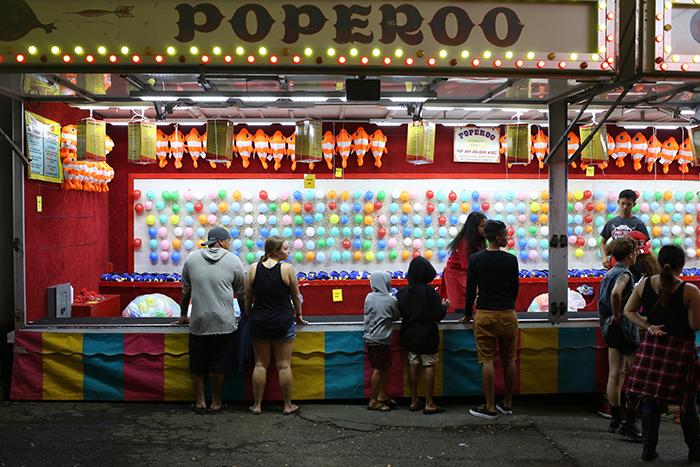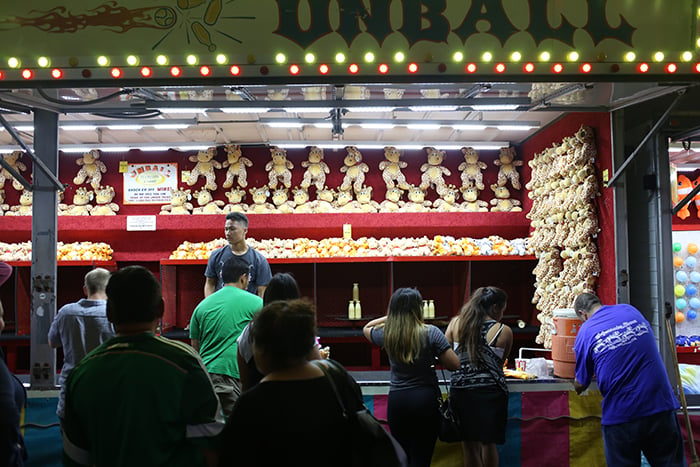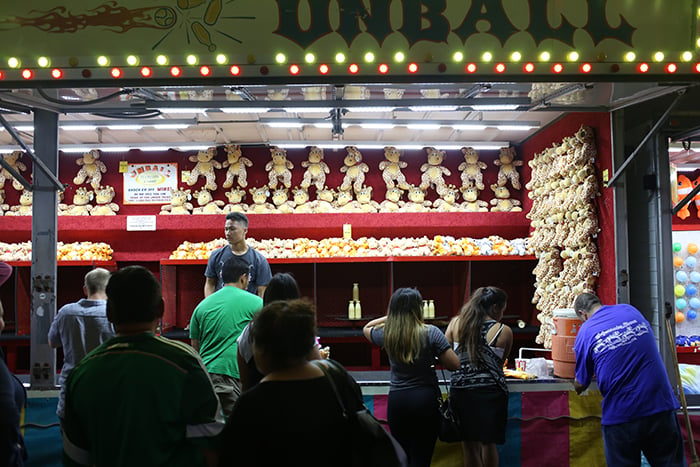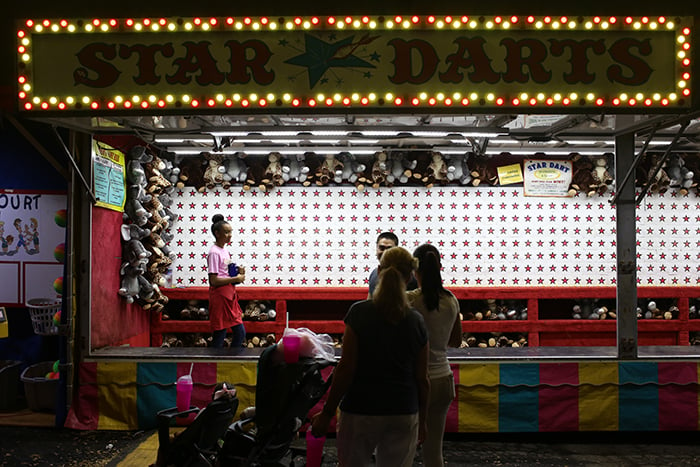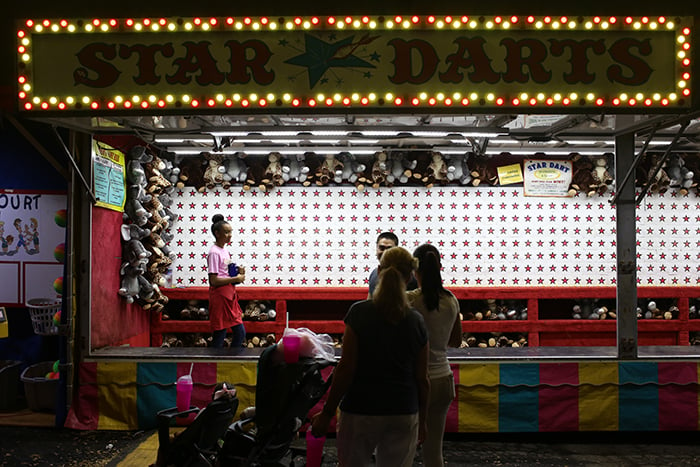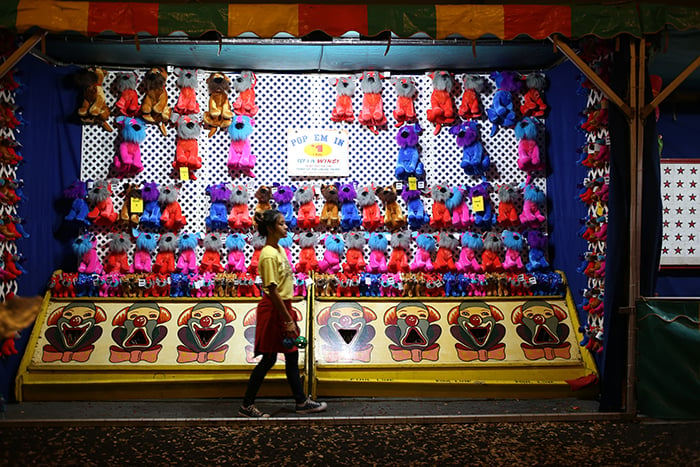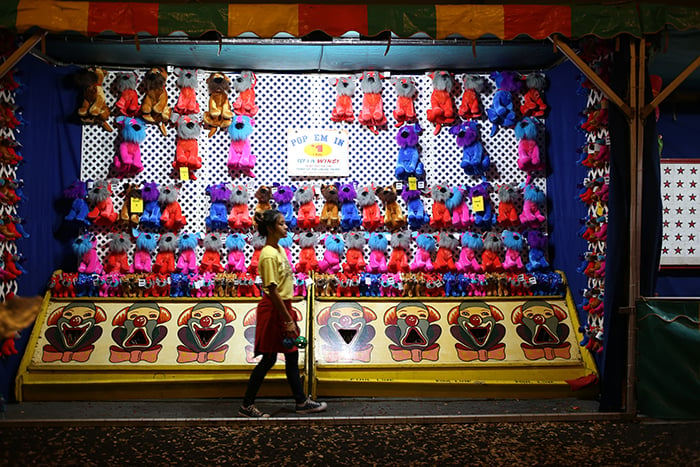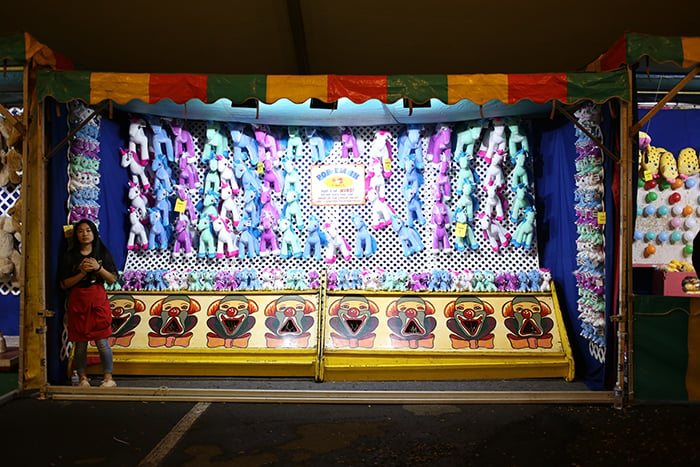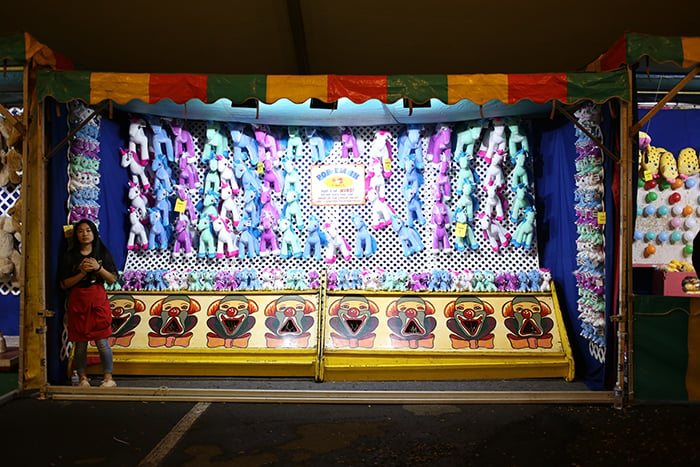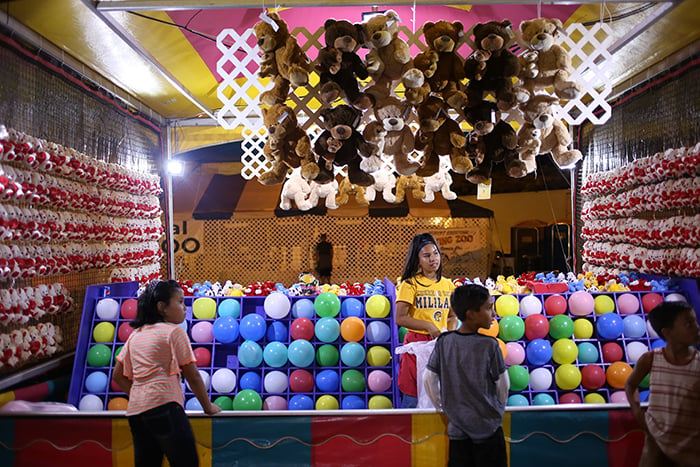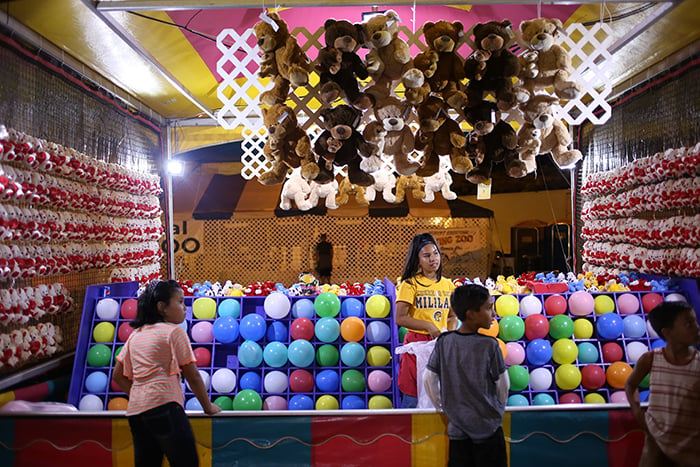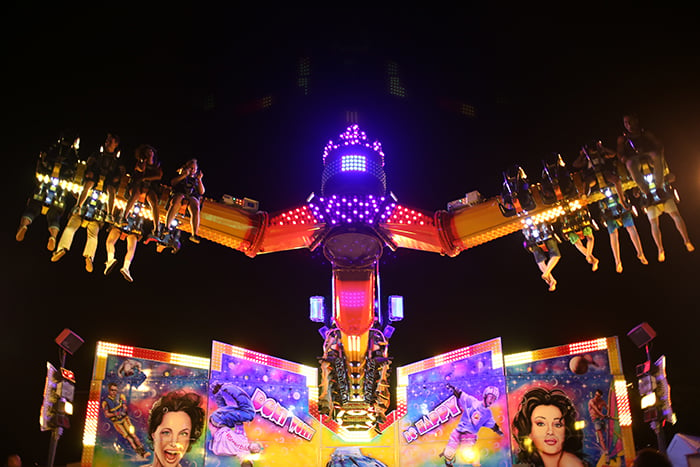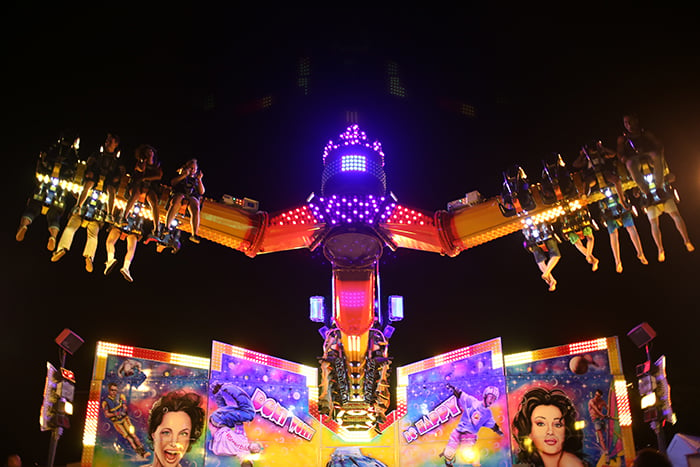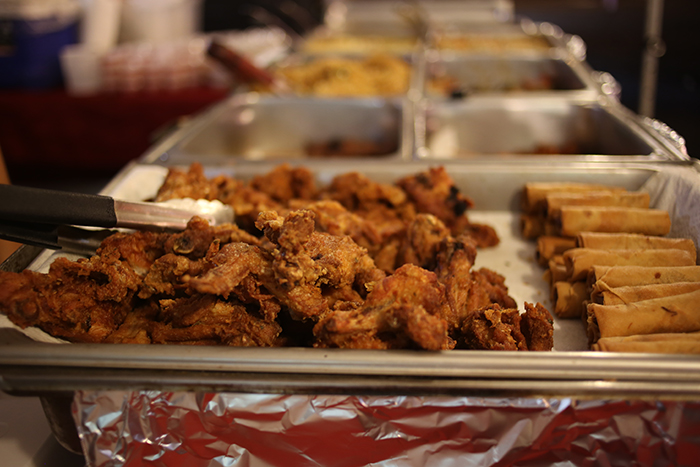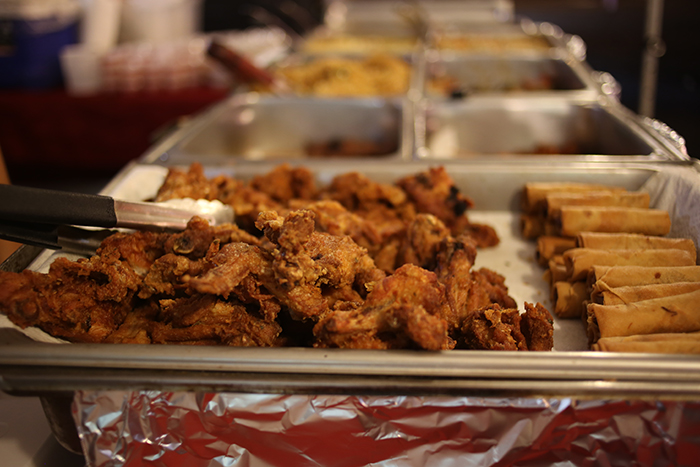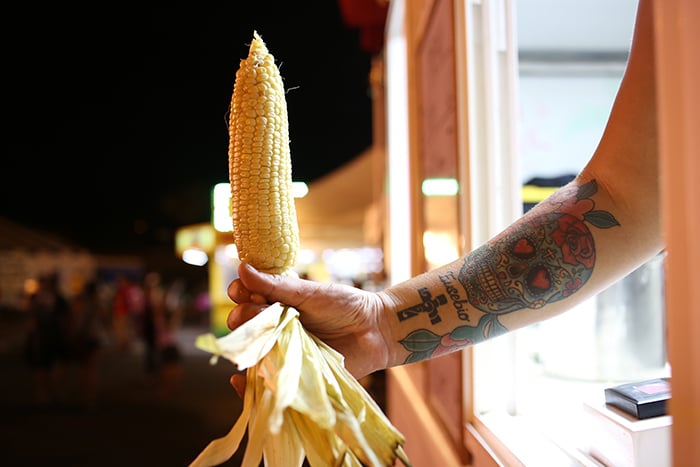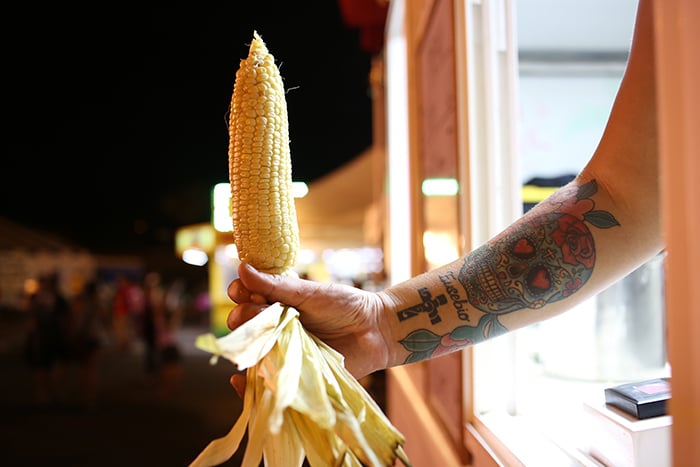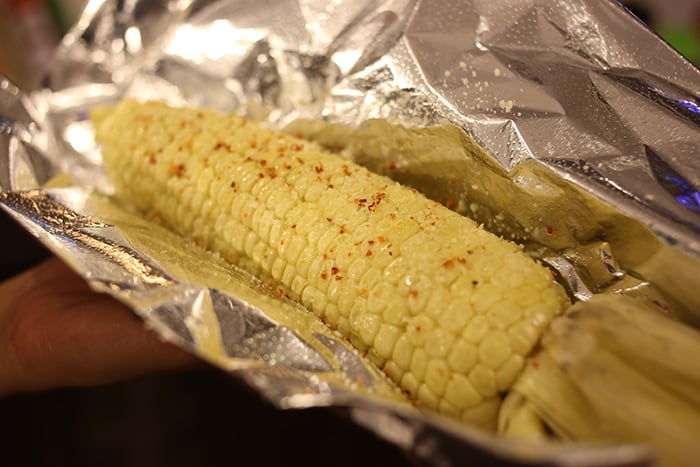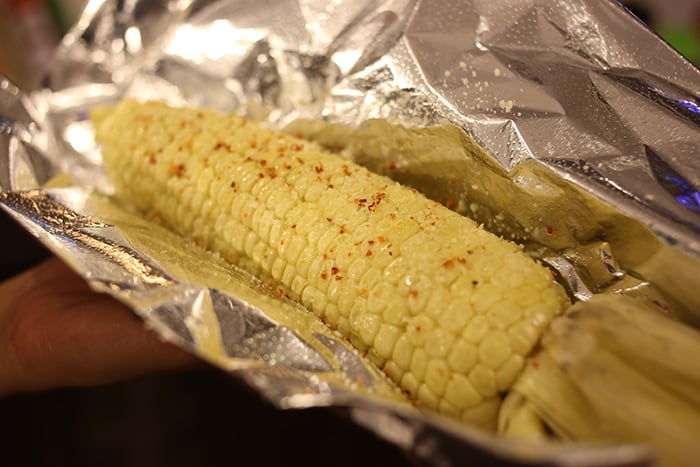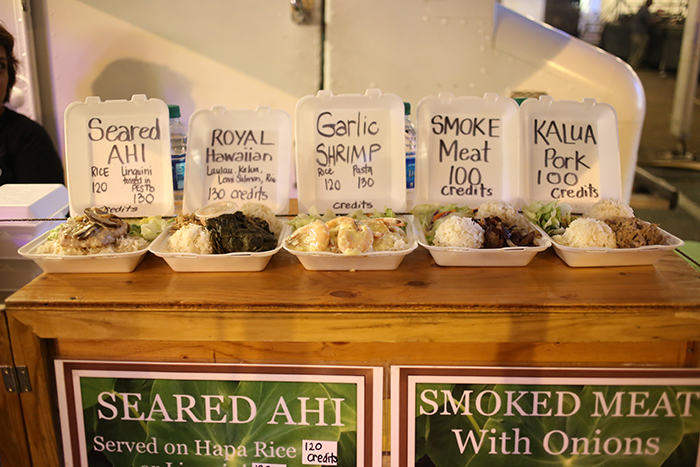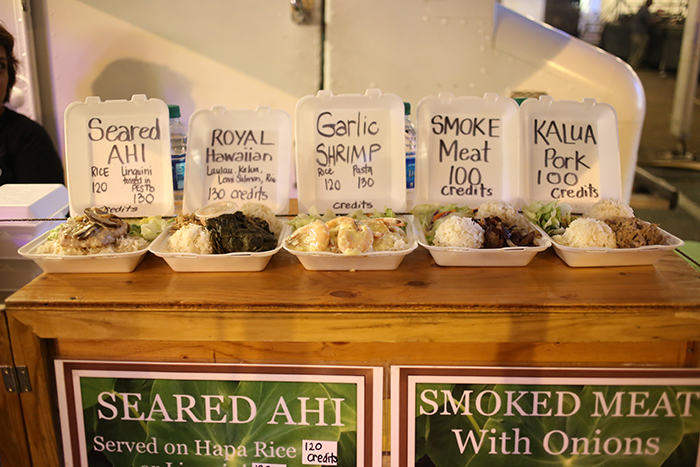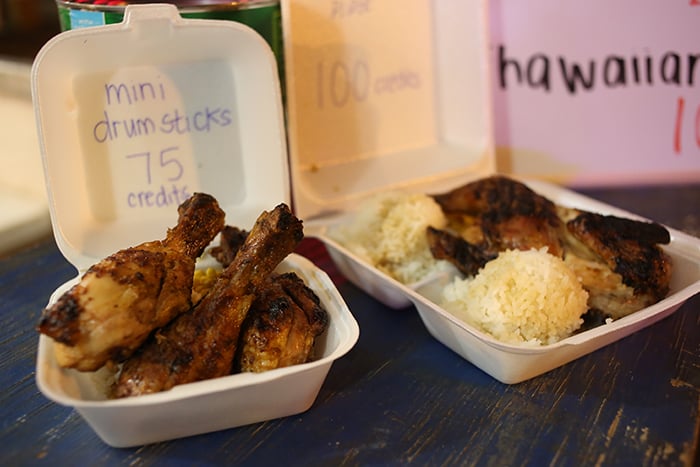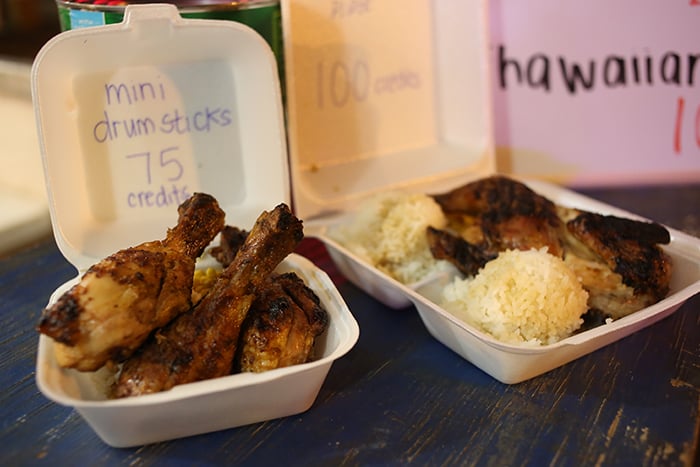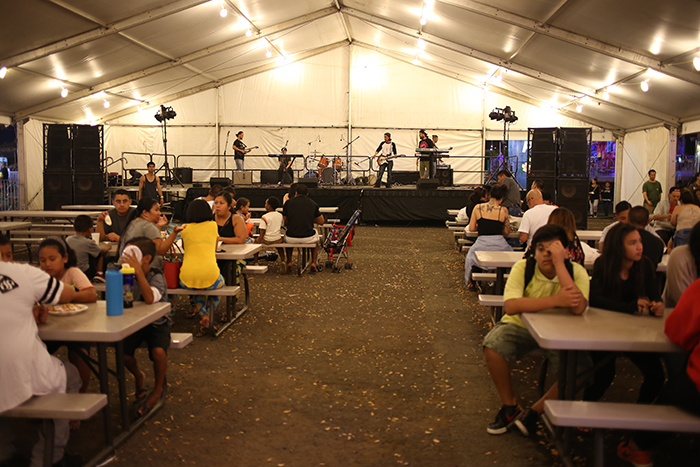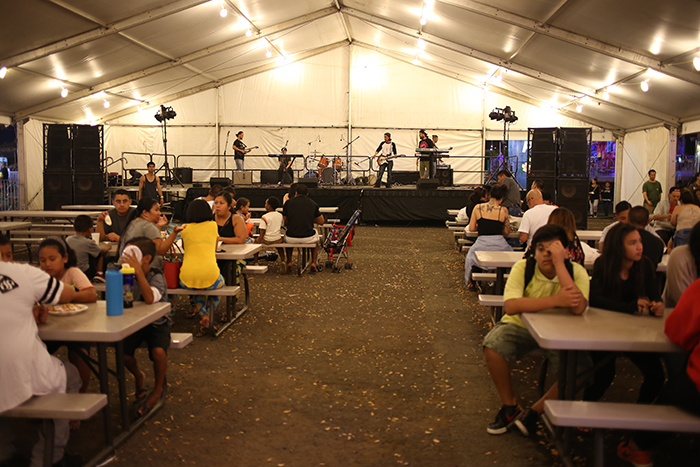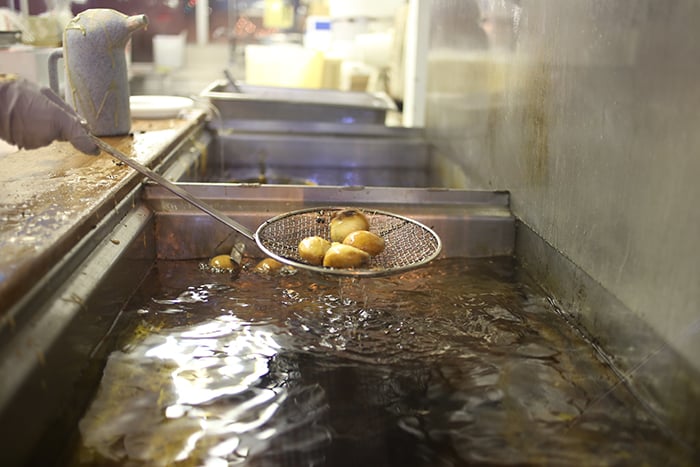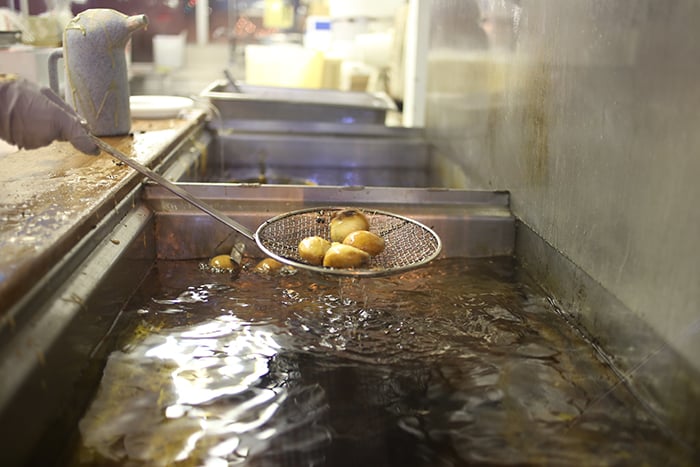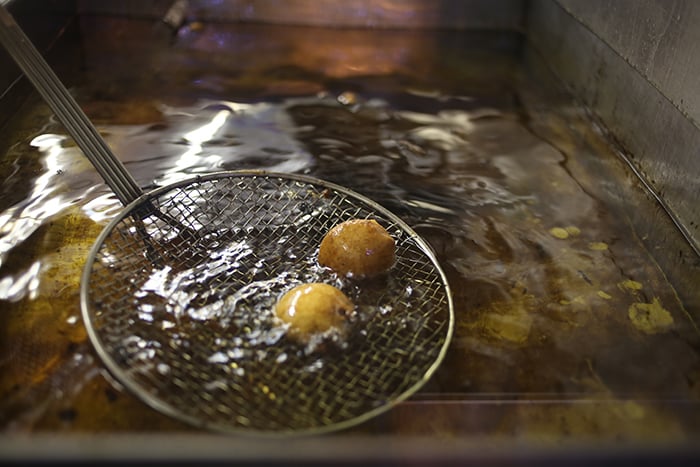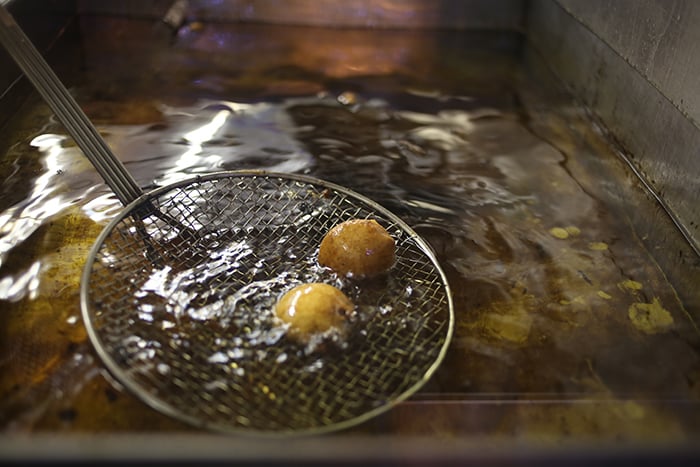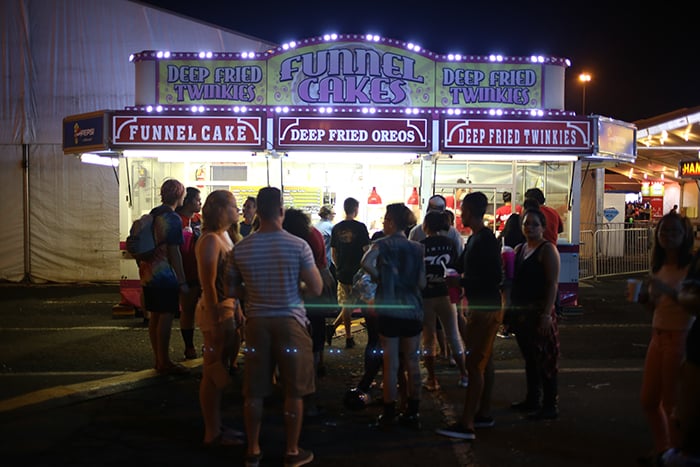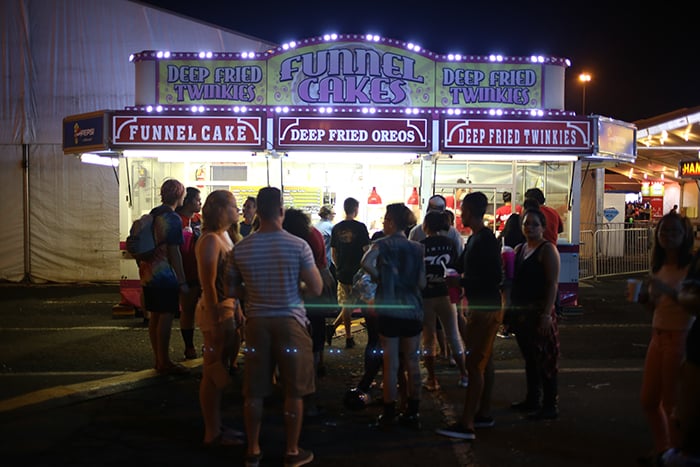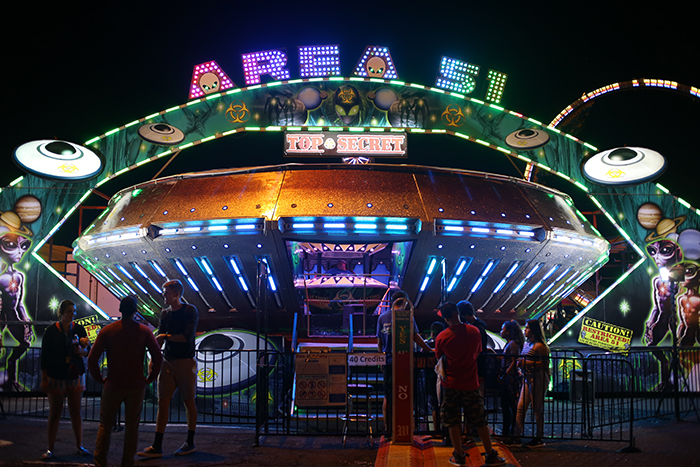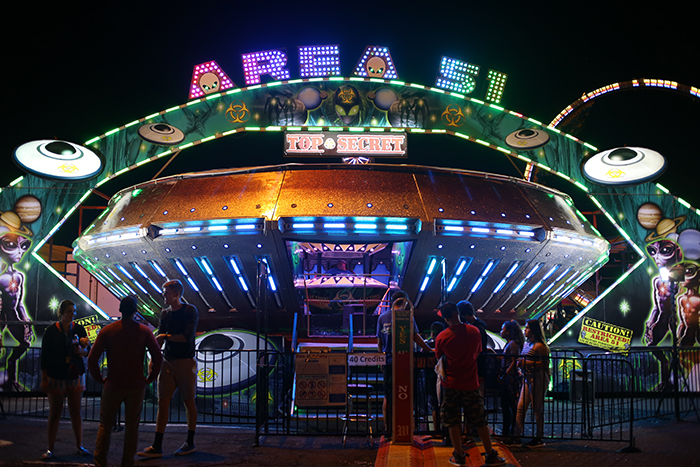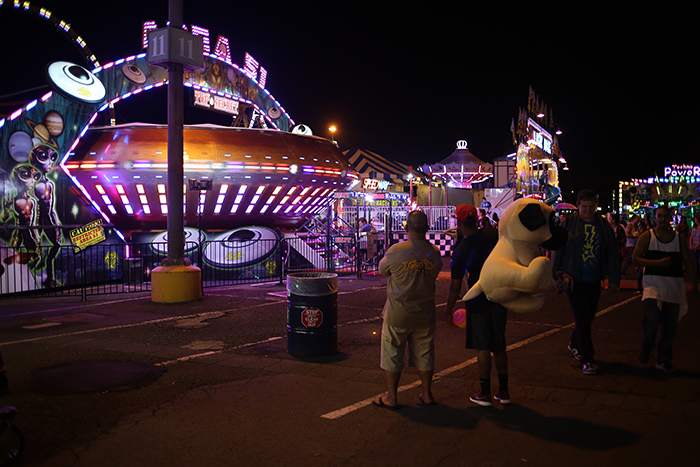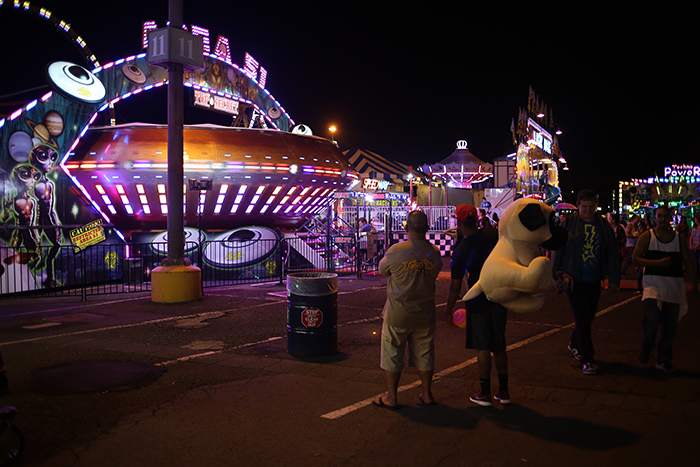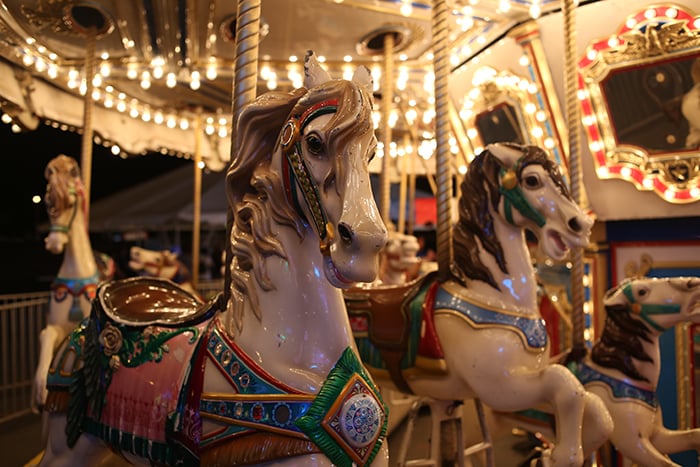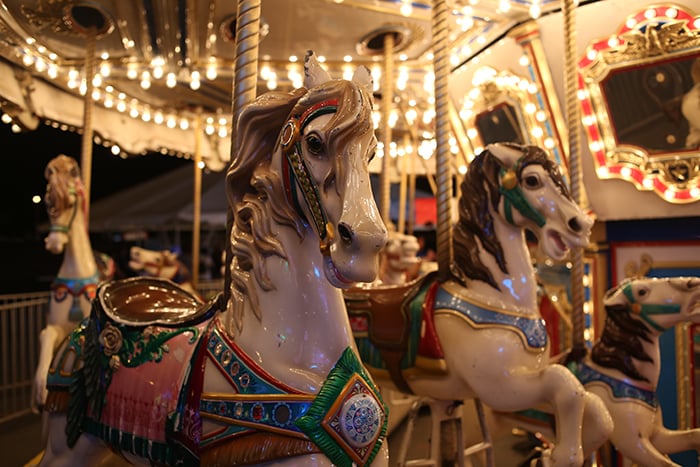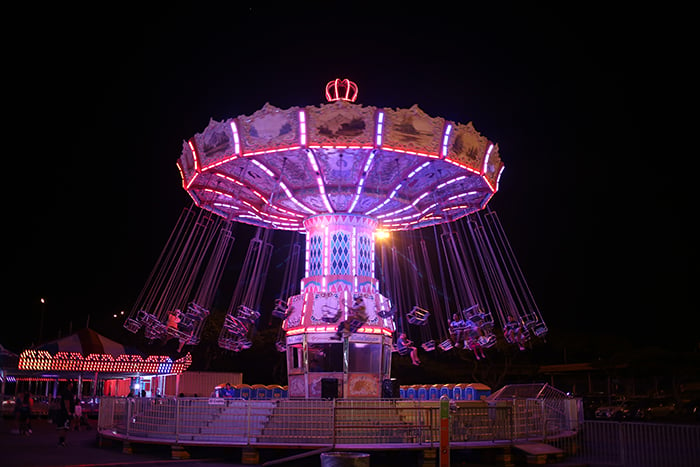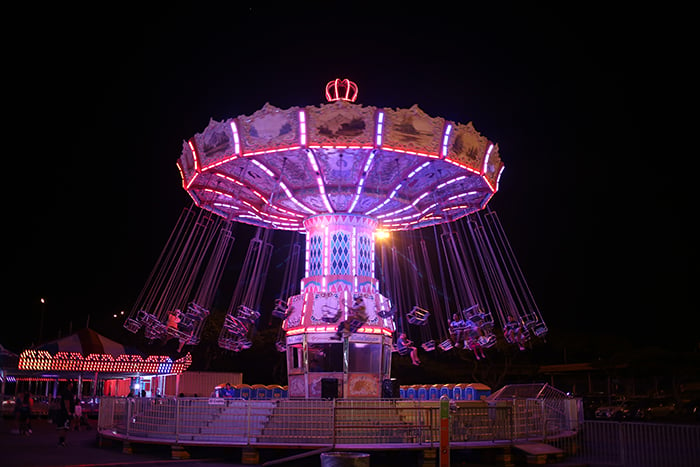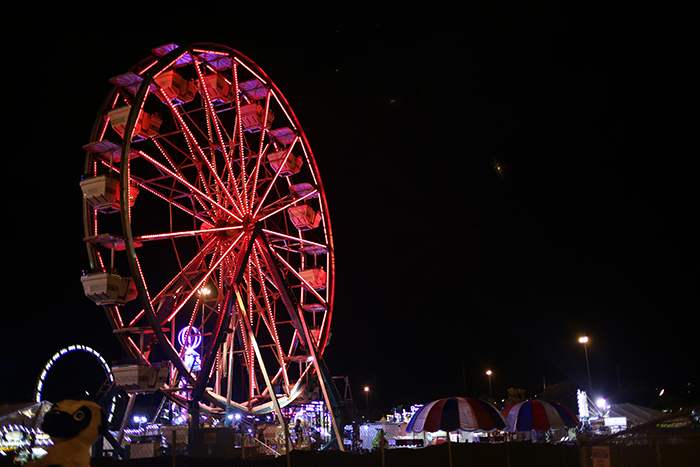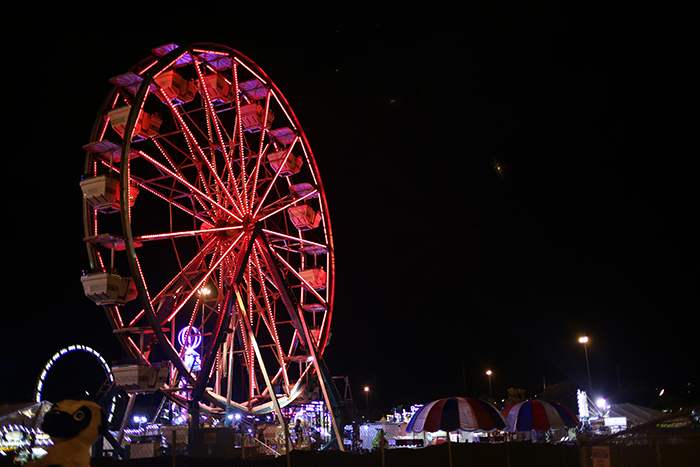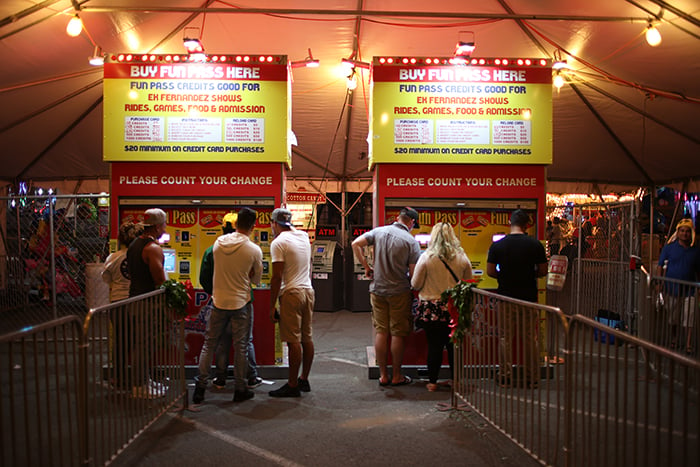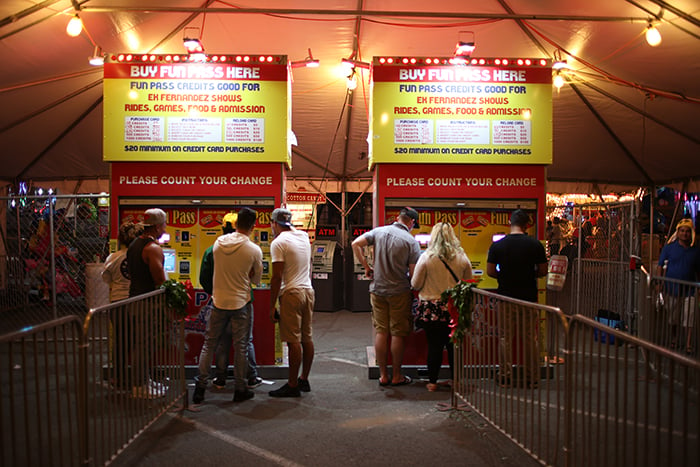 Now it's that time of year again where I pay a visit back to the place I was introduced to the wonderful world of "work." There have been changes, the biggest one being the use of game cards to pay for entrance, games, rides, and food. A pre-loaded card is available for $40 and allows you to bypass the line. Parking in the stadium is $7. There's still the wonderfully decadent smell of fair food, along with the usual rides and games. There are special discounts and events on certain days, see their website for details. The 50th State Fair happens every Thursday through Friday, with the fair ending on June 26th.
50th State Fair at Aloha Stadium
99-500 Salt Lake Blvd
ekfernandezshows.com